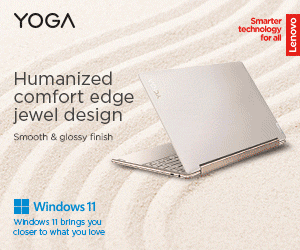 Honda Philippines has officially announced that its mobile app the Honda One Make Race, is now available.
For racing fans, motorcycle enthusiasts, and the likes, the Honda One Make Race is a 3D mobile racing game with both single and multiplayer modes for them to enjoy motorcycle competitions from their smartphones. Honda noted that this is a game that aims to connect and inspire all aspiring riders in the future.
The mobile game will enable anyone to immerse in a virtual racetrack and ride popular vehicles like the Supra GTR150, the CBR150R, CBR500R, and the CBR1000RR-R Fireblade SP. It has three levels of difficulty from Easy, Medium, and Hard, and supports customizable controls. It is suitable for players ages seven and up and 10 players can play at the same time.
The Honda One Make Race game app is available to download for free on Google Play Store.