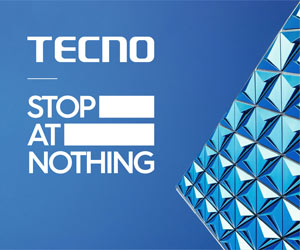 Aside from good camera and performance, it should also be considered to pick a phone with good battery life that will able to keep up with you. The mAh rating can help us determine the battery life but there are also other factors that may affect so we need to look beyond the numbers.
Oppo R17 Pro has it all – good camera, competitive performance, and good battery life thanks to SuperVOOC technology that can fully charge in minutes-not hours. We tested and compared Oppo R17 Pro's SuperVOOC technology charging speed with OnePlus 6t's Fast Charge technology that promises 100% in 30 minutes and Huawei Mate 20 Pro's TÜV safe fast charge system that claims to refuel battery up to 70% in 30 minutes Let's see who gets more battery juice in 10 minutes.
READ: Oppo R17 Pro Full Review – Best Camera Phone for its price?
The results? The last spot went to Huawei Mate 20 Pro that went 28% from 28%. The second place goes to OnePlus 6T that went 31% from 20% and the fastest among them was Oppo R17 Pro that impressively went 44% from 20% in just 10 minutes of charging.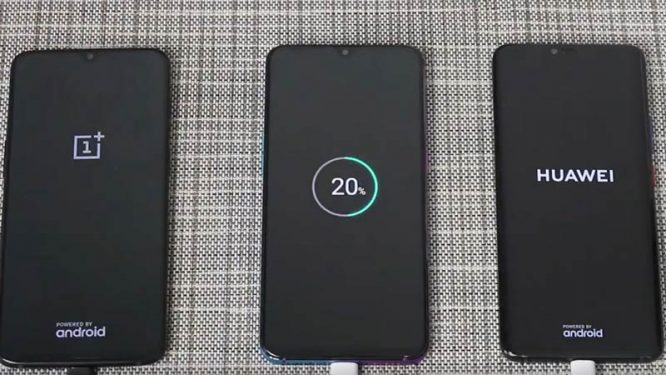 | | | |
| --- | --- | --- |
| Phone Unit/Fast Charging System | Battery level (Before Charging) | Battery level (After Charging) |
| OPPO R17 / SuperVOOC Technology | 20% | 44% |
| OnePlus 6t/Fast Charge Technology | 20% | 31% |
| Huawei Mate 20 Pro/TÜV Safe Fast Charge System | 20% | 28% |
Fast charging is a must-have smartphone feature in today's phones. It keeps our batteries topped up through busy days. And so far the Oppo R17 Pro is unquestionably the leader of the flagship phones in terms of charging. Can your phone battery charging speed keep up?