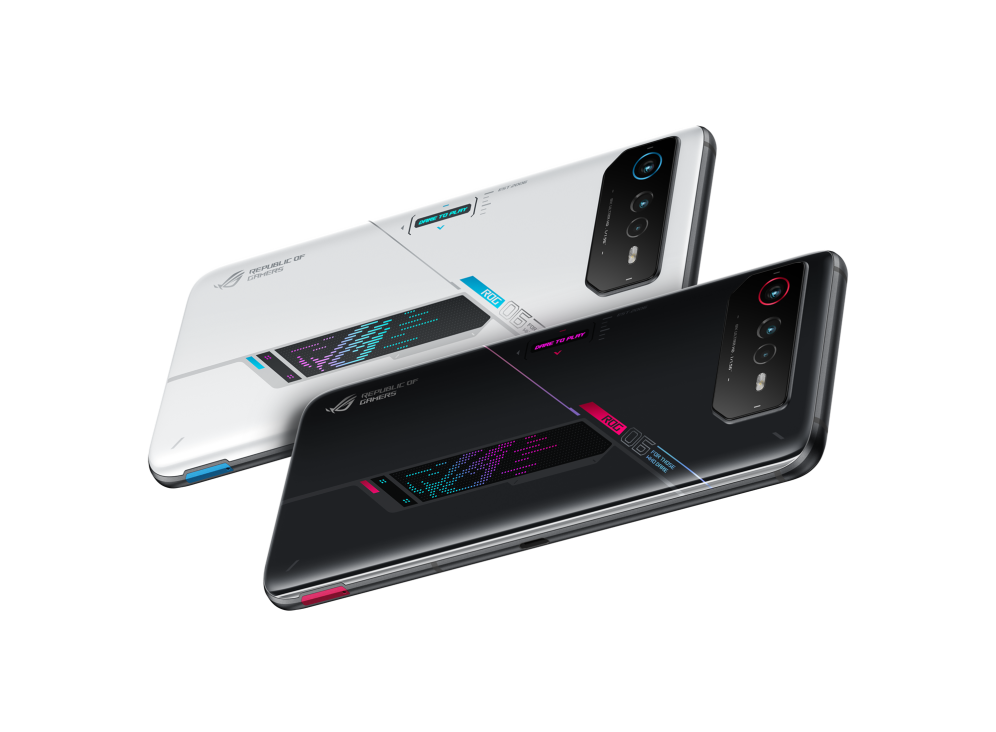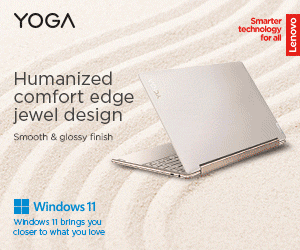 When put through the now-famous bend test by YouTube channel JerryRigEverything last year, the Asus ROG Phone 5 broke like a twig. Since the ROG Phone 6 Pro was released in July, you may have been interested in knowing how the new device will perform under similar stress.
Well, Zack from JerryRigEverything only got to the ROG Phone 6 Pro. Check out the video down below and see how the Asus ROG Phone 6 Pro performed under the same test as the ROG Phone 5.
The Gorilla Glass Victus on the front begins to scratch at level 6 on the Mohs scale, and at level 7 deeper grooves appear. This is relatively usual at this point. Then it is established that the sides are made of aluminum, and intriguingly, the buttons are detachable. Glass covers the camera bump, and when held up to a lighter flame, the AMOLED screen lasts for roughly 30 seconds before going completely black.
However, the bend test is disastrous. Another ROG Phone effortlessly snaps in half on the first attempt. It's interesting that the screen doesn't break, even though it does gently bend to the point where it becomes unusable (perhaps due to the Gorilla Glass Victus at work). However, the back is simply damaged.
---
RELATED