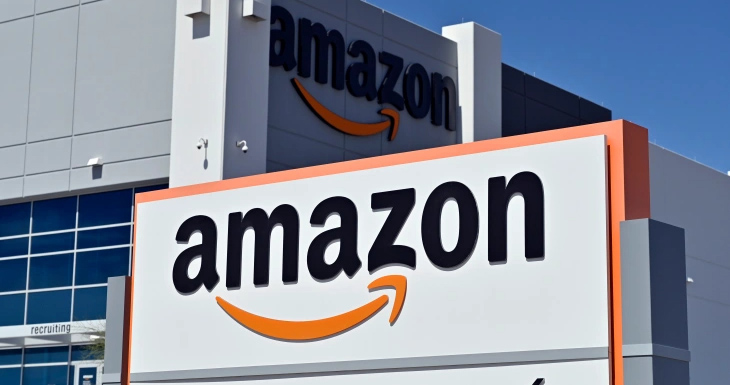 The worsening global economy is hurting Apple and Amazon sales; the tech titans have warned, raising concerns about their upcoming profits.
After the US stock market closed, Amazon shares fell more than 15% as the company predicted much lower holiday revenues than was anticipated.
After announcing a decline in gaming and advertising demand, Apple shares also decreased.
Both mentioned how declining consumer purchasing power results from growing living expenses.
The company's chairman and creator of Amazon, Jeff Bezos, recently cautioned about alarming economic signs, warning on Twitter that it was time to "batten down the hatches."
Even Apple, one of the most stable tech behemoths, has not been immune.
Apple said in its update on Thursday that sales increased by 8% to $90.1 billion (5.2 trillion) in the three months ending in September compared to last year.
Even so, the record-breaking quarter was hampered by weaker-than-anticipated iPhone sales and sluggish growth in China.
However, Apple executives warned investors, stating they were observing weakness in digital gaming and advertising and anticipated a dramatic decline in Mac computer sales. A strong dollar would hurt business, they continued.
As more activity migrated online during the pandemic, Apple and Amazon saw commercial booms.
However, as consumers start doing more of their shopping in person again and change their purchasing patterns in reaction to rising prices, sales have dramatically slowed down over the past year.
Although Amazon's overseas business declined, its overall revenues increased 15% yearly to $127.1 billion (7.3 trillion) from September three months. In its profitable cloud services division, growth halted.
Sales of Amazon were robust in July, but they declined in August and September, particularly in Europe, according to Mr. Olsavsky, who attributed the decline to a "tougher recessionary environment."