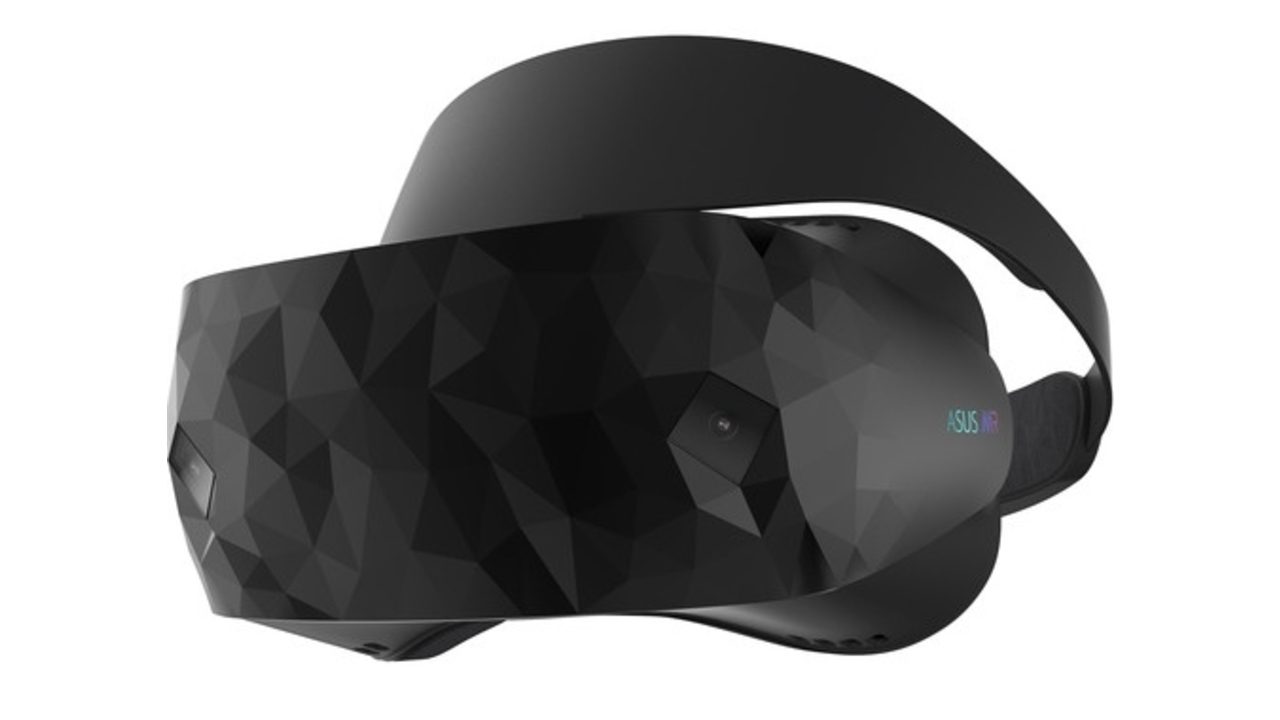 Asus has announced that they will be launching their Windows Mixed Reality headset, more accurately known as the Asus HC102. Pre-order of the headset is currently available in the B&H website for $429 which is approximately around Php 22,300 and will soon be available to other stores.
Similar with other MR headsets, Asus HC102 will contain dual 2.89" LCD displays, both containing a 1440 x 1440 resolution, a 90Hz refresh rate, and 100  cd/m² brightness. The headset will also have a 95° field of view. It will also feature a proximity sensor, accelerometer, gyroscope, and magnetometer. Due to the two front facing cameras with 6DoF, inside-out tracking will be possible.
In regards to its design, Asus HC102 has a polygonal design, making it unique to other MR headsets. Furthermore, the company also created a flip-up design that lets you remove the headset without having to remove the strap. The headset has a HDMI 2.0 port, a USB 3.0 port, and a 3.5mm audio jack as well.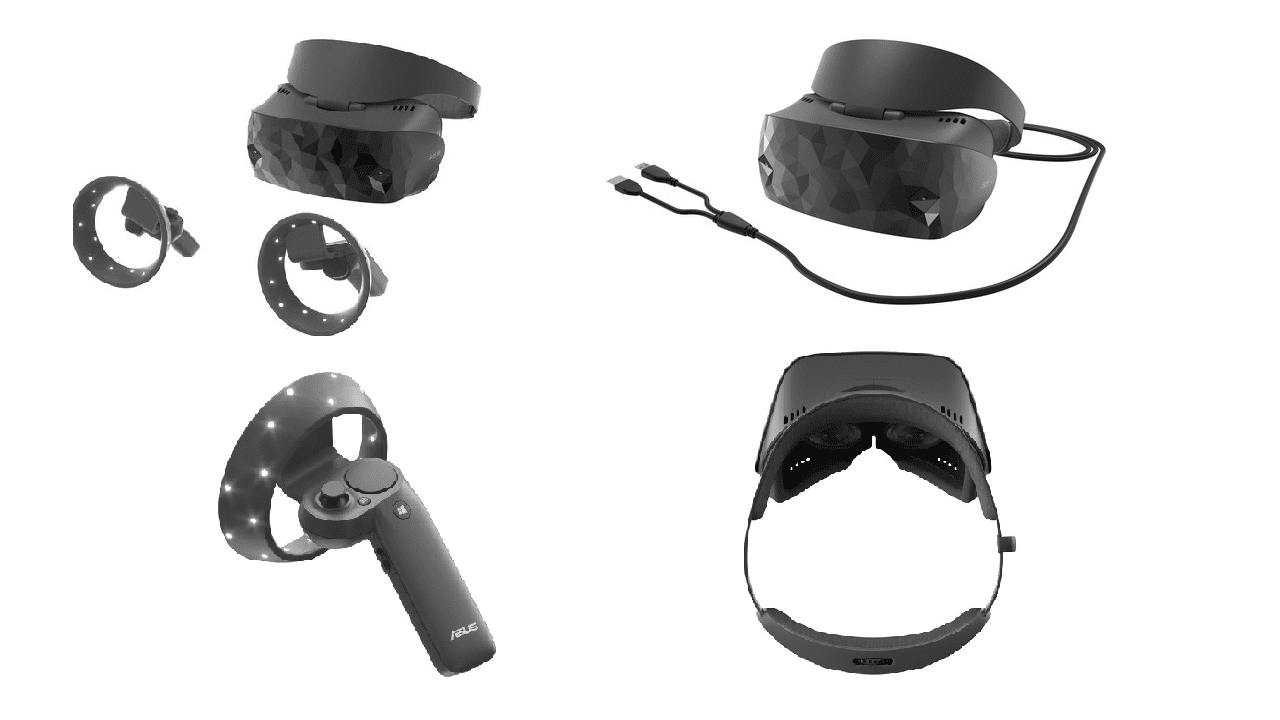 Although the Asus HC102 seems expensive compared to other MR headsets, it is still cheaper than the price of other MR headsets on the Microsoft store.