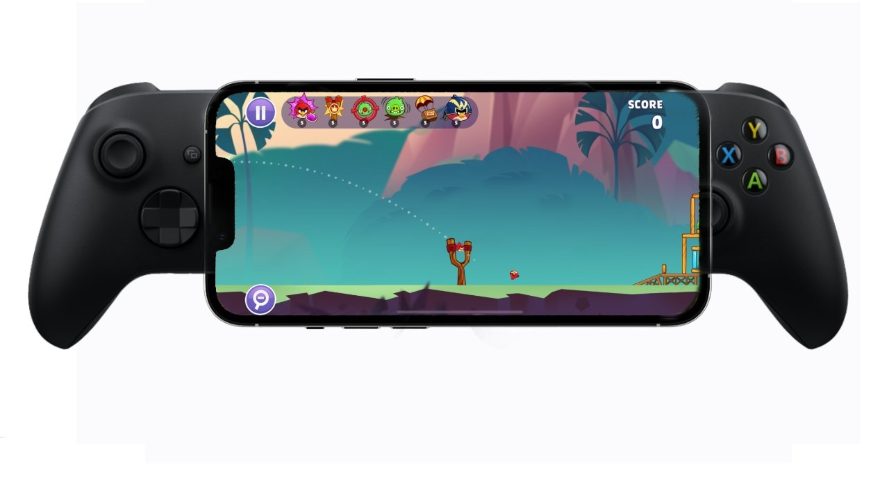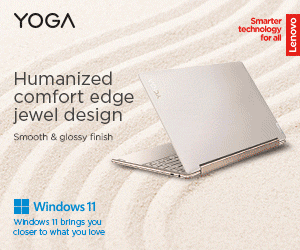 The gaming industry is one of the most profitable of all and this is due to the rise in popularity of mobile games. In recent years, manufacturers have seen that it is a good idea to launch accessories dedicated to those who play on mobile, especially with the arrival of platforms like Xbox Cloud Gaming.
After a long time, it seems that Apple will finally release its official controller for the iPhone, as indicated by a new patent.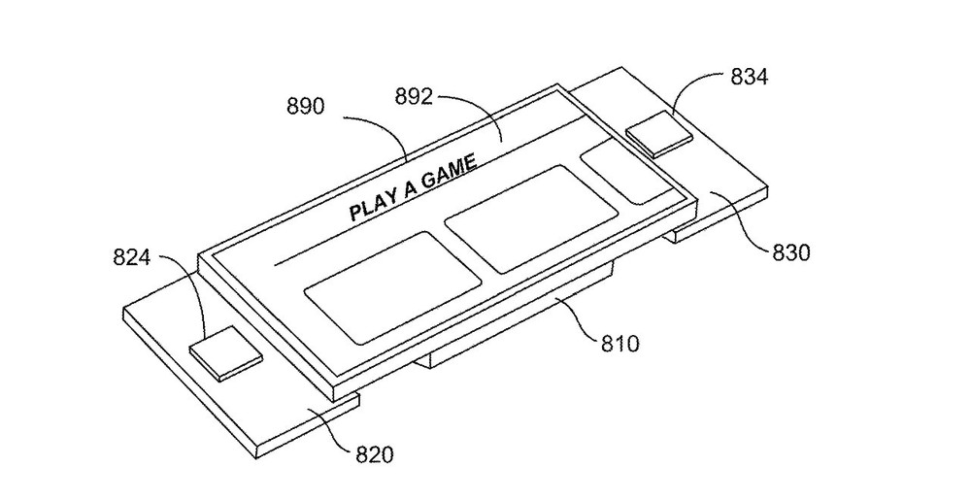 Unlike the smartphone controls available on the market today, Apple's patent indicates that the accessory created by the Cupertino giant may consist of controls that connect to the sides of the device through magnetism. The mechanism should work similarly to the Apple Pencil.
Accessories that can enhance a specific functionality of an electronic device, can be attached to an electronic device and used easily. A gaming accessory that can enhance the gameplay functionality of an electronic device, such as a cell phone, tablet, or other computing device.
This gaming accessory can provide a physical interface to control gaming activities on an electronic device, leaving the device's screen unobstructed during gameplay.
In the patent, Apple considers points such as the fact that users always carry the iPhone with them, making the controls able to be used to command other functions of the device besides games, as well as its portability.
In the patent, Apple is also concerned with bringing a magnetism that does not affect the durability of the smartphone or pose risks to information stored by magnetism.
A limit to the magnetic field generated by the magnet fixed in contact with the surface of the gaming accessory may be desirable to protect information that can be stored by magnetism, for example on credit cards, transport tickets and the like.
As always, the registration of the patent does not imply the production of the accessory, but it is interesting to see that Apple is keeping an eye on the investment of its games division.