Senator Lito Lapid has introduced Senate Bill No. 1289, which would require users to provide a legitimate ID before registering an account on social media to stop disseminating false information and hate speech.
Suppose criminal conduct is done using one of the social media sites. In that case, users of such platforms may show any legitimate government-issued identity (ID) and barangay certificate, which law enforcement can access.
"While this bill does not prohibit the use of alternate names or handles nor having multiple accounts in the same platform, it mandates that the operators of such platform require that any membership be supported by actual proofs of identification regardless if the same are not disclosed to the public," — Senator Manuel "Lito" Lapid.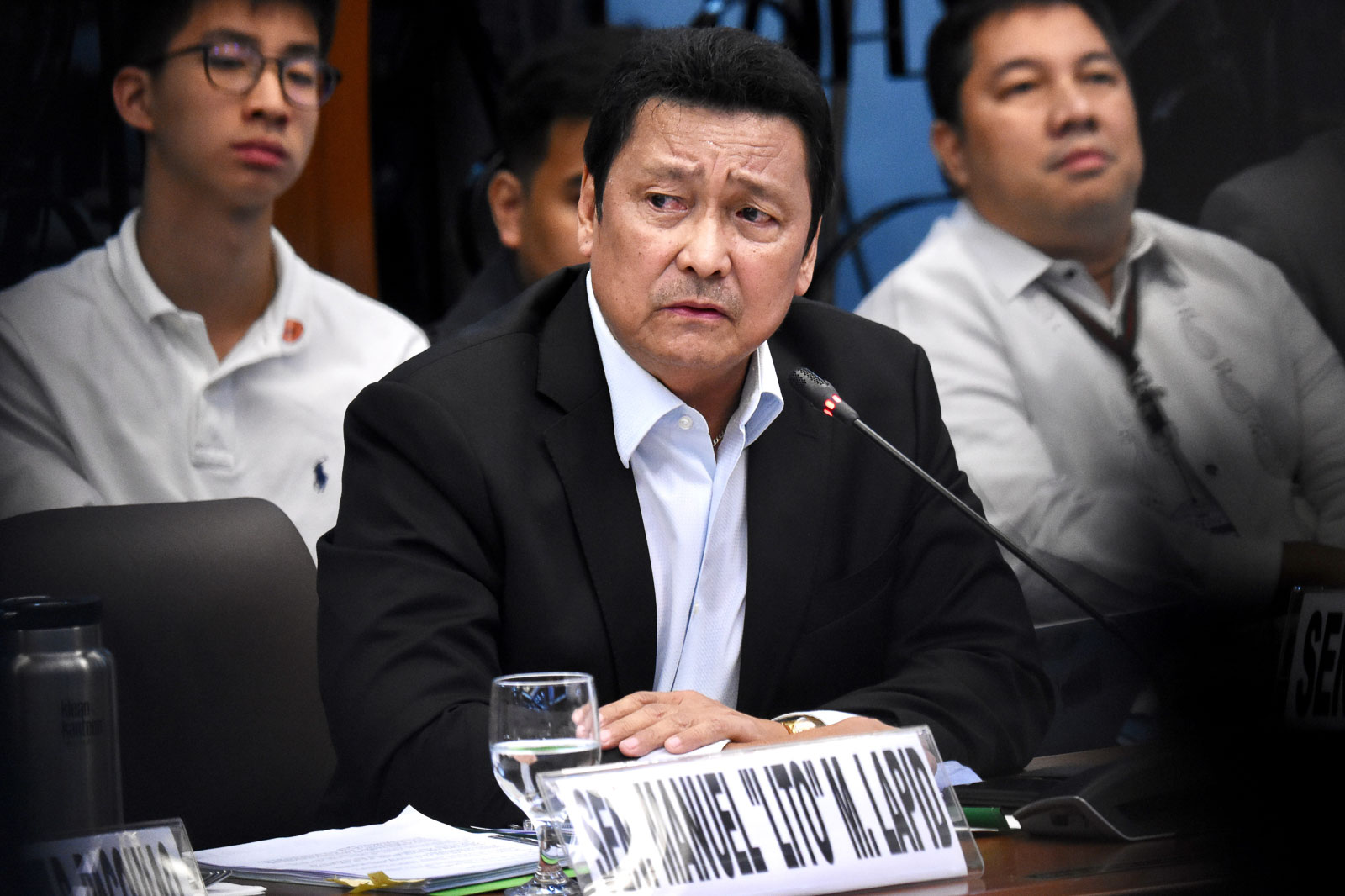 The senator stated that the Data Privacy Act would be applied to all the information obtained to safeguard users. However, the measure allows for penalties for anybody who uses "false or forged documents of identification" to verify the information.
The penalty for creating a social media account under a false identity is at least Php 100,000 in fines, up to six years in prison, or both. On the other hand, social media sites risk a Php 100,000 fine and up to 90 days in jail for failing to confirm a user's identification.