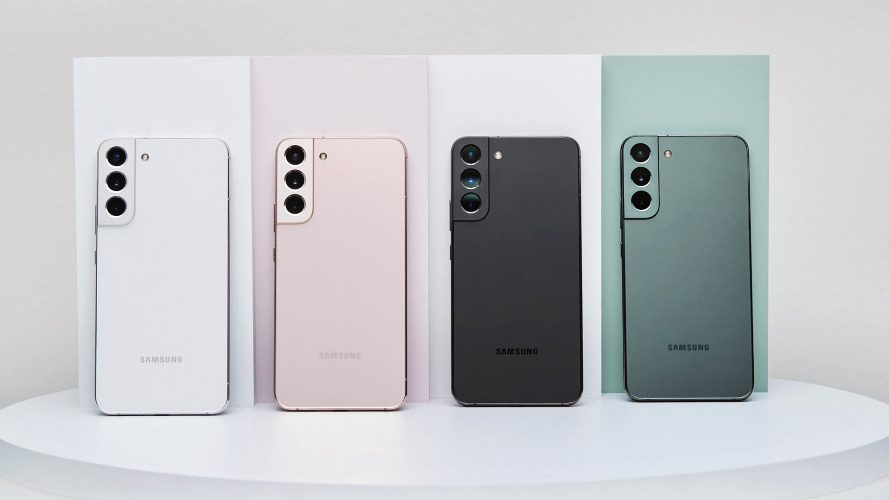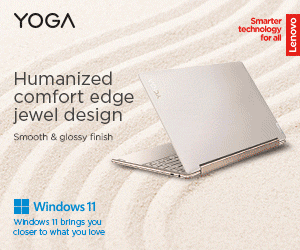 Unfavorable economic conditions, component shortages and a natural year-end slowdown caused the global smartphone market to drop 11% in the first quarter of 2022.
Earlier this month, it was revealed that Qualcomm was the chip maker with the largest share of the mobile phone market in 2021.
According to data from the Canalys, Samsung and Apple showed growth compared to the same period last year. The South Korean company saw an increase from 22% to 25%.
The still high demand for the iPhone 13 made Apple get 18% of the market share, a growth of 3 points when compared to the same last year. Close behind comes Xiaomi with 13%, thanks to the good sales of the Redmi line. However, it is worth noting that the Chinese manufacturer lost one percentage point compared to last year.
OPPO, which merged with OnePlus, also saw a drop from 11% to 10%, while vivo was in the top five of the ranking with 8%, but recording a decrease of two percentage points compared to 2021.
Canalys also claims that the global mobile phone market has been affected by the COVID-19 pandemic and the uncertainties caused by the war between Russia and Ukraine, in addition to the traditional drop in sales after the holiday season.
Recently, Samsung overthrew Intel and regained leadership in the global semiconductor market.