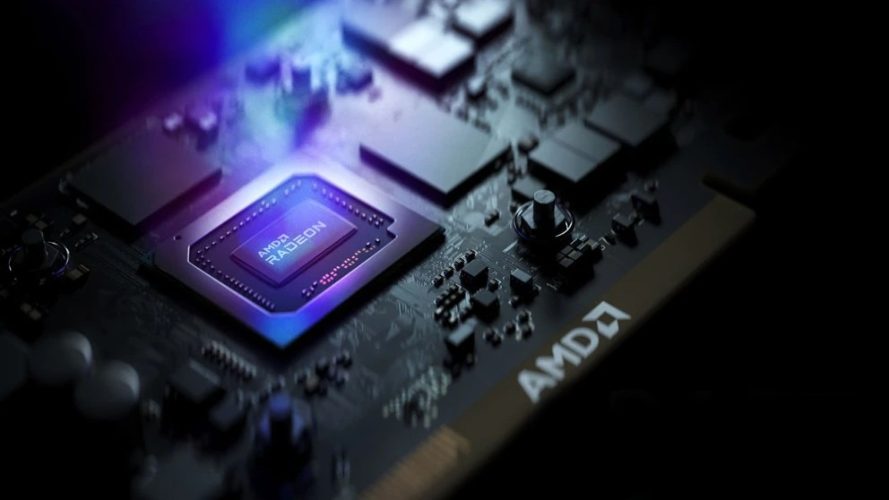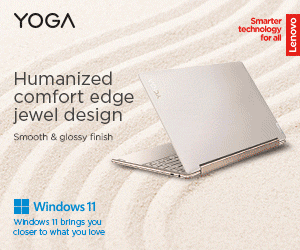 AMD is officially launching its new entry-level graphics card last Wednesday. The Radeon RX 6400 replaces the RX 6500 XT's position in the entry-level hardware segment with simpler specifications and reduced power, aiming to be the most affordable option in the RDNA 2 architecture family of GPUs.
After being seen in the Chinese retail without an official announcement, the graphics card had its details confirmed. We're talking about a case whose reference design features a single fan to cool the 6 nm Navi 24 GPU with 5.4 billion transistors and 12 RDNA 2 cores — by way of comparison, the RX 6500 XT has 16 cores.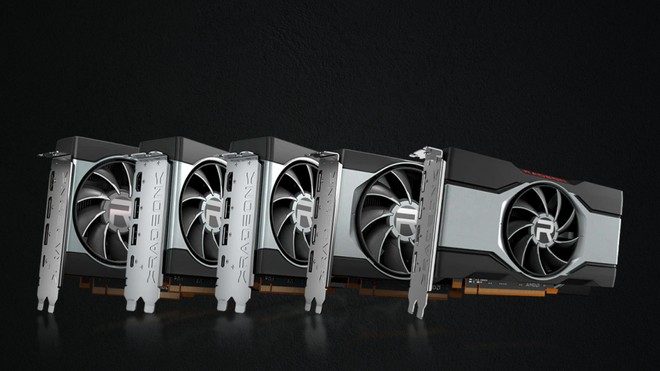 The cores have a base clock of 2.03 GHz and can go up to 2.32 GHz in optimized mode. This gives budget gamers a total of 3.57 TFLOPs. In terms of memory, the graphics card has 4 GB of GDDR6 VRAM with a speed of 14 Gbps on a 64-bit bus, totaling up to 128 GB/s of bandwidth.
The Radeon RX 6400 has a total consumption (TBP) of only 53W, so the PCI Express slot connection is enough to power the hardware and no external connectors are needed. This model will compete for popularity with the Intel Arc A3 line for desktops, which should be officially presented in the middle of the second half of this year.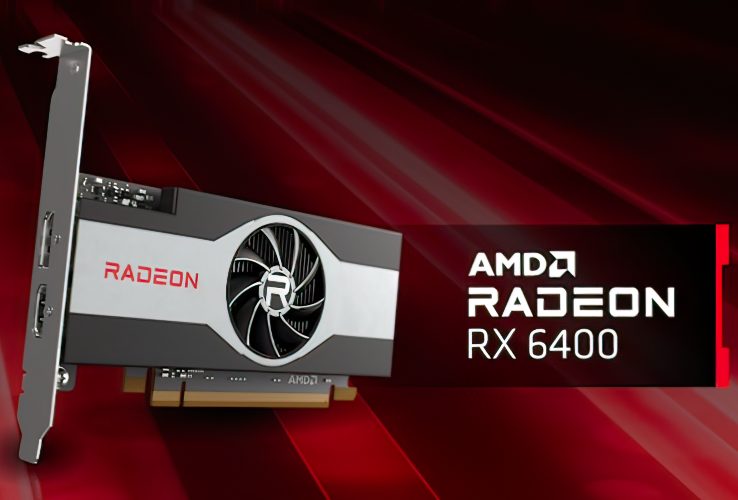 Interestingly, this GPU features similar specs to the Radeon 680M integrated into Ryzen 6000 processors, but with 3% lower performance, reiterating that future generations of APUs will be able to replace AMD's dedicated graphics.
Pricing and availability
The Radeon RX 6400 is now available from hardware manufacturers — including ASRock, Gigabyte and Power Color — with a suggested retail price of US$159 (~P8,330).
This value may vary depending on the custom design of AMD's partner companies, which often offer more advanced cooling and visual solutions such as dual fans, RGB lighting and other enhancements.