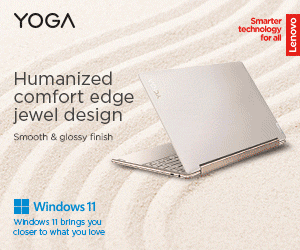 Samsung Electronics recently unveiled its new microSD card, the Samsung PRO Endurance. It is designed for surveillance cameras, dashboard cameras, doorbell cameras, body cameras, and more.
According to the company, the PRO Endurance card can deliver up to 16 years (140,160 hours) of continuous recording as long as the host device manages to offload the content fast enough. It is because of Samsung's highly reliable enterprise-grade NAND flash memory. This means a single PRO Endurance card can last as long as up to 33 "typical speed-focused cards".
The card offers read speeds of up to 100 megabytes per second (MB/s) and write speeds of up to 40 MB/s. In addition, it is rated Class 10 with video speed ratings of up to U3 (UHS Speed Class 3) and up to V30 (Video Speed Class 30).
On top of the usual water, magnets, and X-ray protection, Samsung also reinforced it with six-proof durability, making the card wear out-proof and drop-proof.
"From CCTV to doorbell cameras, the need for long-lasting and high-performing video surveillance solutions is continuing to increase, and the PRO Endurance has been designed to support that demand," said KyuYoung Lee, Vice President of the Memory Brand Product Biz Team at Samsung Electronics.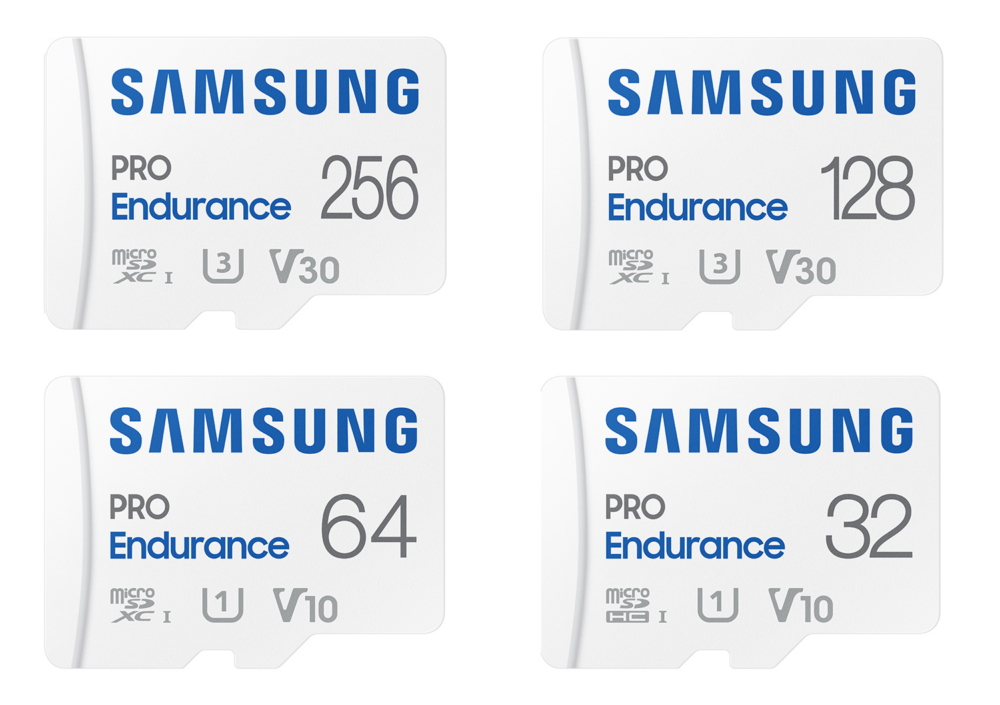 The Samsung PRO Endurance is available in four storage variants of 32GB, 64GB, 128GB, and 256GB with all of them weighing around 0.25 grams.
32GB (Class 10, U1, V10) – USD 10.99 (~PHP 576)
64GB (Class 10, U1, V10) – USD 14.99 (~PHP 786)
128GB (Class 10, U3, V30) – USD 27.99 (~PHP 1,468)
256GB (Class 10, U3, V30) – USD 54.99 (~PHP 2,884)
For more information click here.
READ: Samsung unveils UFS 4.0 storage solution with read speeds of up to 4,200 MB/s