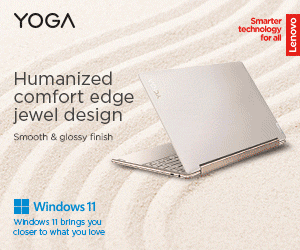 After Google stopped supporting Huawei with Android apps and updates, the Chinese company faces a new hurdle.
Huawei will have a hard time finding OLED and AMOLED screens for its Huawei devices especially for the flagship Huawei Mate and P series as both Samsung Electronics and LG will stop selling displays to the Chinese company after the US trade restrictions this September 15.
READ: Realme C15 full review with video comparison
Both Korean companies are known to be the biggest suppliers of OLED screens but due to the US-China trade spat, the two companies will need to comply with their trade partner, the USA.
Although there is still a Chinese display manufacturer for mobile and smartphones, BOE or Beijing BOE Display Technology is not as capable as the two Korean display manufacturers in terms of producing flagship OLED screens.
Huawei will have fewer options once the trade effect will happen and leaving their future smartphones with inferior displays, especially for their Mate and P devices.
There is no word on when will the USA remove the restrictions to Huawei.