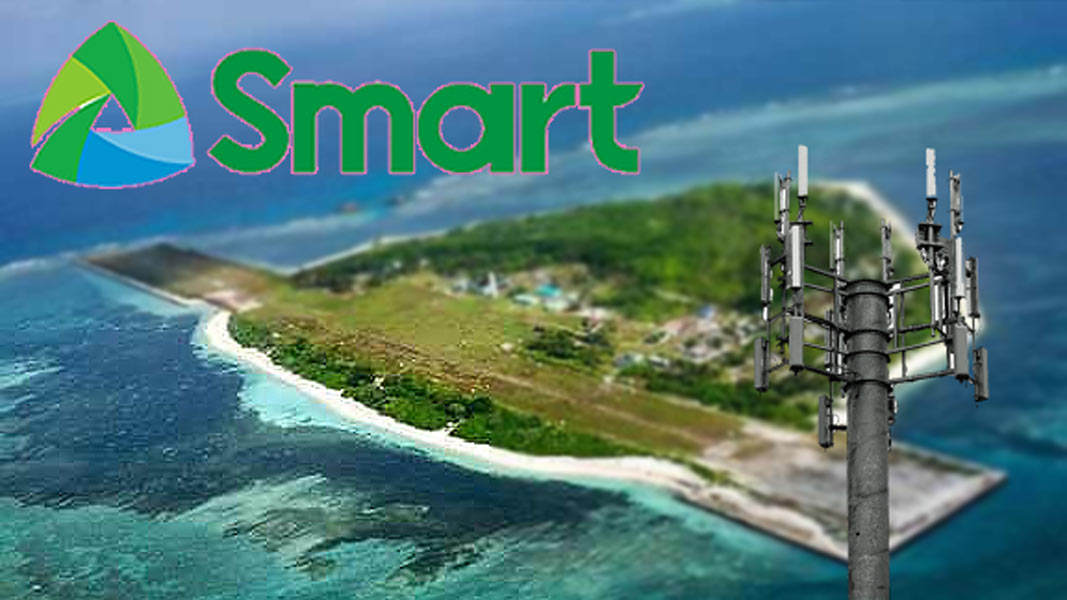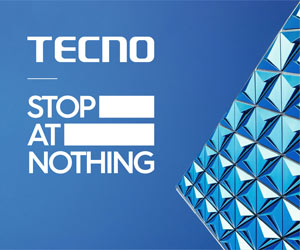 Facetime or video call in the remote island of Pag-asa is now possible, thanks to the network coverage of SMART as they expand their 4G LTE signal.
The controversial island is part of Palawan but it's hundreds of kilometers away from the main capital and can only be accessed through special flights and voyages. The government agencies were recently put in hot water as some visitors of the island received welcome messages from China and Vietnam when they visited last June.
But now, visitors of the island will receive welcome messages in their mobile phones from Smart Communication by stating that they're back on the Philippine island.
READ: 5G Locations in the Philippines 
So far it's the farthest or the most remote SMART-PLDT cell site aside from the other places like in some areas of Mindanao which are still affected by the war between militants and government forces.
Smart and PLDT cover 95% of the population of the Philippines and they already launched their 5G networks in select cities like Metro Manila and Clark together with rival Globe.
Dito is the 3rd telco that will rival Globe and Smart and is planning to start their commercial operation by March 2021 on which they will cover 37% of the population and 27 Mbps speed on their first year of service.