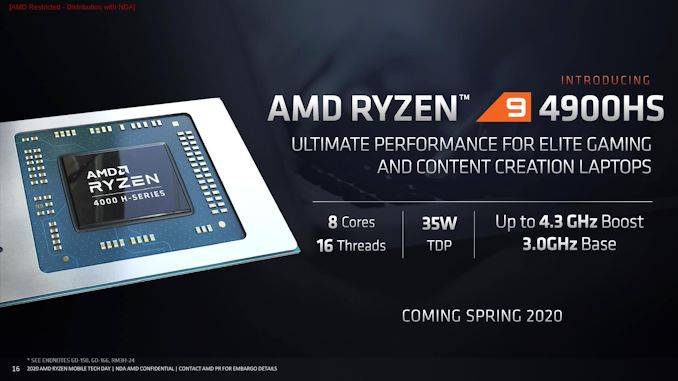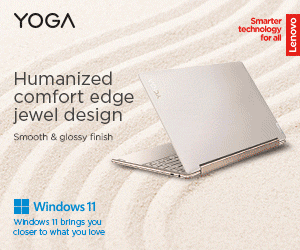 AMD Ryzen 9 4900H and 4900HS Now Official; To arrive in Spring 2020
The red team finally has an answer to the blue team's Core i9 mobile processors, introducing, the Ryzen 9 4900H and 4900HS. Just like Intel's, AMD's newly announced processors are on the top of its product chain. Previously, it was Ryzen 7. While pricing wasn't mentioned by AMD, the company did share that it'll arrive in Spring 2020. Hopefully, the coronavirus pandemic won't push back the release date. With that said, here's what you need to know about AMD's most powerful laptop chipsets.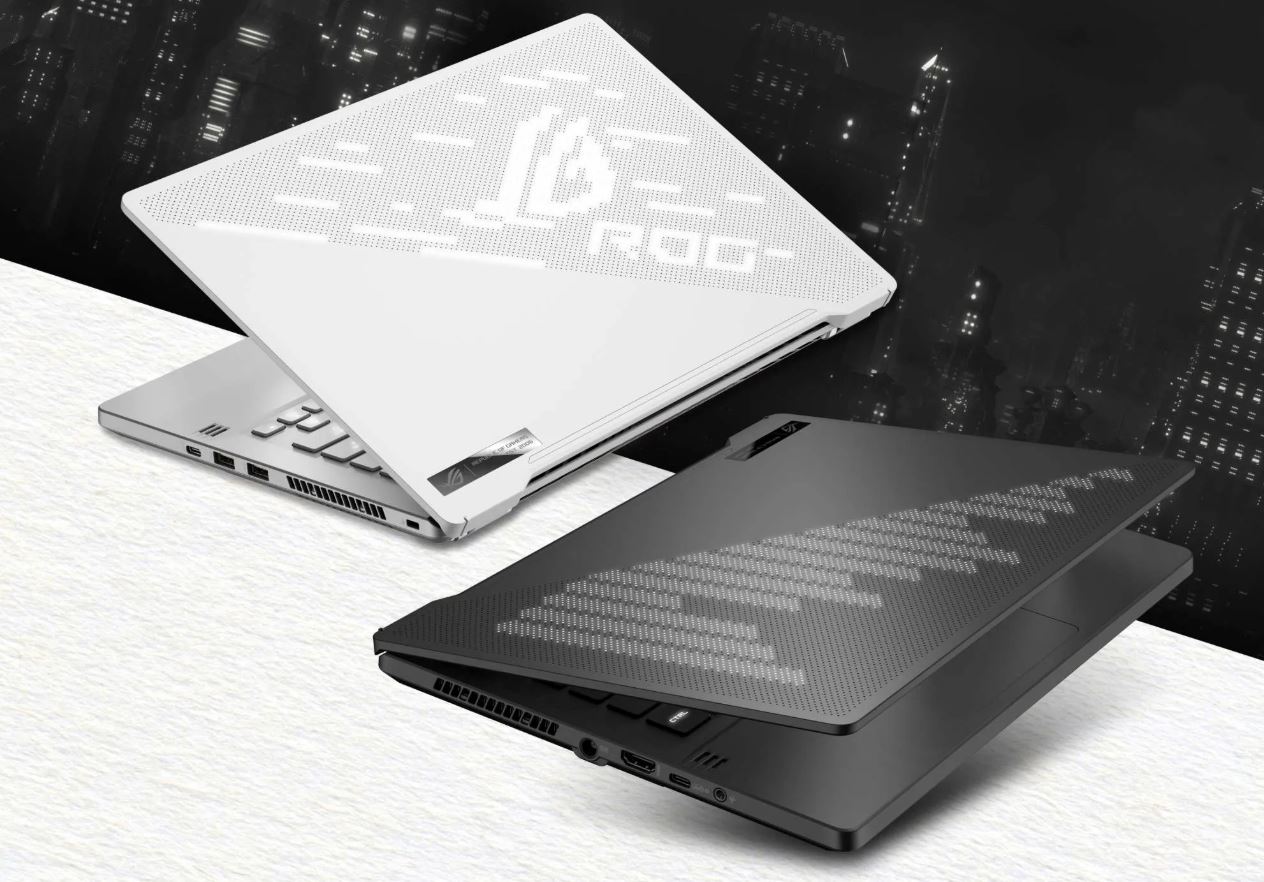 READ: HP Spectre x360 (2020) With 4K OLED Priced at P79,990
H stands for the class, and S for "special"
Arguably, the most notable difference between the two is the letters. "H" stands for the class of the processor. Like Intel, the "H" basically means made for gaming and productivity. As for the "S" in "HS", according to AMD, it stands for "special". But, to be specific, it means that the CPU is validated by the company through in-house testings before getting released. But, what about in technicality?
Ryzen 7 4900HS has slower clock speed and TDP
Both CPUs offer eight cores and 16 threads to handle the most intensive tasks. However, the 4900HS has a comparatively lower base frequency and turbo frequency. The base clock speed is 3.0GHz with turbo-boosted clock speed reaching 4.3GHz. As for the 4900H, it's rated at 3.3GHz and 4.4GHz, respectively. However, faster speeds don't always mean it's better. The TDP of 4900H reaches up to 45W. While that's an impressive feat for a laptop mobile chip, it also means higher thermal load to manage. Whereas with the 4900HS, it has lower TDP at 35W while keeping the clock speed not far from its bigger sibling. At least, that should be the case when assuming AMD and OEMs have proper cooling management for these powerful beasts.
Versus Intel Core i9 Laptop CPU
Since both CPUs aren't available to purchase yet, there's no real-world benchmark for us to dive into. On the flip side, AMD released the benchmark performance of both CPUs. According to the company's claim, the 4900HS delivered 38% more performance than the Intel Core i9-9880H on Cinebench R20 nT, while 3DMark TimeSpy Test showed 28% more performance for AMD's new processor.
What about games, you ask? When paired with an Nvidia GeForce RX 2060 GPU, both the 4900H and 4900HS can reach buttery-smooth 60fps on a few triple-A games, such as Hitman. 
What laptops will sport AMD's new CPUs?
AMD, as well as its OEM partners, remain quiet about which laptops will use the new processors. However, back in January, during CES, a few gaming laptops that were being showcased were seen with labels saying "Up to AMD Ryzen 9". One of these laptops was ASUS Zephyrus G14. Given the strong partnership between ASUS and AMD, we expect the former brand to release the first-ever Ryzen 9-powered gaming laptop. As we get further into the year, we can also expect other OEMs to release their products.
READ: HP Elite Dragonfly with 4K Panel Starts at P81,440