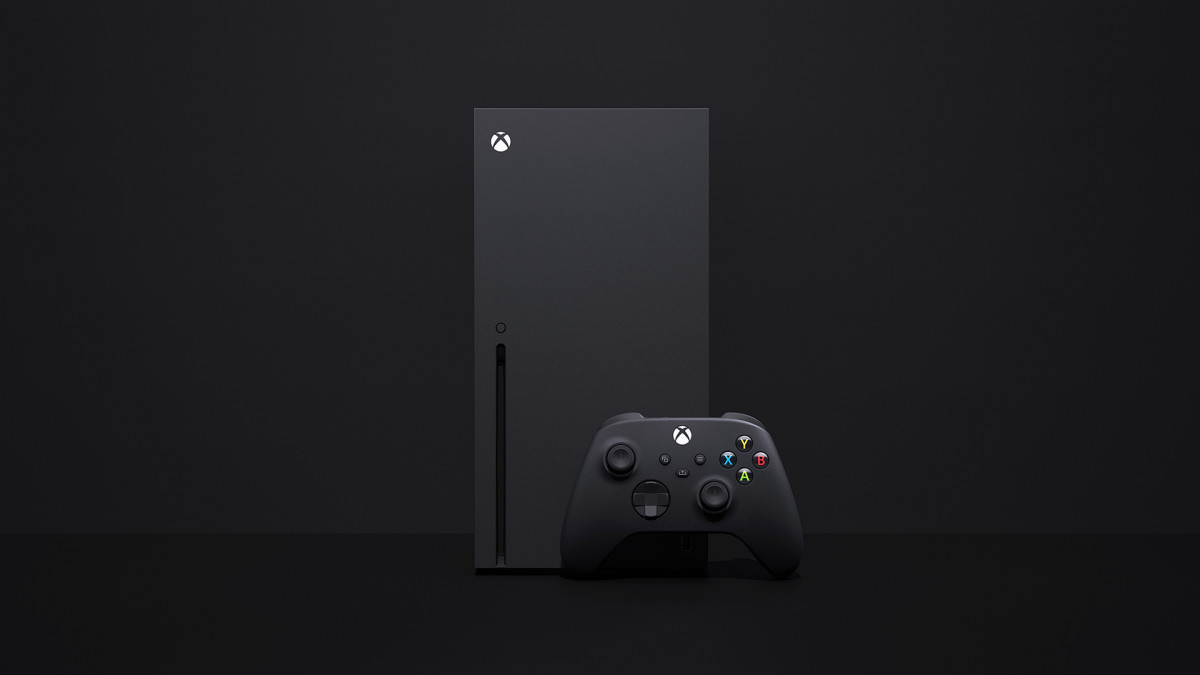 After more than two years since Xbox One X was released, Microsoft has finally unveiled the full specs of its upcoming Xbox Series X. While the release date is still in the dark, at the very least, the company was generous enough to share the innards of its upcoming console. Or should we say, consoles? It's not a secret that the new Xbox will come in at least two models. We don't have any idea what will be the differences between those models, however, expect this kind of power from at least one of them.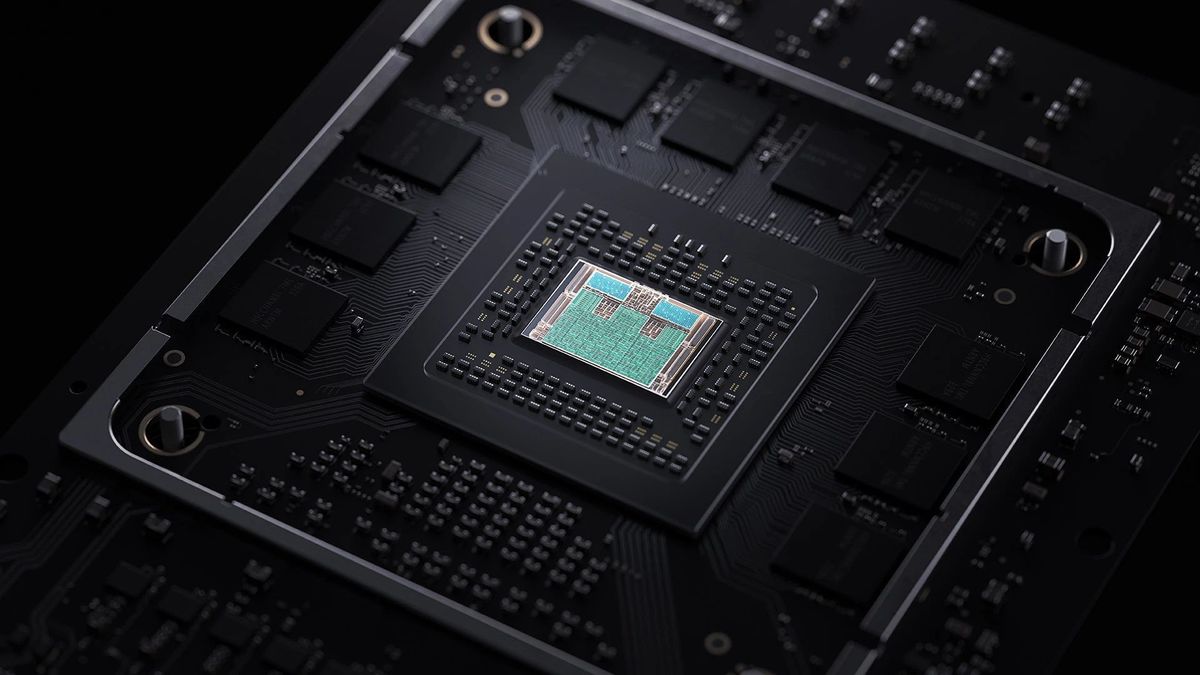 READ: Apple Mac Pro Price in the Philippines Starts at P359,990

For Microsoft, it seems like the goal in 2020 is to let players experience games up to 4K @ 60fps. And with AMD's new Ryzen CPU for consoles, that seems to be possible. Xbox Series X features eight CPU cores with hyperthreading support. Microsoft is giving the developers two options to run their games: run games using all physical cores at 3.8GHz or 3.6GHz with the added support of 16 threads. As for the GPU, Xbox's upcoming console sports 52 compute units with locked clock speed at 1.825GHz. The custom RDNA 2 architecture supports 12 TFLOPS which contributes to paving the way for DirectX-based real-time ray tracing, variable-rate shading, and mesh shaders. In a nutshell, the new GPU is a tier above Radeon RX 5700 XT (AMD's most powerful GPU for PC yet) with ray-tracing features of Nvidia RTX 2000 Series.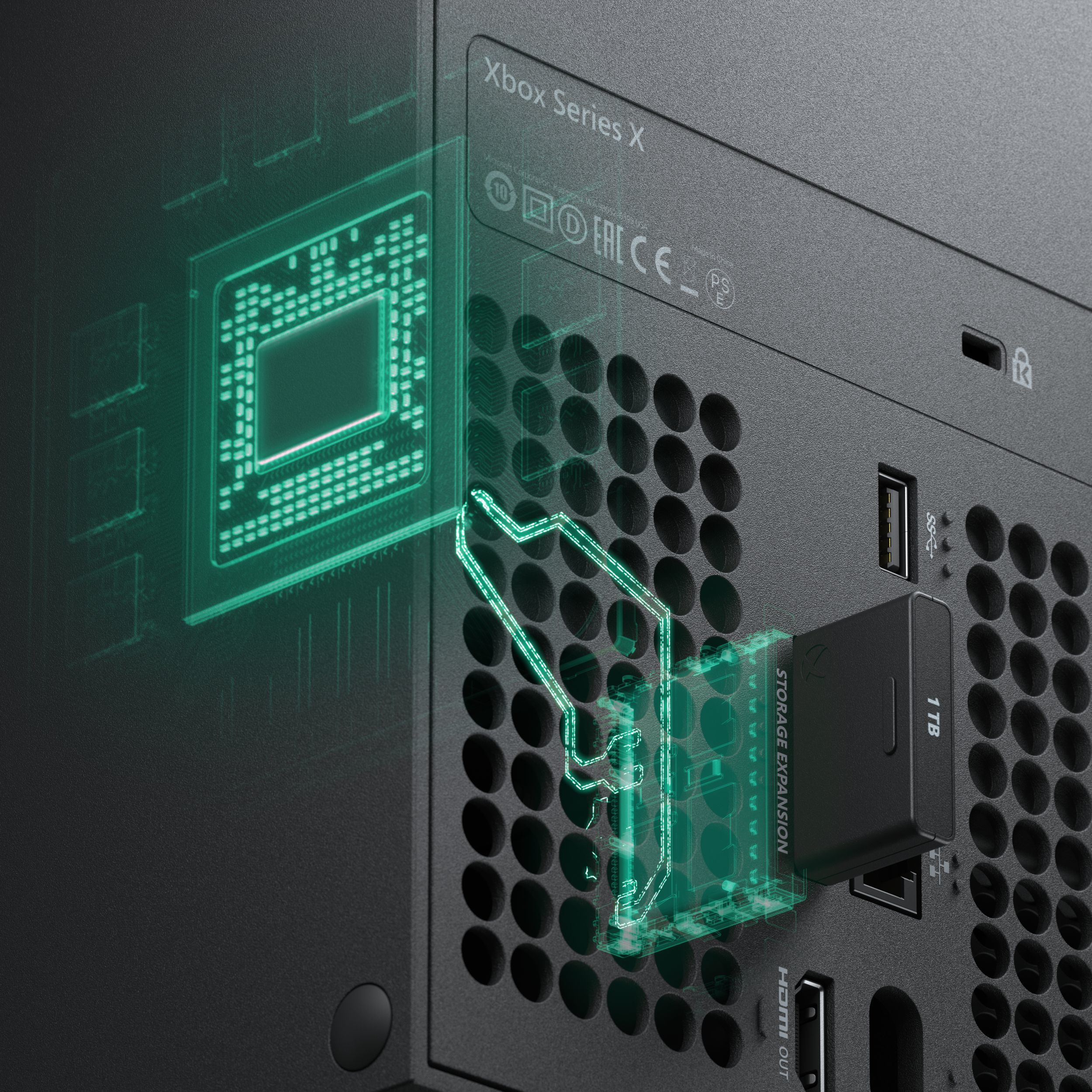 Last but not least is a speedy NVME SDD storage. It's one of the most underrated upgrades of the Xbox Series X since storage isn't something you'd want to look for in a gaming console. However, that proves to be false more than ever. To load games as quickly as possible, speedy storage is needed, and SSD fixes that. If you think 1TB is not enough for your games, Microsoft is giving buyers the option to expand through the 1TB expansion card. 
The latest move from Microsoft is just a simple flex to Sony which also plans to release its console this year. That said, it'll be interesting how the two will stack up against each other once they're available on the market.
READ: Xbox Series X vs Xbox One X Comparison
Xbox Series X specs, price, availability in the Philippines
CPU: 8x 3.8GHz Custom Zen 2 Cores, 3.66GHz with hyperthreading

GPU: 12 TFLOPS, 52 Compute Units @ 1.825GHz Custom RDNA 2  

Process: 7nm Enhanced

Memory: 16GB GDDR6 with 320MB bus

Memory Bandwidth: 10GB @ 560 GB/s, 6GB @ 336 GB/s

Internal Storage: 1 TB Custom NVME SSD

External Storage: 1 TB Expansion Card

Optical Drive: 4K UHD Blu-Ray Drive

Price: TBD

Release date: TBD