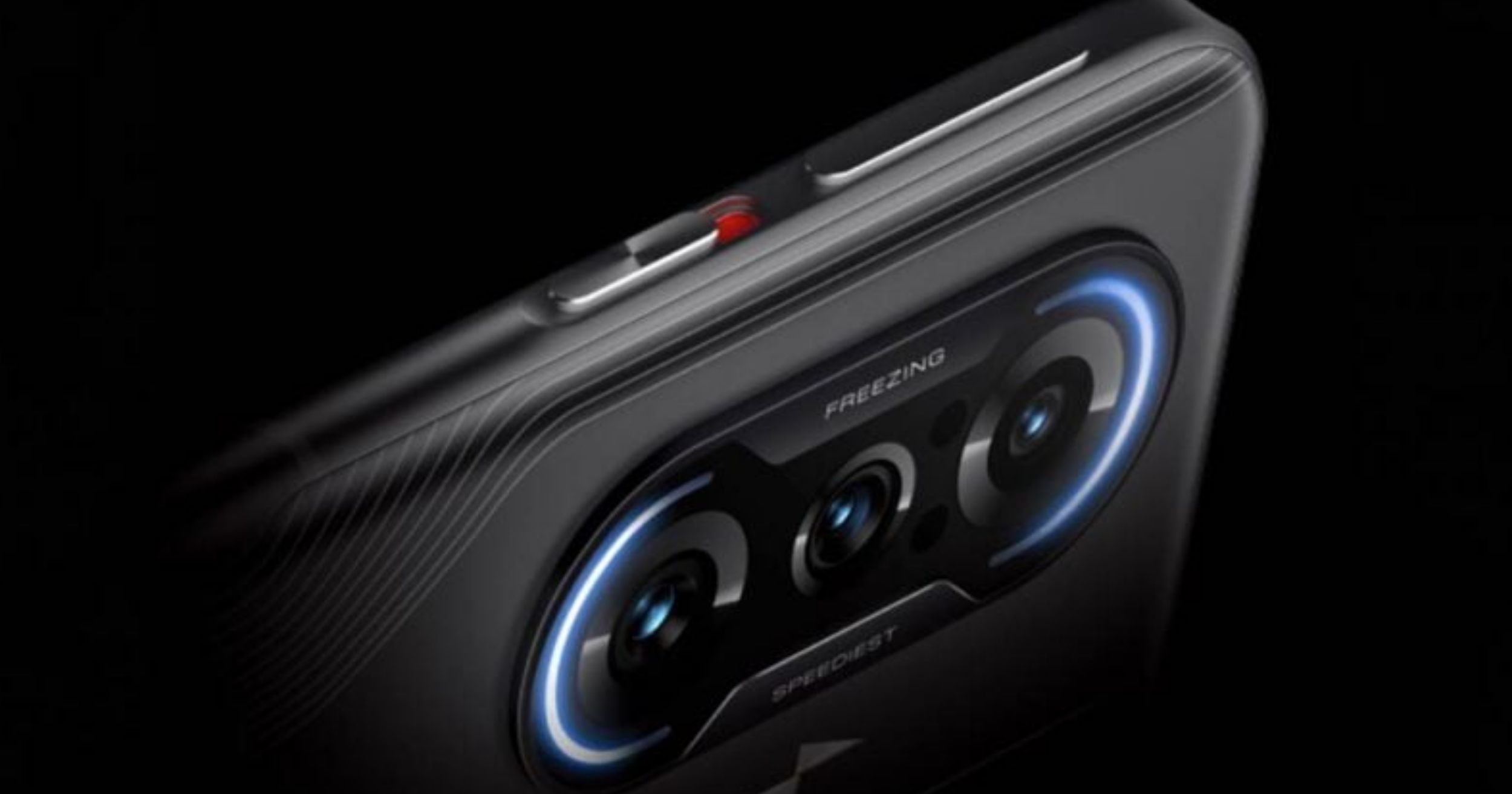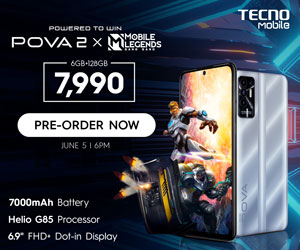 We already got news recently that the Redmi K40 Gaming Phone will be using the Dimensity 1200 chipset. News also confirms that the gaming smartphone will be launched next week along with details on its specifications, design, cameras, and other hardware.
On the hardware side, it was revealed through a demonstration video on YouTube that the K40 will be coming with shoulder keys. These keys can be popped up once the slider is pulled. Redmi even claimed that the keys are so good for clicking, you can use them as a fidget toy even when not gaming. The buttons give a crisp sound each time the user presses it and uses a magnet to close it.
On a Weibo post, the company said that the shoulder keys were clicked up to 1.5 million times without fault. This is to ensure that the buttons are extremely durable. Also, adding to the durability is that the frame will be metal while the back panel will be made out of glass, enabling wireless fast charging.
READ: