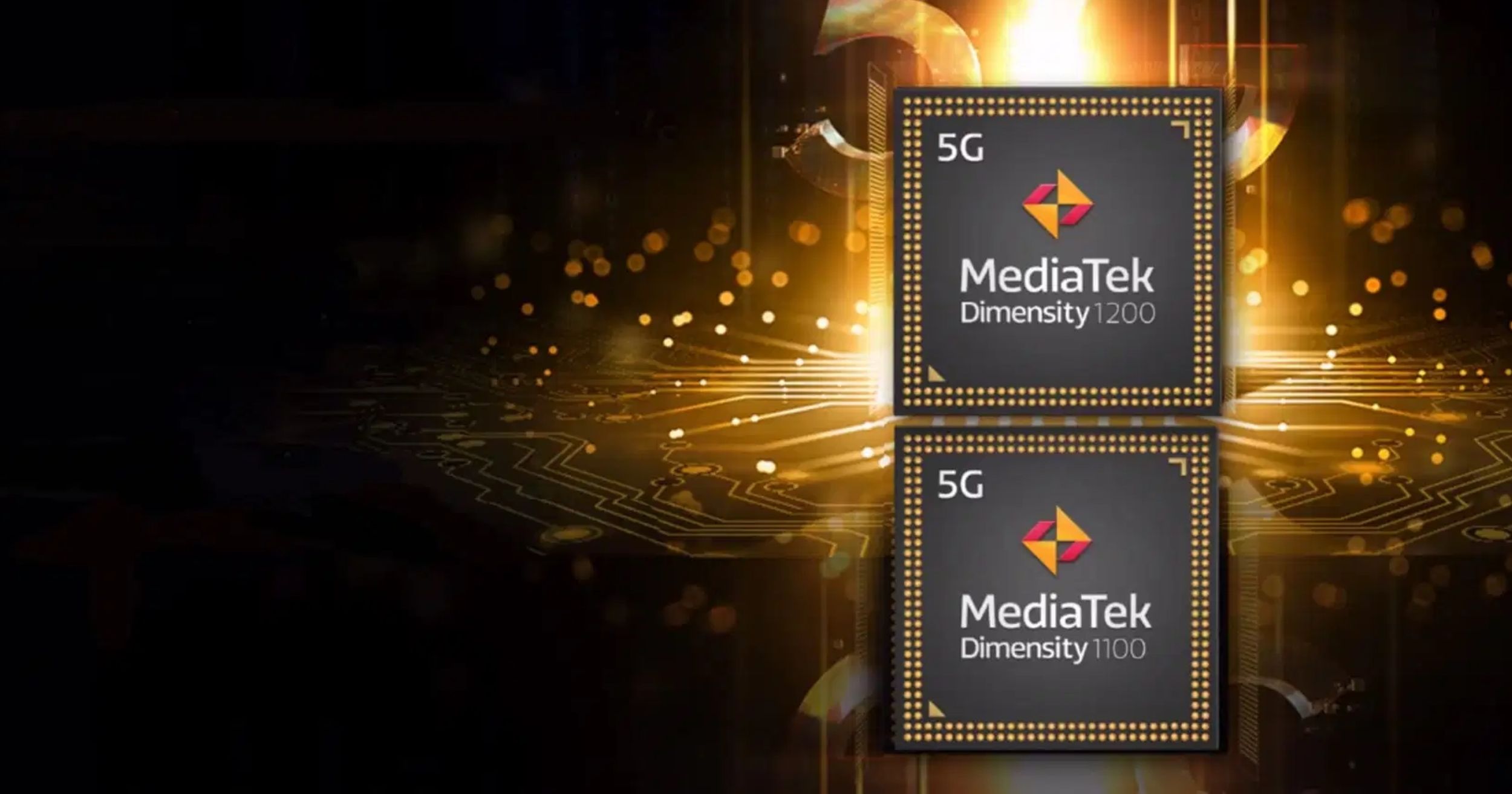 During the 8th MediaTek Technology Diaries virtual event, the company officially launched the MediaTek Dimensity 1200 in India. Also, the company stated that Realme is going to be the first smartphone brand to use the MediaTek Dimensity 1200 processor in India. The smartphone which will feature would likely be the GT Neo which was first made its debut in China last month.
The 6nm Dimensity 1200 chipset will have an octa-core CPU that clocks 3GHz of speed. This would provide 22% faster CPU performance while a 25% efficiency in power compared to its predecessor. This will also feature ARM Mali-G77 MC9 GPU including a six-core MediaTek APU 3.0 providing 12,5% faster performance. This SoC will be offering premium-level performance with AI multimedia capabilities, incredible displays, faster refresh rates, better gaming performance, and many more.
The MediaTek DImensity 1200 also brings the MediaTek HyperEngine 3.0 gaming technology. This provides even enhances the phone's capabilities when it comes to gaming as it brings a new generation of wireless audio and Ray Traced graphic capabilities.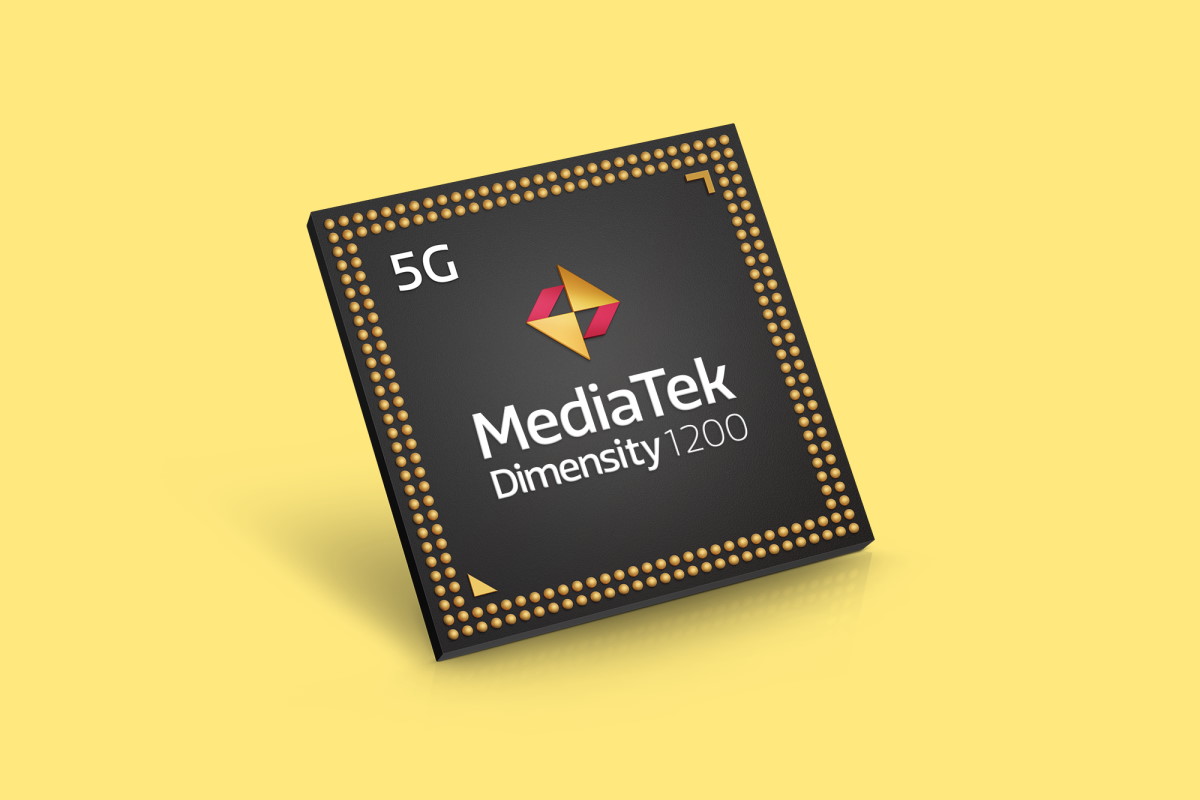 For better imaging, this processor uses AI processors that can offer 200MP camera support. It also uses MediaTek MiraVision HDR video playback and AV1 video decoding to provide a theater-like experience while using your phone. A 5G support with both standalone and non-standalone is also present in the Dimensity 1200 while using UltraSave technology to better save energy.
It has already been given a TUV Rheinland certification for the 5G performance of the chipset. It has undergone 72 real-world test scenarios and has proven to be reliable and offers high-performance 5G connectivity. It has also been proven to offer high-quality 5G experiences in different scenarios.
Along with the launch, the Managing Director of MediaTek India, Anku Jain shared some thoughts regarding its focus on providing compelling technologies.
He said, "MediaTek Dimensity 1200 reiterates our focus on 5G and commitment to deliver compelling technologies. It will enable our OEMs to build competitive products that enable premium and incredible experiences. The SoC will mark a new beginning for the smartphone segment in India with its flagship features that blend the best of all worlds – be it processor technology, camera, AI features, gaming, or connectivity enhancements. With flagship 5G chipset technology, MediaTek Dimensity 1200 SoC will take user experience to the next level be in terms of AI, camera, processor speed, gaming capabilities, and much more. We expect more OEMs to launch MediaTek Dimensity 1200 powered smartphones in the near future."
Also, Madhav Sheth, the Vice President Realme and CEO of Realme India and Europe, shared some comments regarding the companies' collaboration.
"Realme and MediaTek have collaborated since the launch of Realme 1 in 2018, bringing MediaTek Helio P60 chipset for the first time to India. The launch of Dimensity 1200 is another milestone towards realizing that vision, as it brings the power of nanoscale processor with 6nm design, up to 3 GHz speed with octa-core CPU, power-efficient and highly capable 5G integrated mode. Realme will be launching India's first Dimensity 1200 powered smartphone very soon. The high-performance SoC will evolve the average owner's smartphone usage exponentially, with enhanced video and photography capabilities, gaming technology, refresh displays, and an AI processor."
READ: