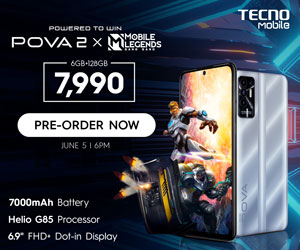 Apple has finally introduced its second generation of Apple TV 4K packed with new features!
The new Apple TV 4K will be using an Apple A12 Bionic processor which first appeared in Apple's iPhone XS and XR series. It is a custom Apple-designed silicone that features a six-core design that has two high performance along with four power-efficient CPU cores. A quad-core GPU also is included. This will give the media player to play 4K HDR videos in 60fps. You can also playback the shots you took from your iPhone 12 using AirPlay directly on the Apple TV 4K.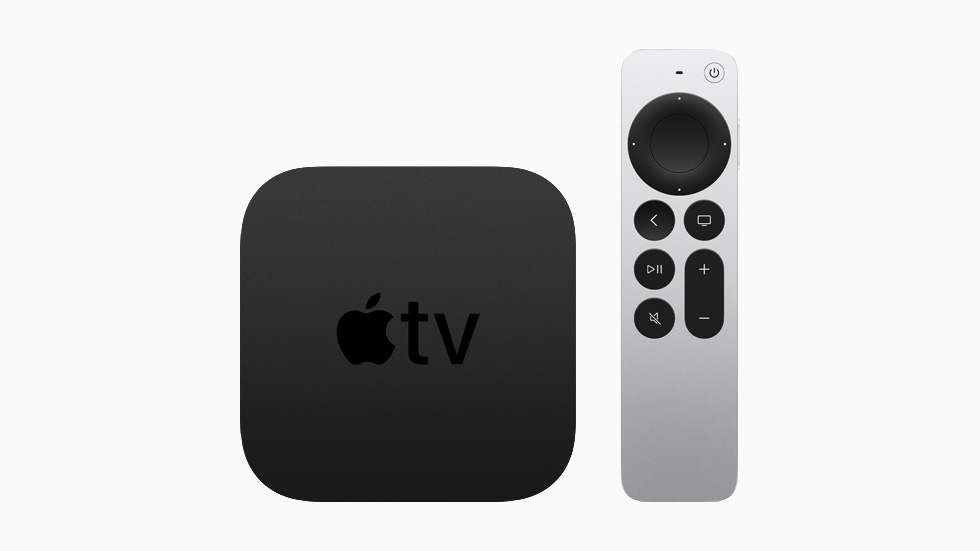 Apple has also partnered with major entertainment companies such as FOX Sports, NBCUniversal, Paramount+, Red Bull TV, and Canal+ to provide and support these companies' high frame rate HDR content.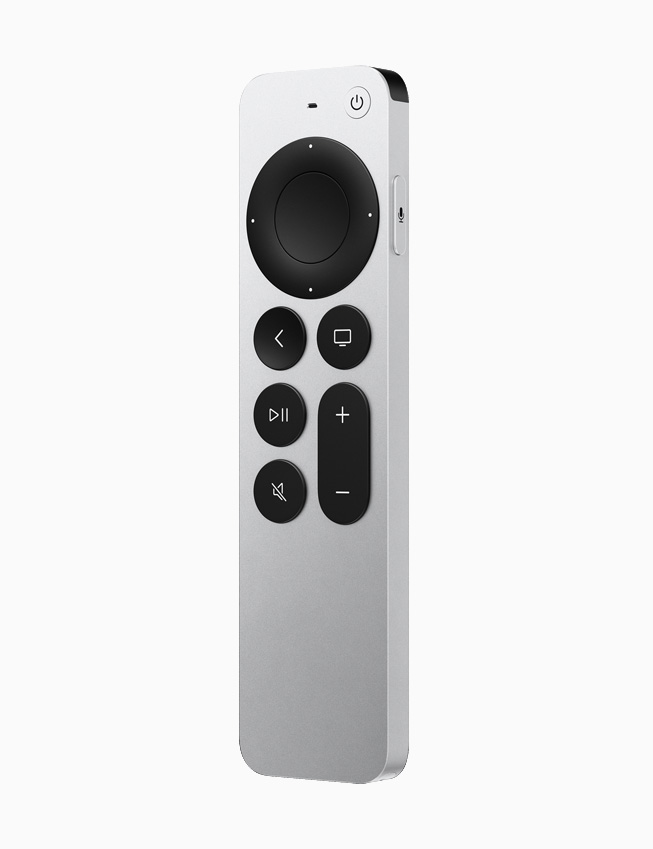 A new model of the Siri Remote will also be introduced as it features a new design. It will now be coming in a lighter color, which helps you see the remote even when you are in the dark. A circular direction pad along with a five-way physical control has replaced the flat touchpad. Also, similar to the iPod's click wheel, you can also search for contents while you run your fingers around the ring. It is also touch-sensitive and allows the user to swipe on it to navigate the UI.
The Siri button has been moved to the right side of the remote while a mute and power button is included. This directly commands your TV, so there is no need to use the TV's separate remote control.
The Cupertino tech giant has also added a clever color calibration feature that utilizes the iPhone's sensors perfectly. In order for this to work, your iPhone should have a Face ID that has the latest 14.5 iOS. In order for this to work, the user needs to activate the Color Balance feature. Then you need to hold your iPhone to the designated spot on your TV screen. This will only take a few seconds to complete, so there is no hassle.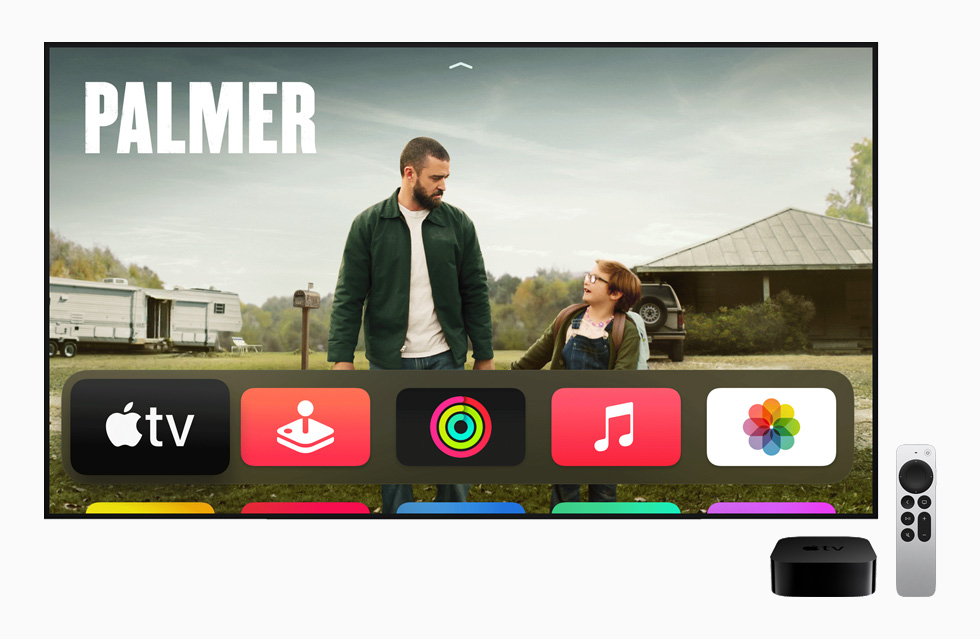 This new Apple TV 4K will be available for pre-order on April 30, Friday and will be priced at $179 (PHP8,670 est.). This will be available in 30 countries and regions and will officially be on sale by the middle of May.
The previous model of Apple TV HD along with the new Siri Remote will also be on sale which will cost $149 (PHP7215 est.) while you can get the new Siri Remote separately for $59 (PHP2,860 est.). This is compatible with both current Apple TV 4K and Apple TV HD units.
READ: