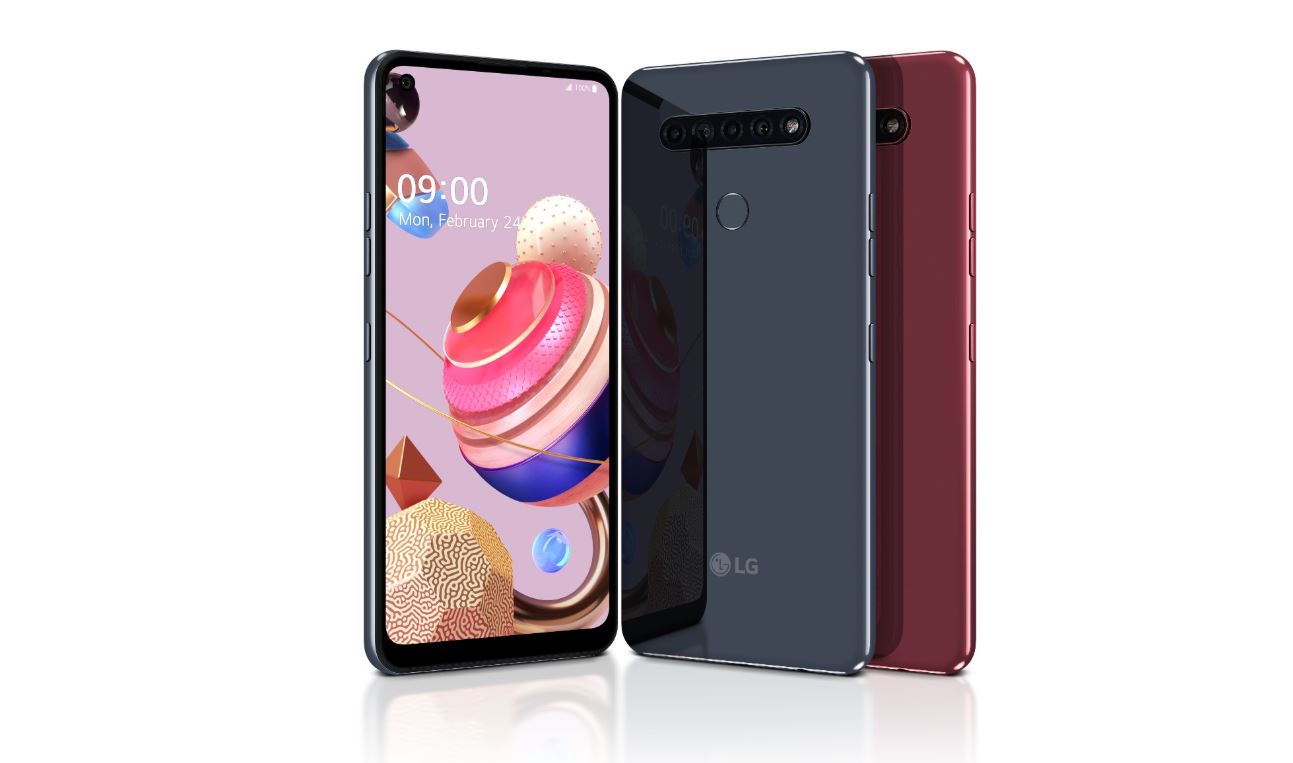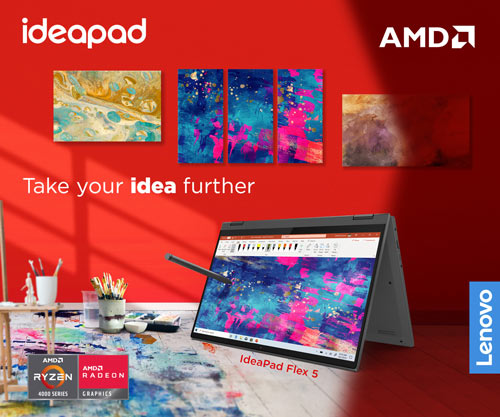 LG K61, K51S, K41S Announced for the mid-range market
South Korean company, LG, maybe down but it's definitely not out yet. In Seoul, the smartphone manufacturer announced its new K Series lineup for 2020. Dubbed as LG K61, K51S, and K41S — all three feature quad-rear cameras. However, the MIL-STD 810G design might be the standout feature here as mid-range phones typically come with plastic backing that imitates glass. It may look like it's glass but it still feels cheap and plasticky in the hands. That said, LG is hoping to lure consumers with its premium design. 
READ: Samsung Galaxy A71 Launched for P22,990
LG K61
As expected, the K61 is the most packed among the three. It features four main cameras as headlined by a 48MP sensor with the rest being 8MP ultrawide, 5MP depth, and 2MP macro. The screen is a sharp 6.5″ 19.5″9 FHD+ which the company calls FullVision Display. Whether it's AMOLED or LCD remains to be seen. One thing worth's noting is that the two expect for K41S are sporting pinhole selfie cameras. Speaking of, there's a 16MP selfie snapper for the K61. The battery is rated 4000mAh which supports USB-C charging, unfortunately, it wasn't mentioned if there's fast charging. The rest of the features are DTS:X 3D surround sound, Google Assistant Button, rear-capacitive fingerprint scanner, AI cameras, up to 128GB internal storage with 4GB RAM and an option to expand up to 2TB via microSD slot. The available colors are white, blue, and titanium.
LG K51S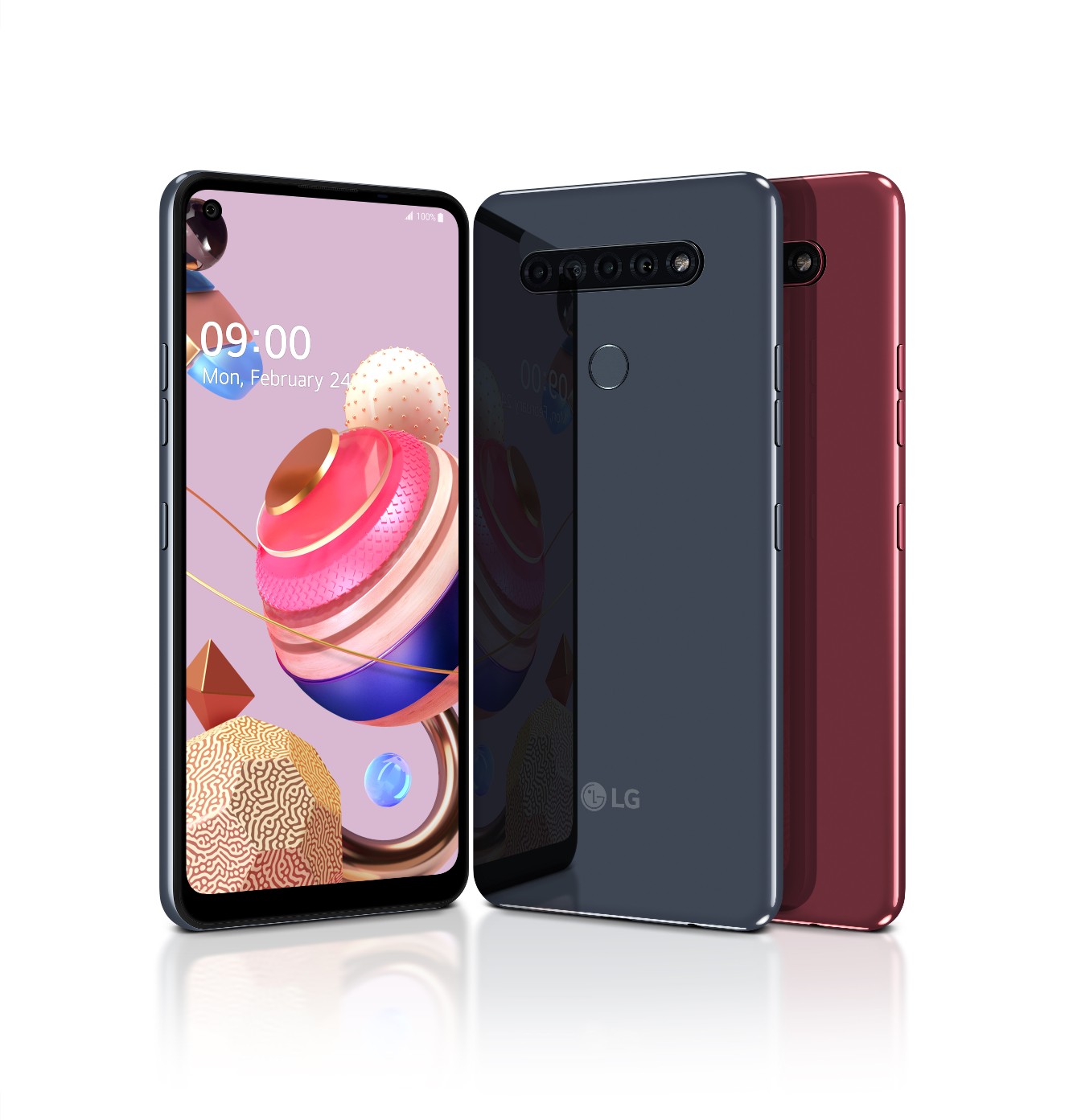 The K51s features a narrower 6.5″ 20:9 HD+ FullVision Display with pretty much the same package as the bigger sibling. However, the RAM capacity is 3GB with the storage at 64GB. The main sensor for the quad-cameras on the back uses 32MP while the selfie camera uses a 13MP sensor. LG K51S comes in pink, blue, and titanium colors. 
LG K41S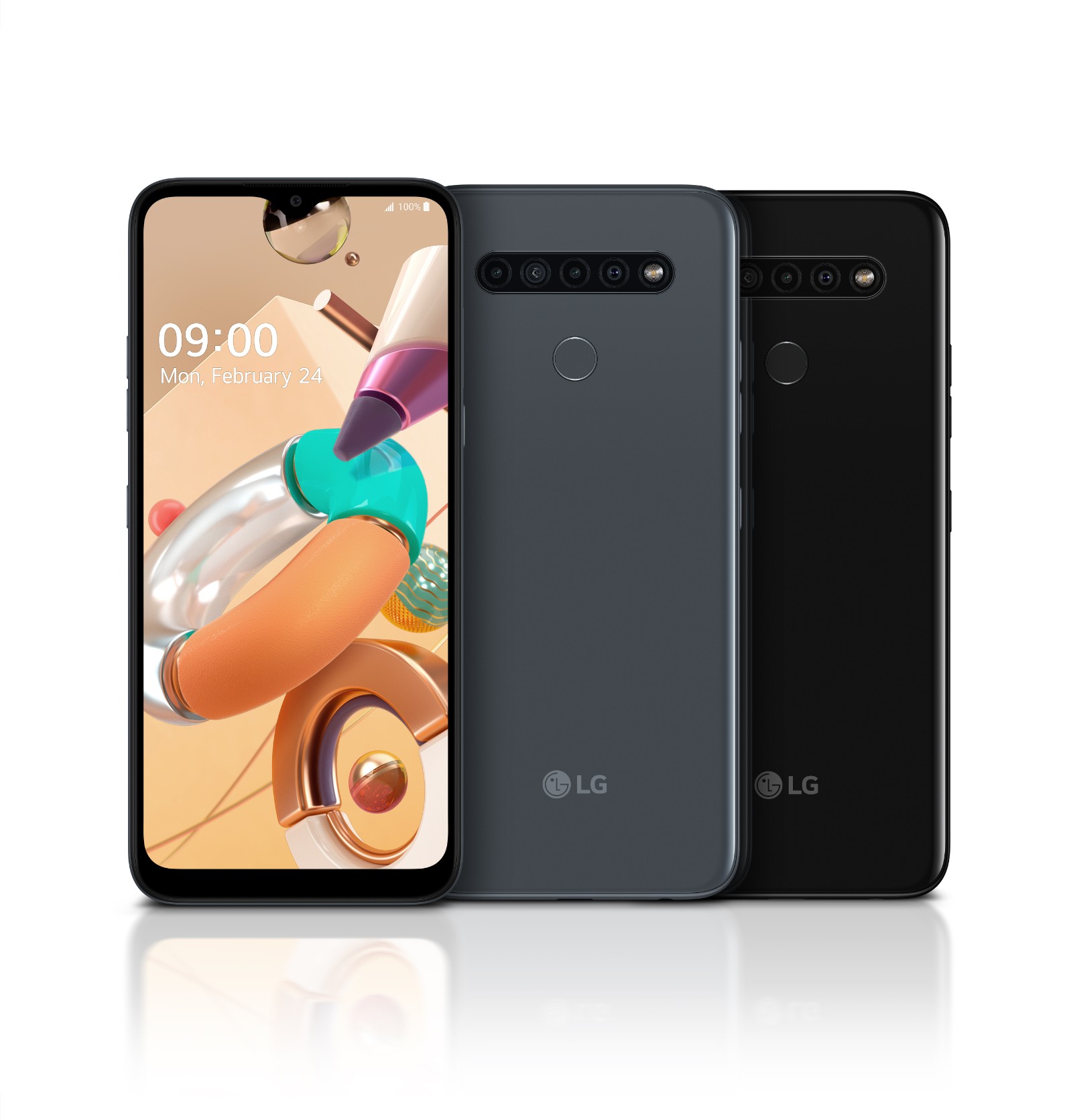 LG K41S is similar to K51S but with toned down cameras. The main sensor on the back uses a 13MP sensor while the front camera comes with an 8MP sensor. The colors, however, are titanium, black, and white.
All three come with unnamed octa-core chipset. The K41S is said to pack a 2.0GHz Octa-Core SoC while the K61 and K51S are listed with 2.3GHz Octa-Core SoC.
There's no price yet regarding these devices, but LG shared that it will be available in the 2nd quarter in the Americas followed by key select markets in Europe and Asia. 
READ: LG Releases Android 10 Update Schedule
LG K61 specs, price, availability in the Philippines
Display: 6.5-inch 19.5:9 FHD+ FullVision Display, pinhole
Design: MIL-STD 810G Compliance, glass back, metal frame, dedicated Google Assistant button
Dimensions: 164.5 x 77.5 x 8.4mm
CPU/Chipset: 2.3 GHz Octa-Core
GPU: TBD
RAM: 4GB
Storage: 64 or 128 GB ROM / MicroSD (up to 2TB)
Main Camera: 48MP main / 8MP Super Wide / 2MP Macro / 5MP Depth Sensor
| up to 4K @ 30fps video recording?
Selfie Camera: 16MP | video up to FHD @ 30fps?
Connectivity & Ports: 4G LTE, Bluetooth 5.0, WiFi ac, GPS, USB-C, audio jack?
Security: face unlock, rear-capacitive fingerprint scanner
Battery: 4000mAh (15W?)
Audio: DTS:X 3D Surround Sound
OS: Android 10.0 with LG UX
Colors: Titanium / White / Blue
Price: TBD
Release date: 2Q 2020 (US, Europe, Asia)
LG K51S specs, price, availability in the Philippines
Display: 6.5-inch 20:9 HD+ FullVision Display, pinhole
Design: MIL-STD 810G Compliance, glass back, metal frame, dedicated Google Assistant button
Dimensions: 165.2 x 76.7 x 8.2mm
CPU/Chipset: 2.3 GHz Octa-Core
GPU: TBD
RAM: 3GB
Storage: 64GB / MicroSD (up to 2TB)
Main Camera: 32MP main / 8MP Super Wide / 2MP Macro / 5MP Depth Sensor
| up to 4K @ 30fps video recording?
Selfie Camera: 13MP | video up to FHD @ 30fps?
Connectivity & Ports: 4G LTE, Bluetooth 5.0, WiFi ac, GPS, USB-C, audio jack?
Security: face unlock, rear-capacitive fingerprint scanner
Battery: 4000mAh (15W?)
Audio: DTS:X 3D Surround Sound
OS: Android 10.0 with LG UX
Colors: Titanium / Pink / Blue
Price: TBD
Release date: 2Q 2020 (US, Europe, Asia)
LG K41S specs, price, availability in the Philippines
Display: 6.5-inch 20:9 HD+ FullVision Display, teardrop notch
Design: MIL-STD 810G Compliance, glass back, metal frame, dedicated Google Assistant button
Dimensions: 165.7 x 76.4 x 8.2mm
CPU/Chipset: 2.0 GHz Octa-Core
GPU: TBD
RAM: 3GB
Storage: 32GB / MicroSD (up to 2TB)
Main Camera: 13MP main / 8MP Super Wide / 2MP Macro / 5MP Depth Sensor
| up to FHD @ 30fps video recording?
Selfie Camera: 8MP | video up to FHD @ 30fps?
Connectivity & Ports: 4G LTE, Bluetooth 5.0, WiFi ac, GPS, USB-C, audio jack?
Security: face unlock, rear-capacitive fingerprint scanner
Battery: 4000mAh (15W?)
Audio: DTS:X 3D Surround Sound
OS: Android 10.0 with LG UX
Colors: Titanium / Black / White
Price: TBD
Release date: 2Q 2020 (US, Europe, Asia)