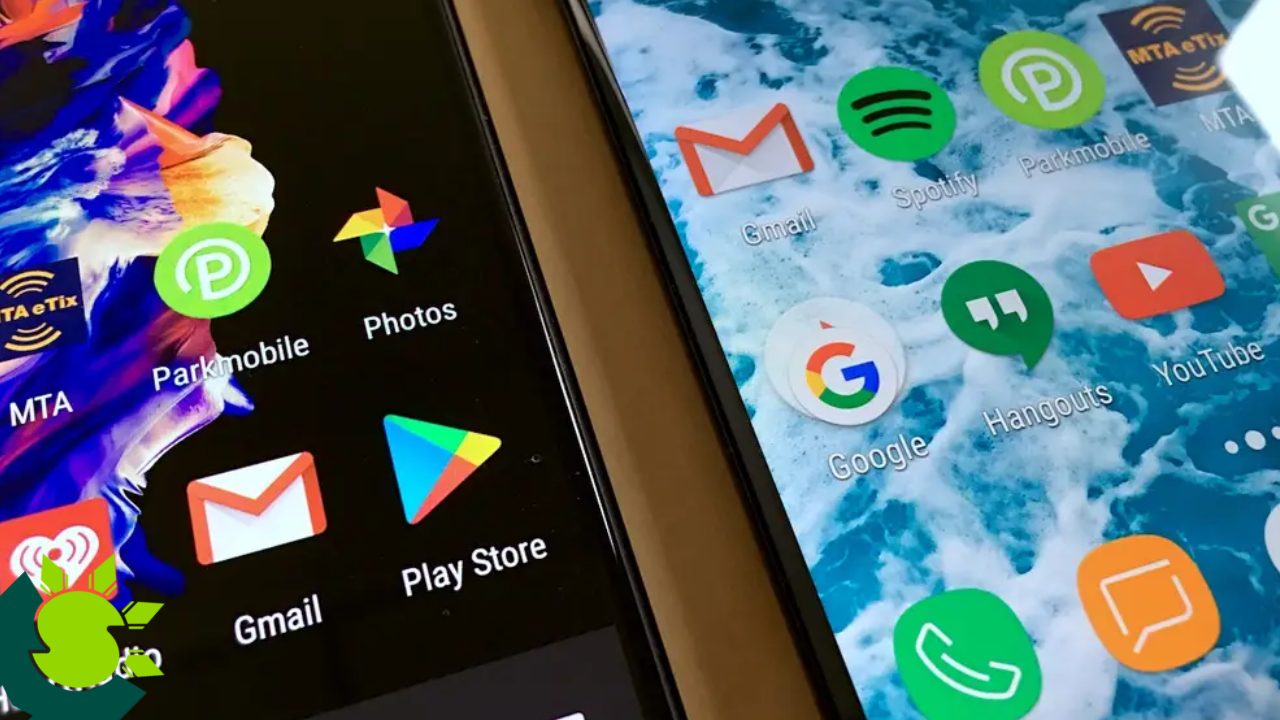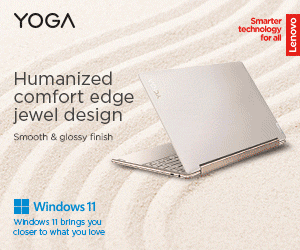 We usually think of photographs, movies, and music as taking up space on our Android phones. Apps and games, on the other hand, need a significant amount of storage space. We'll teach you how to find out which applications are being used the most.
Right from the Google Play Store, you can check which of your applications are using up the most storage space. To begin, launch the Play Store and type your profile name into the search bar.
Then, from the menu, choose "Manage Apps & Device."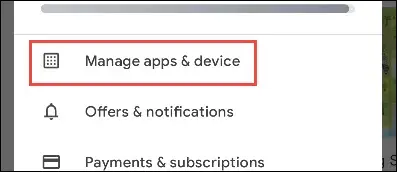 When you go to the "Manage" tab, you'll see a list of all the apps and games that are installed on your Android device.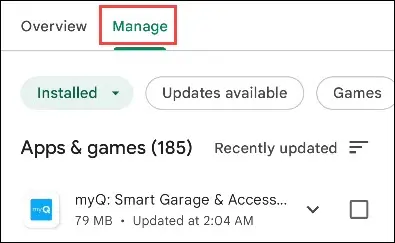 The applications are arranged by most recent updates by default. Instead of "Recently Updated, choose "Size."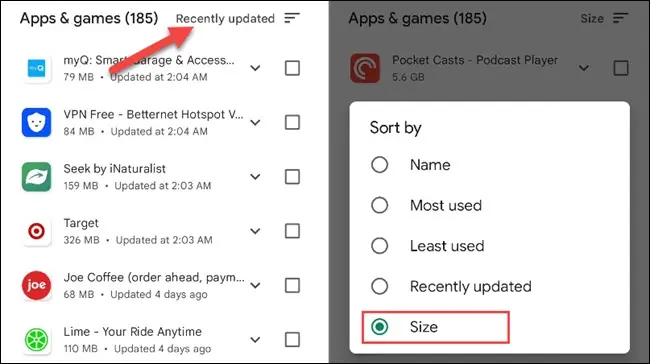 The app list will now be sorted by size, with the most popular apps at the top. The size of the app is listed under the name.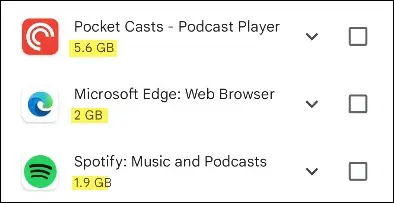 It is really simple to remove many programs at once from this location. Simply tick the box next to any app you wish to uninstall and then hit the trash icon.
This is a great way to see which apps are hogging storage and free up space on your Android phone by getting rid of the ones you're not using anymore.
Related: How to Install Android Apps on Windows 11
---
READ MORE ARTICLES