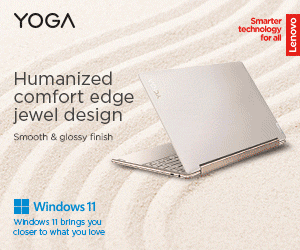 Android 13 is nearly coming, and with it comes a whole lot of new features and changes. There were Versions released by Google before but they were still betas. There are rumors that in the month of September it will be officially released and will be available for updates on other smartphones. Whether you've been using Android for years or are just getting started, we want to help you get up to speed. So without further ado, let's take a look at everything that's new in Android 13!
Android 13 will be a new operating system that provides a more convenient experience than previous versions. This will give everyone an easier way to use smartphones, especially in communication, better privacy, and also personalization.
But first of all, What is Android 13?
Android 13 is the latest and most important version of Android, a mobile operating system used by only a few devices these days. The main changes and added features in Android 13 are:


The "TTT" feature (Tap-To-Transfer) – this feature can bring an easier way of sharing media across multiple devices. According to leaked information from "an anonymous and trusted source," the tap-to-transfer feature will make it easier for users to share media controls with other smartphones, according to Android Police.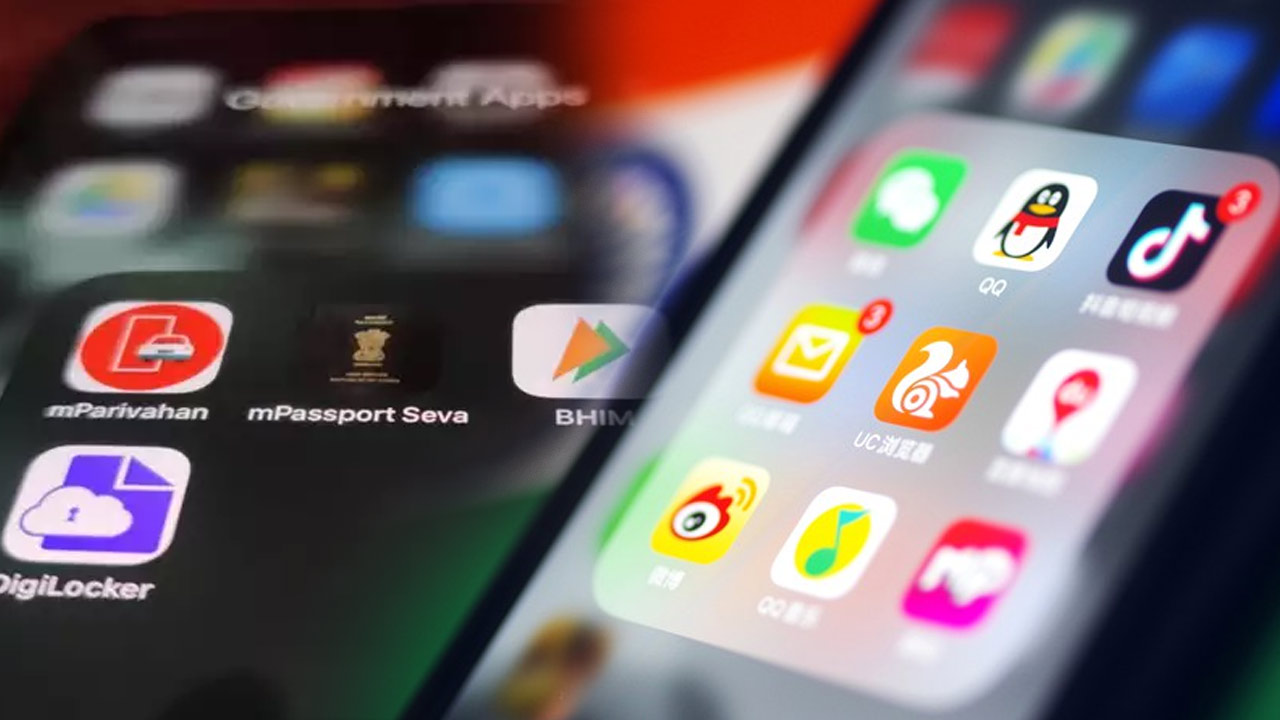 Per-app language settings – If you're a bilingual person, this might be the best addition to Android 13. The first developer preview adds language toggles to every app. This feature allows users to set specific languages ​​for specific apps which are secluded from the system setting.

Smart home controls in an unlocked state – If you want to control the condition of your smart home, you have to unlock your phone and even if you have the toggle right on the lock screen. Yet, you are able to avoid this restriction if you choose it within your Android 13 OS. Just click the Lock Screen > Android Settings and flip the appropriate toggle. It is turned off by default to maintain user privacy and security.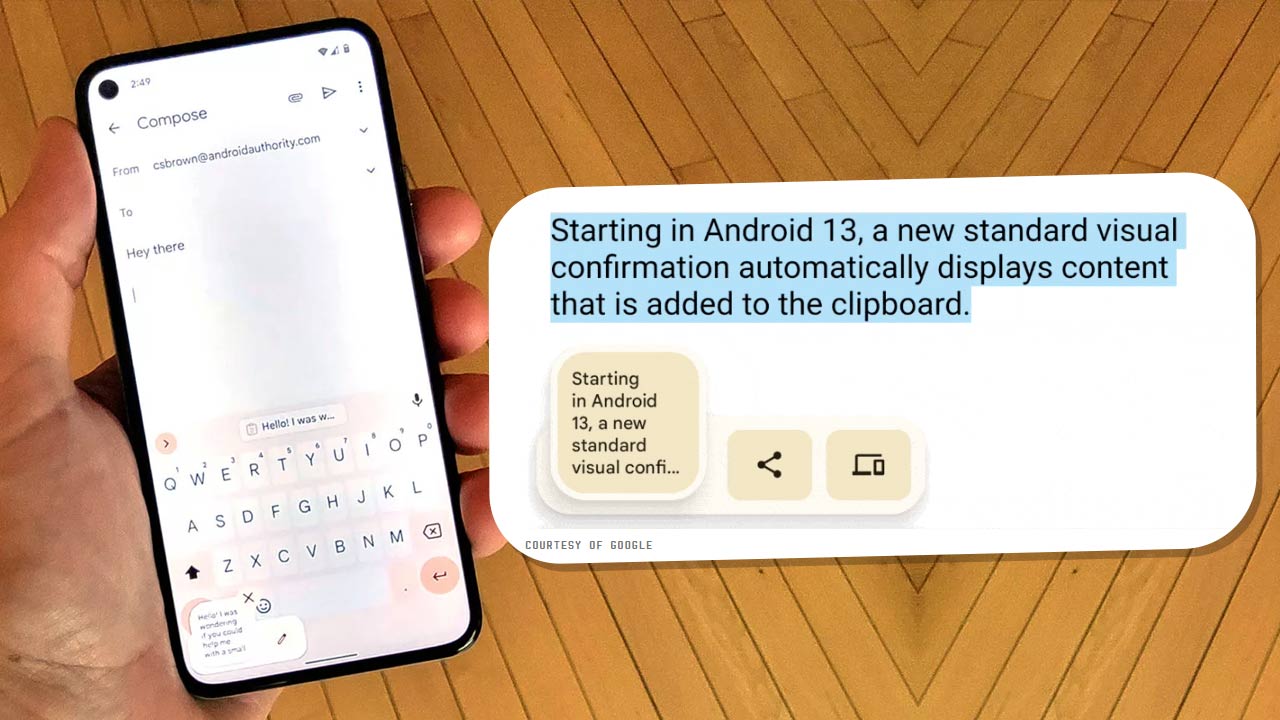 Revamped Clipboard Presentation – If you cut or copy the text in Android 13, you will see an alert box at the bottom of your device. Not only will this give you a visual copy of what you have on your clipboard, but you can quickly tap the pencil icon to analyze that text. Then, after you choose to paste the text, you get the newest adaptation of that text. Although This is a little bit of change it can give a big effect on the benefit of text on Android.

Conclusion
Android 13 is a major update that will bring several new features and improvements. With Android 13, you can enjoy faster and more efficient operations, intensify your privacy, and access more content from the Google Play Store. Additionally, this update offers many challenges that you should be aware of before using it.