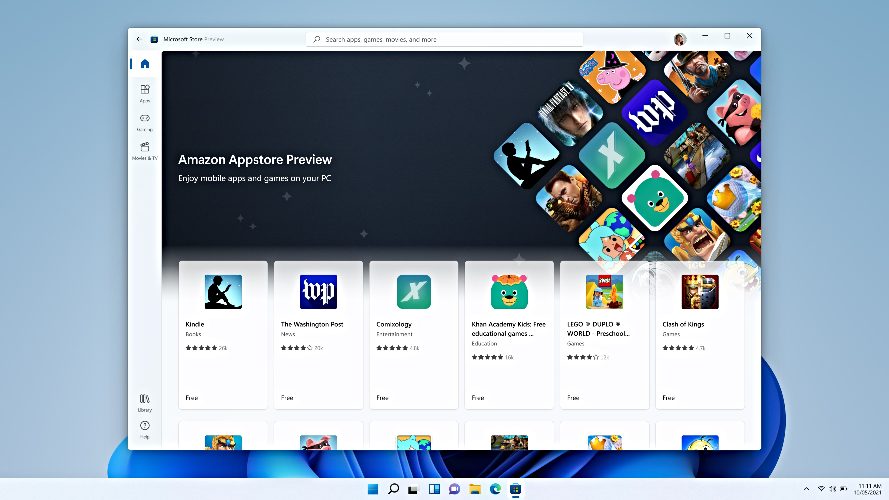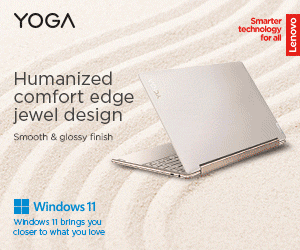 Microsoft announced this Tuesday, the release of one of the most awaited features for Windows 11 since the unveiling of the operating system. It is about the integration with Android applications via the Amazon AppStore.
According to the developer's release, this new feature is only available to US users for now. The expectation is that integration with Android apps will come to everyone soon.
With the new feature, Windows 11 users can directly download from the Microsoft Store, install and use hundreds of Google OS apps. The developer highlighted that this is still a preview of the integration and improvements should come in the future.
More Windows 11 updates
In addition to the long-awaited integration with Android apps, the new Windows 11 update has added other features such as the ability to mute or unmute the microphone during a Teams call right from the taskbar.
Another update is a new button for the Widgets panel, which came out of the middle of the taskbar and was placed in the left corner of the screen with information about the weather of the region where the device is located.
Microsoft is also releasing updated versions of the Notepad and Media Player apps, which bring new designs, dark mode, and various other features, as you can see in the released presentation videos.
Finally, the developer highlighted the arrival of the feature that shows the date and time also on a second connected monitor. Microsoft highlighted that this possibility was a recurring request from users.
First big update
This is the biggest update to Windows 11 that Microsoft has released since the OS launched in October 2021. The update was already expected in view of the developer's schedule, which predicts two major updates per year.
With that, Microsoft's next major OS update is scheduled for the second half of this year, codenamed "Sun Valley 2" and scheduled to be released as version 22H2.