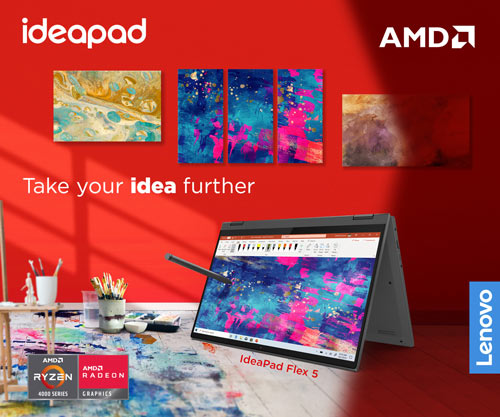 There are reports that Samsung Galaxy S20 sales aren't as good as projected by the company. Aside from the fact that both S20 and S20+ start at P49,990 ($999), the COVID-19 pandemic made things a lot worse for the number one smartphone brand in the world. Although we're expecting the Galaxy Note 20 to turn things around, that's not enough to sway the sales number upward as Note series is well-known to be too expensive. With that in mind, Samsung turns to release Lite versions of the S20. 
According to an exclusive report from SamMobile, Samsung is working on three models of Galaxy S20 Lite. One is with model number SM-G780 (Global) and the other with SM-G780(US). The global version will come in two variants, with and without 5G, while the US version will support 5G for one variant. A total of three, basically. Internally, the phone is called Galaxy S20 FE (Fan Edition). Although there's no mention of specs, given the release of the S10 Lite and the upcoming Android 11 version, expect at least 128GB internal storage and One UI 2.5 that will debut on the Note 20. 
Based on the S10 Lite, the S20 Lite might launch with the older Snapdragon 865 since the SD 865+ is already on the market. Whether the phone will replace the S10 Lite that retails for under INR 39,999 (~P28K) remains to be seen. However, we're almost confident that Note 20 will also get Note 20 Lite shortly. And that one has a higher chance of getting into the Philippine market due to the Exynos chipset that it may come with.