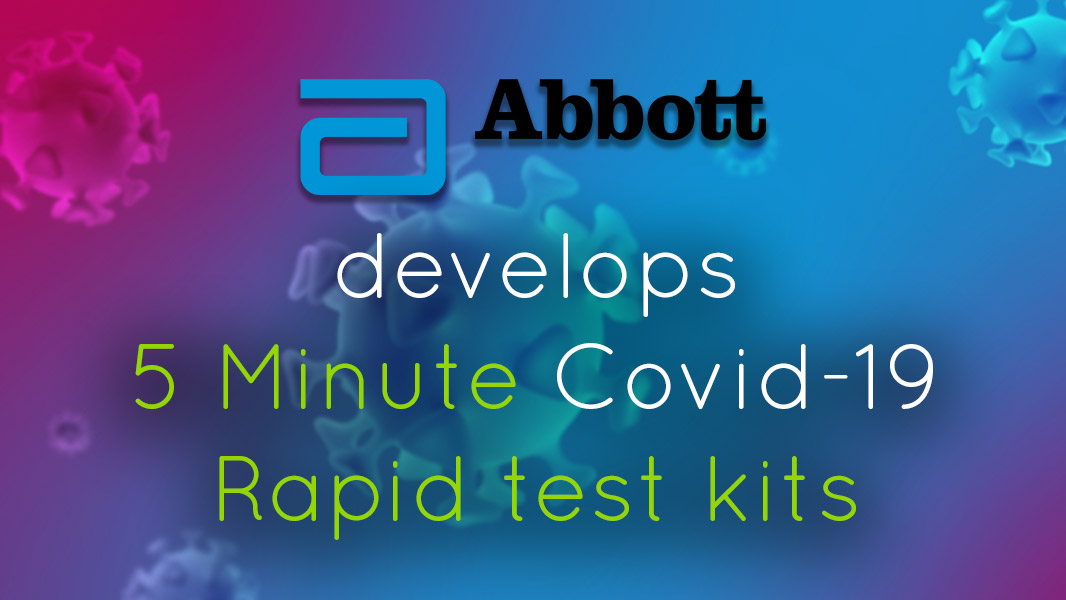 Breaking News: As of March 29,2020, there have been 1418 confirmed cases of COVID-19 in the Philippines. DOH used the RITM test kits for 2,686 people. A total of 920 people had already tested negative for the disease, while 667 others were still awaiting the results of their test. COVID-19 test results normally take 24 to 48 hours to be released.
U.S. Food and Drug Administration (FDA) approved a portable testing kit from Abbot Diagnostics. The test will run on the company's ID NOW™ platform. It is a small and portable toaster-like machine that uses molecular technology. The test looks for fragments of the coronavirus genome in samples picked up through a throat or nasal swab. It can be detected positive results in as little as 5 minutes and 13 minutes in negative results.
READ: Japan's New Testing Kit Needs 10 Mins Only to Confirm Coronavirus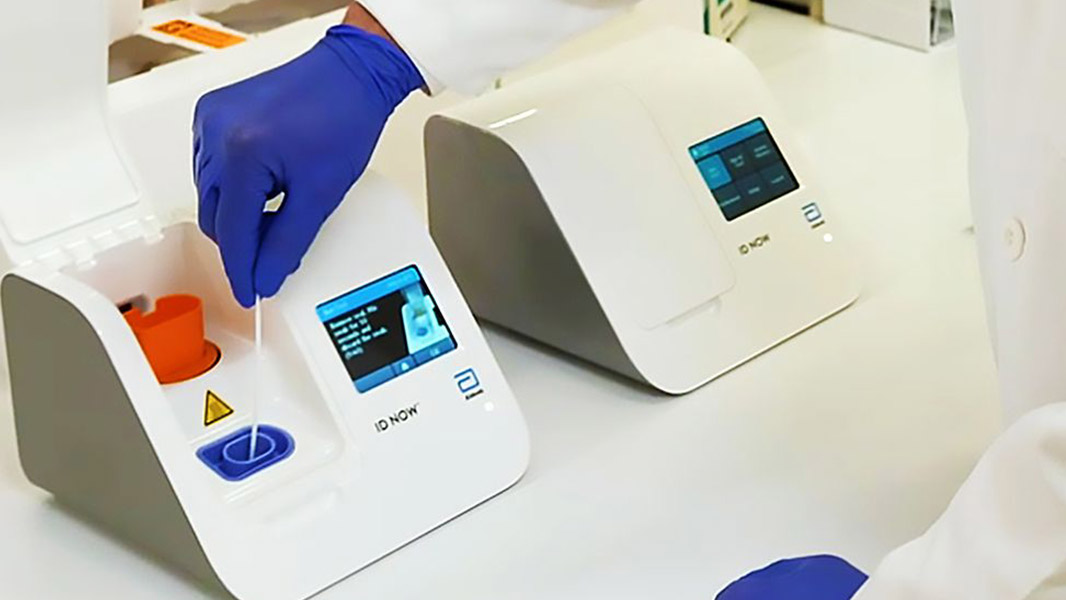 It will be mass-produced on April 1, 2020, and when it became successful, it was easy for public health experts to find out where the high risk of infection was. If such processes are accelerated, facilities will speed up workloads and isolate those who are positive for coronavirus. Test kits will take a few days before the result is given, the risk of infection is higher than the daily test, making it difficult to plan and isolate patients. Abbott test kits are useful, as the Huawei cloud-based AI diagnosis has shown. These methods will help us fight COVID-19 quickly.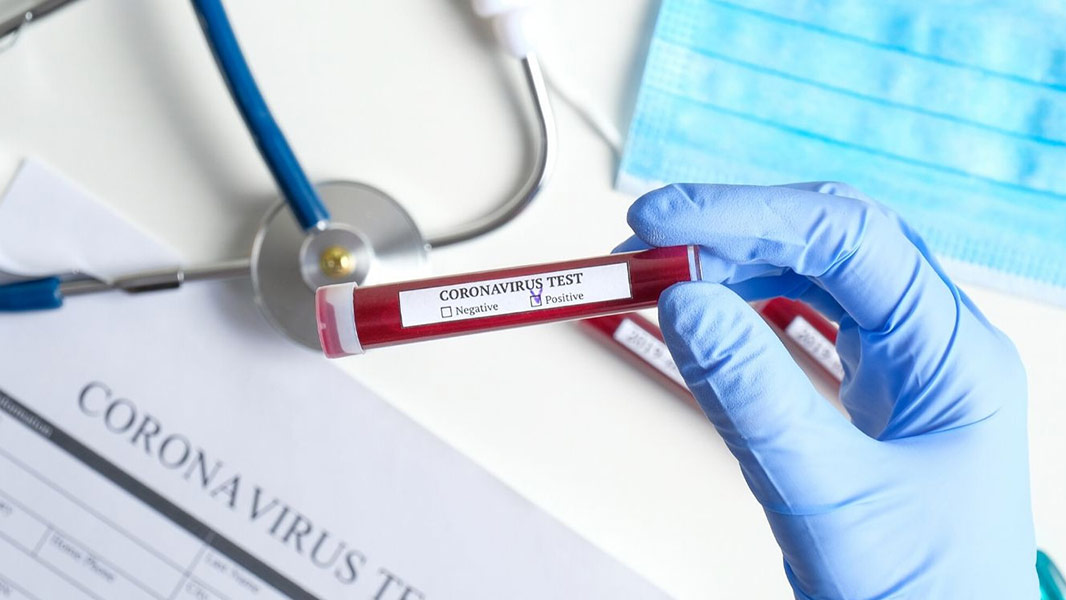 DOH currently have limited stocks of testing kits, good thing that other countries donated tens of thousands of COVID-19 test kits, but we need a more fast and accurate testing machine.
For us to fight this pandemic we need to be united as one. Stay home and keep safe.
READ: Check If You're Eligible for DOLE's Financial Support Program