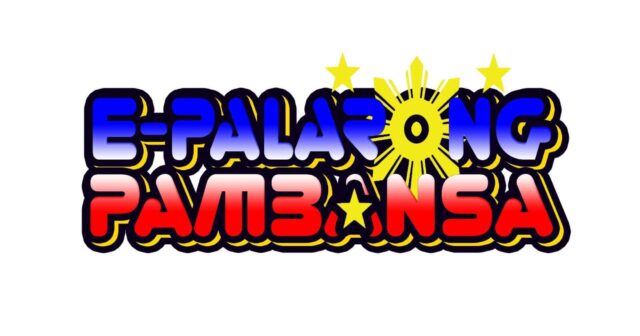 The E-Palarong Pambansa is officially happening! Regardless of the issue around the event, E-Palarong Pambansa features five major game titles for this epic event!
The video game tournament features mobile and PC game titles: Call of Duty: Mobile, League of Legends: Wild Rift, Mobile Legends: Bang Bang, Valorant, and League of Legends.
After a few days from releasing a poll to players, an official announcement came from the organization. It officially
The official announcement came to be after a few days of releasing a poll asking players on which game titles to be included in the tournament. Subsequently, a hacking incident occurred wherein bots hijacked the poll, manipulating the results. Ultimately, the polls got canceled.
The spokesperson for the E-Palarong Pambansa stated despite the setbacks, their team offers assurance that in selecting the games, they used fairness, inclusivity, and the capability to provide an outstanding tournament experience. They continued, "To ensure we deliver on this commitment, we took into account various aspects, including the limitations of being a startup organization."
Tailored to student-athletes from various regions of the country as stated by the Head of Corporate Partnerships of the tournament. The National Youth Commission already issued an approval for the tournament, said Monthermoso
"E-Palarong Pambansa also marks one of the first global shows of national government support for Esports with the goal of creating a stable and sustainable grassroots Esports ecosystem." Jam Monthermoso continued. He claimed that this event "aims to promote Esports as a supplementary part of the holistic development of Filipino youth by fostering self-discipline, teamwork, and competitive excellence."
As for the hijacking bots incident, the organization acknowledged the public outroar as they are creating countermeasures to prevent similar incidents from happening.
The E-Palarong Pambansa qualifiers begin on May 2023, while group stages commence on June 2023.
The grand finals for the E-Palarong Pambansa will be at ICON – Iloilo Convention Center, Iloilo City, Philippines, from July 22 to 23. 
---
Also Read: