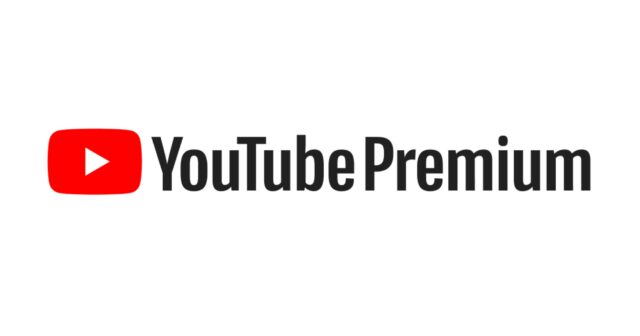 YouTube recently added five new features for their YouTube Premium tier subscribers. In a recent blog, the company introduced five new perks for Premium subscribers. Let's take a look at these new features.
1. Queue Videoes on Phones and Tablet
Previously available for desktop and browser versions of YouTube. This feature is now included in the Premium tier of YouTube. You can now queue different videos on your mobile devices and tablets. This allows the user to control the videos they want to view.
2. Watch YouTube together with Android and iOS.
Introducing Meet Live Sharing, Premium users can host a viewing party. With their Android devices, they can create a Google Meet session, invite attendees, and watch videos together, regardless of whether they are Premium or free users. In the coming weeks, YouTube will roll out a similar update for iOS users. FaceTime users can use SharePlay with friends and family while watching videos.
3. Return to What You Were Watching From Across Devices
This feature allows Premium users to return to any video they viewed across any device. This is available for Android, iOS, and Web users. Users subscribed to Premium can enjoy watching their videos where they left off with other devices.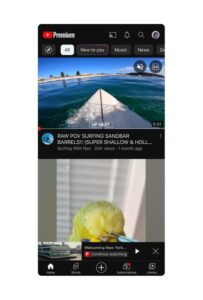 4. Smart Download for Offline Mode
With Smart Download, videos automatically download on your device. Premium users can enjoy uninterrupted viewing, especially when they are offline. Recommended videos are immediately added to your library and are available for offline viewing. This creates a hassle for users who forget to download content they intend to watch particularly when they are on a long flight without data or a Wi-Fi connection.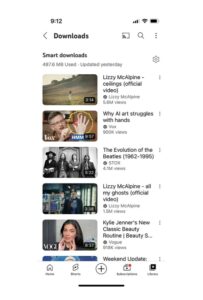 5. Enhance Video Quality in iOS
Premium members using iOS can enjoy better-quality videos in the coming weeks. An enhanced bitrate version of the 1080p resolution is expected to roll out in the coming weeks. Web users also can expect this feature in the coming weeks. This gives Premium users a crisp and clear video with much detail and motion.
What do you think of the new features for the Premium tier for YouTube? Will this convince you to purchase YouTube Premium to experience these features?
---
Also Read: