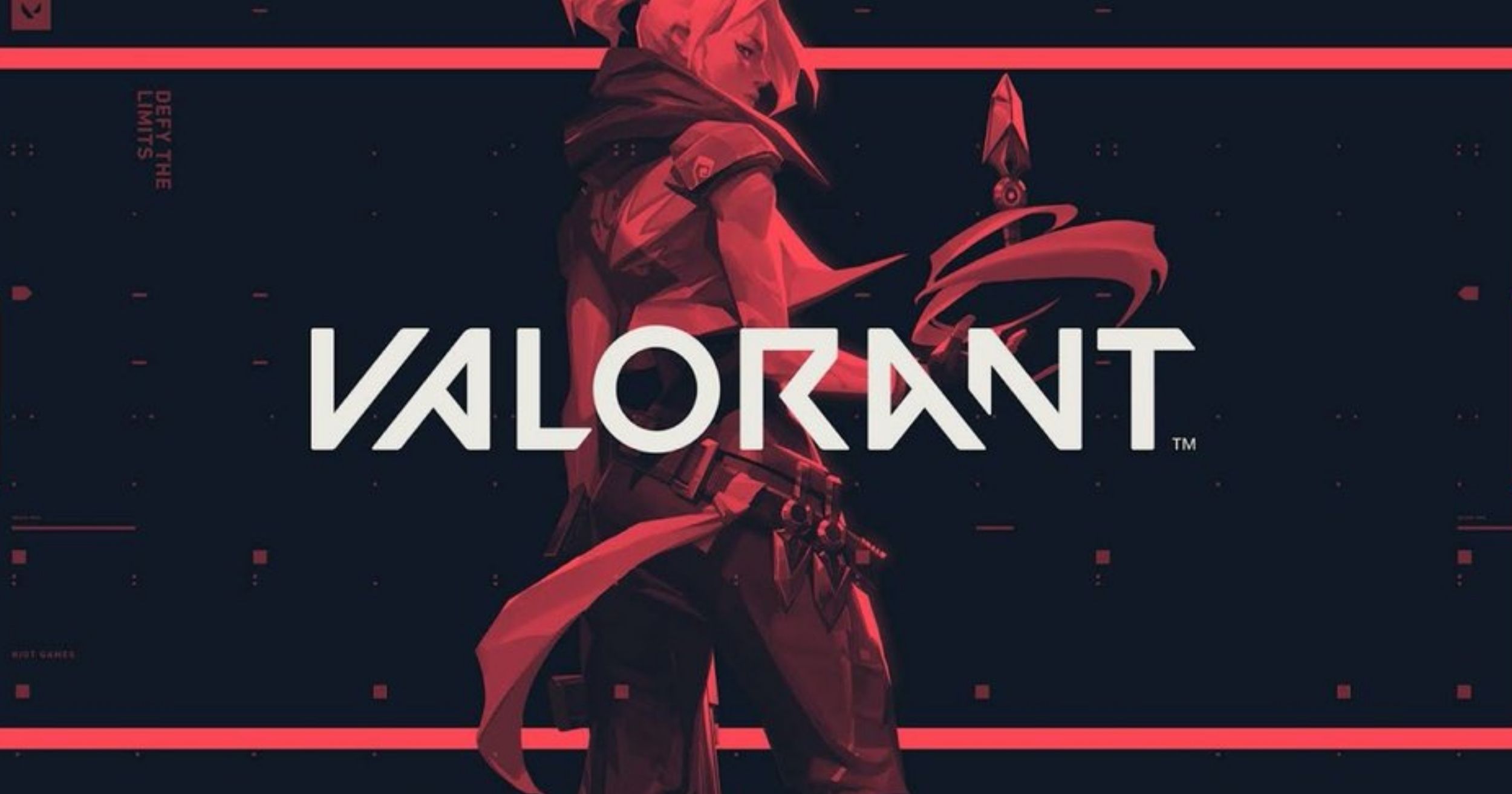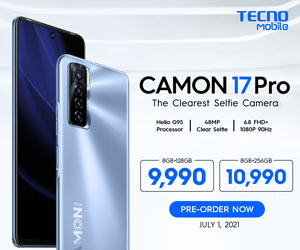 Riot Games, the gaming development responsible for titles such as League of Legends and Valorant, has announced that they are bringing the latter said game into mobile devices.
In a statement given by Anna Donlon, Valorant's executive producer, she shares that the primary goal of the company in Valorant's first year was to gain both the trust and respect of FPS gamers. Also, she continued and said that one of their goals was to prove that Valorant would respect and uphold the basic fundamentals when it comes to a competitive tac-shooter.
She continued and stated, "To see our growing player community recognize and appreciate what we're trying to do with Valorant is beyond what we could've expected and we're thrilled to soon offer the same competitive Valorant experience to even more global players."
As of now, the company has not yet disclosed the game's nature and when its release would be.
Valorant is a first-person shooter which is a crossover between Counter-Strike: Global Offensive and Overwatch which is available only on PC. The game was launched last year and since then, it has been a hit to the FPS Community and even pulled almost everyone to the game.
---
READ: