Realme is one of the top brands when it comes to smartphones in the Philippines. They put out countless smartphones that are pretty much in favor of the masses due to the price-to-value ratio it offers. 
Realme is a Chinese smartphone brand that was established in May 2018 as a sub-brand of Oppo but later became an independent company in 2018 and offers a range of smartphones that cater to different budgets and needs, from entry-level to mid-range and high-end devices. We compiled 10 of which we think are the best realme smartphones for each category. 
We also made a list of realme smartphones and their prices. If you want to know more about their prices read our realme Price List in the Philippines 2023.
We will be starting with what we think is the best budget smartphone of realme as of now. 
Realme C31 – Most Affordable Realme Smartphone
Realme C31 is one of the most affordable phones of realme. Despite the limited things that it can do, it still fits your pocket if you can no longer stretch your budget. 
Design-wise, it is pretty common for budget smartphones but it does look good plus you also get excellent battery life. In terms of other specs like its display and cameras, they aren't that compelling. But, you cannot rule out the realme C31 if you are on a tight budget.
Realme C35 – The Best Affordable One
Without a doubt, the realme C35 is the best budget smartphone that realme has to offer. It offers specs that are more than you expect for less than the price. 
It features a Full HD display, a 50Mp main camera, and an appealing, unique design. There are, of course, restrictions. There is no 5G and the performance is poor with some stuttering while using the phone. Although the battery life is reasonable and the display is limited to a 60Hz refresh rate.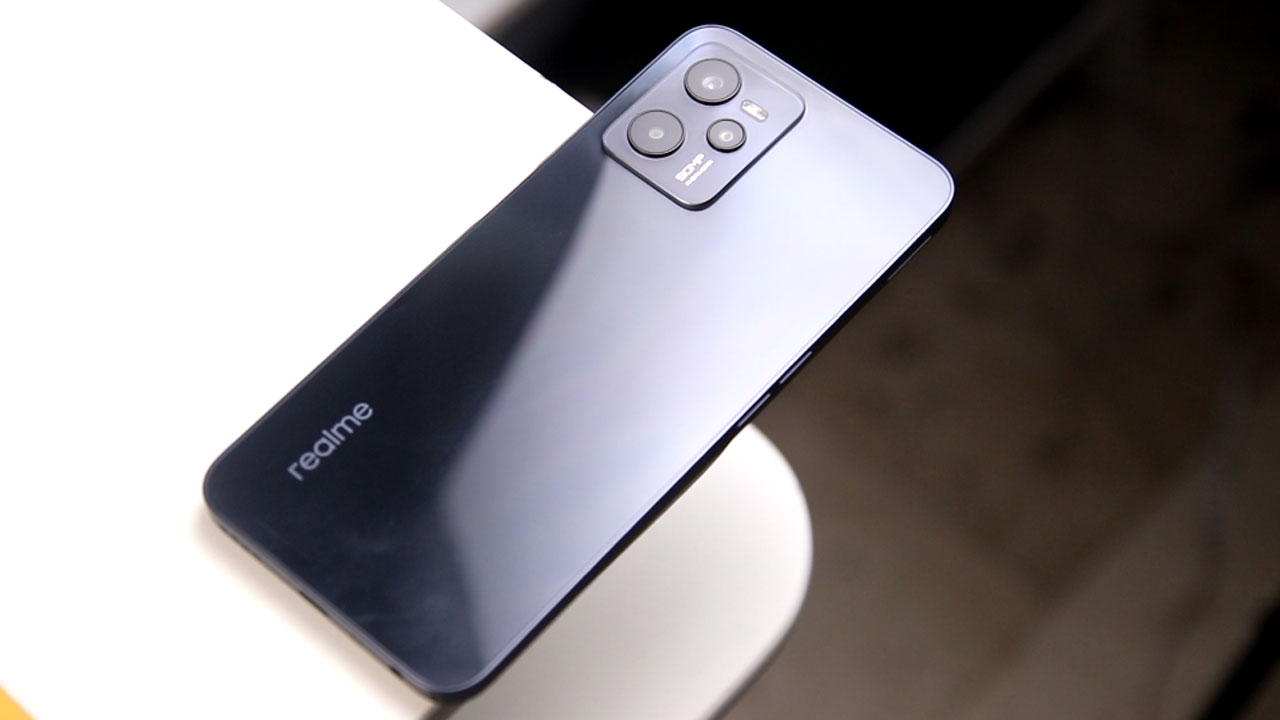 Aesthetically speaking yes, it is impressive, especially the different style approach from the previous C-Series. However, It faces stiff competition, especially from other budget-friendly devices equipped with better chipsets, 5G capability, and even higher refresh rate displays. But it's a decent phone with an attractive design and impressive camera performance.
If you want to know more about the realme C35 read our full review here; Realme C35 Review – A Worth-to-Look Budget Smartphone
Realme 9 5G – Affordable 5G
The realme number series is one of the top picks when it comes to budget and midrange smartphones because of what they bring. They usually offer a high refresh rate, decent display, and premium design.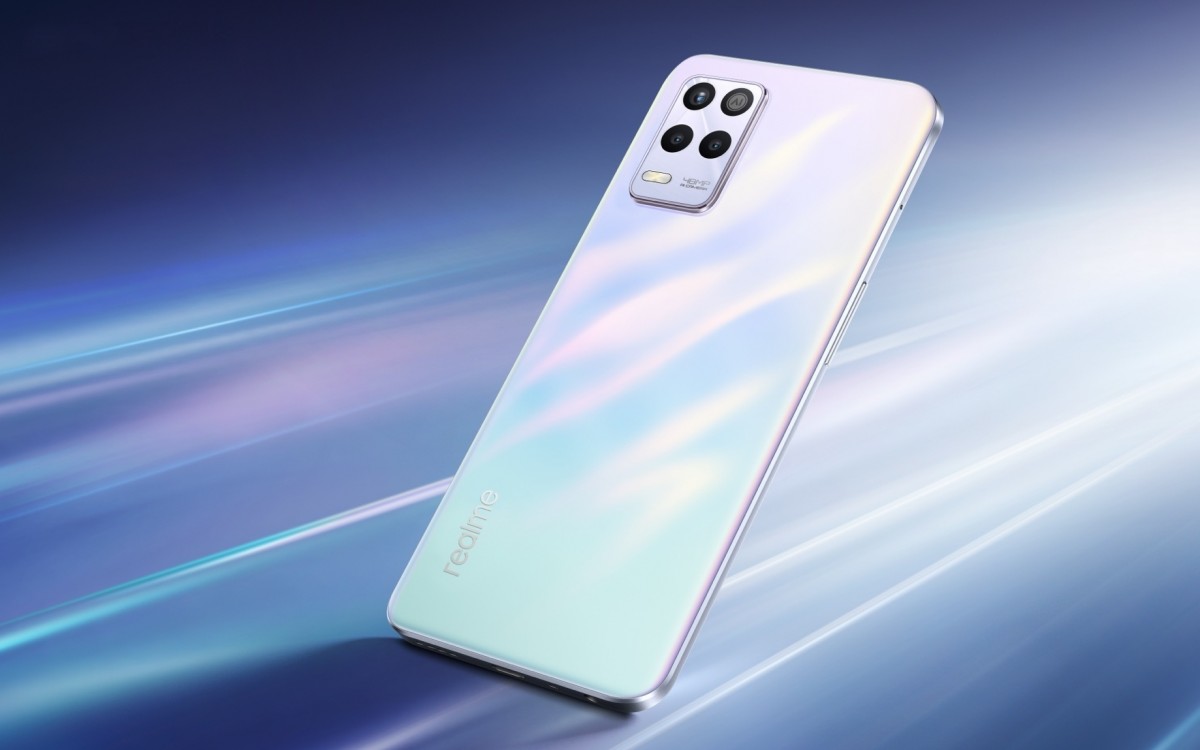 Realme surprisingly decided to add 5G support to their realme 9 series without even raising its price tag. With that said, we expect some major compromises on its other specs. The realme 9 5G is a different variant from the realme 9. The compromises that I mentioned earlier applied to its chipset, display, and charging prowess. However, despite those compromises just to fit in the 5G support, the device specs are still a decent combination especially the 50MP main shooter and its 5000mAh battery. 
Realme 9i – High Storage Low Cost 
Another iteration of the realme 9 series is the realme 9i which is also designed for budget buyers. This device doesn't come with 5G support and in terms of performance it is also limited, still, it offers a decent design and battery life. And one of its key selling points is the 128GB storage for its standard variant.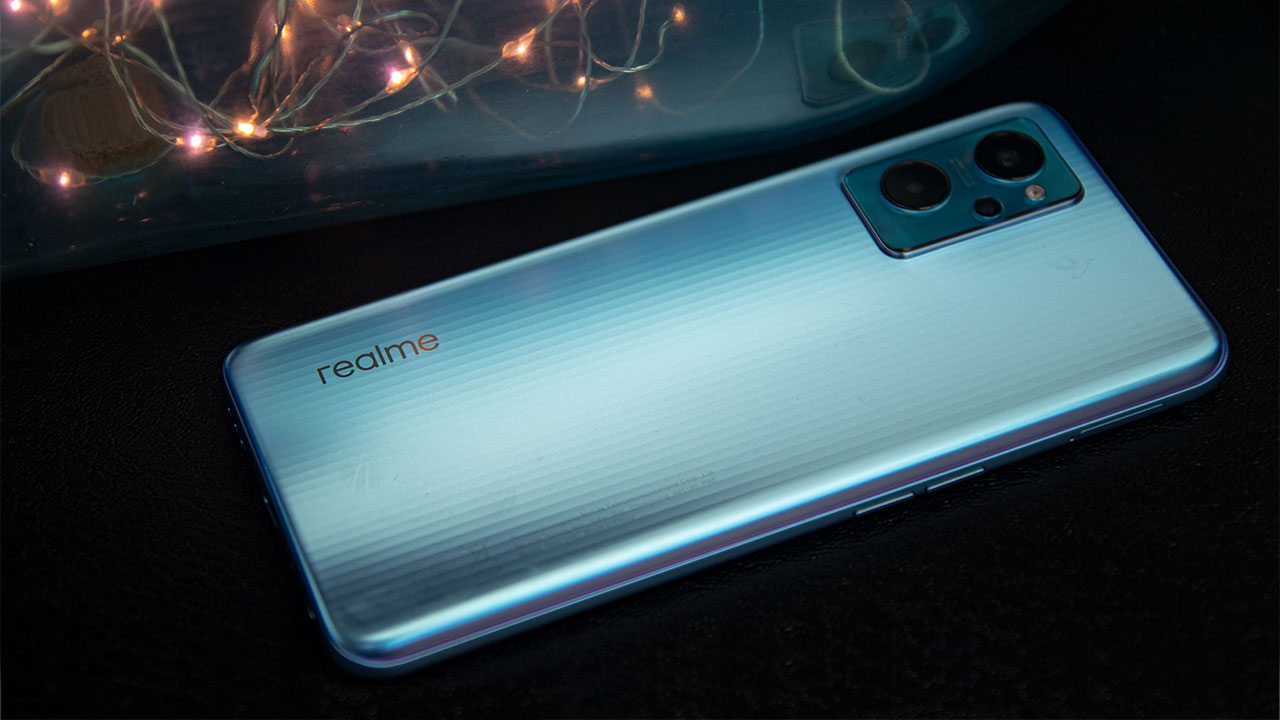 Other specs that it offers are a 90Hz display, Dragontrail Pro Glass, and a 50MP main shooter. It is the cheapest variant of the realme 9 series but the C-series is still the most affordable one. Although if you can stretch your budget a bit, you might probably end up buying the realme 9i instead of a C-series. 
It offers a price-to-value ratio and more than adequate performance as long as you are not focusing on games and if photography and battery performance are your top priority.
Read our full review of the realme 9i; Realme 9i Review – Is It Really a Worthy Successor?
Realme 10 Pro + – Best midrange offering 
Realme 10 Pro + offers 8GB of RAM + 128GB of storage. It also offers a different variant that has 12GB of RAM and 256GB of storage. Aside from its storage and configurations, it also has a 6.7-inch AMOLED panel display with a 120Hz refresh rate. Impressive speakers, and a good set of cameras which is so far the largest mentioned sensor in this article. 
Out of all the realme 10 series, the 10 Pro Plus offers the fastest 5G chipset, so it is better to go for the 10 Pro+ rather than settle for other realme 10 devices. Still, this will depend on your budget. 
Read our full review of the realme 10 Pro+ here; realme 10 Pro+ Review: a Hidden Flagship Gem?
Realme GT 2 Pro – realme's Best Flagship
Realme's first true flagship, the GT 2 Pro, features the Snapdragon 8 Gen 1 processor.
The 50Mp triple back camera system and WQHD+, LTPO AMOLED display are Realme's greatest features to date, and you can couple the phone with lots of RAM and storage. The absence of waterproofing and wireless charging is the only major compromise made here; otherwise, this is a flagship that can compete with the finest in the sector.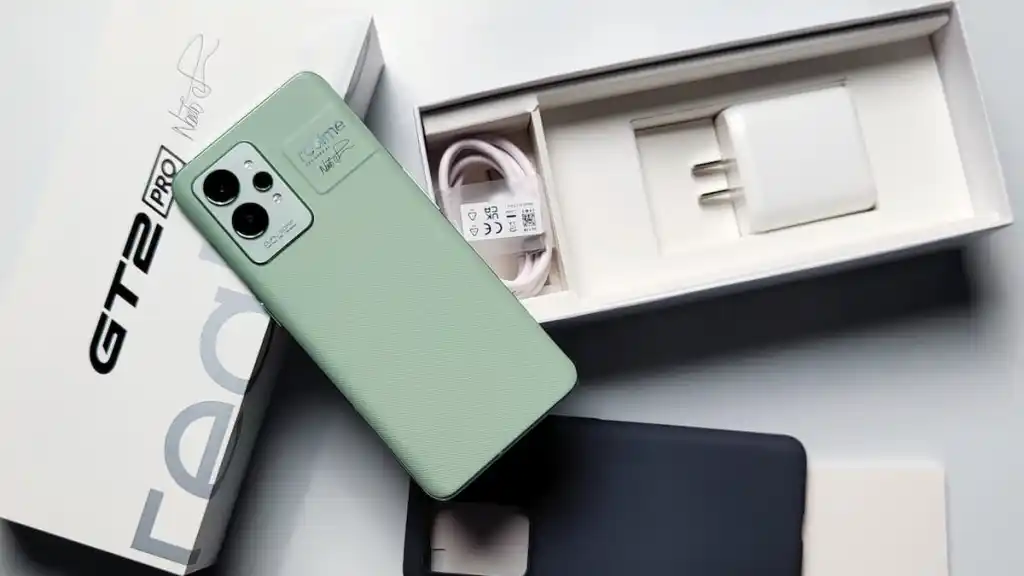 Even after the launch of the newer Realme GT 3, the Realme GT 2 Pro is still an attractive value. It offers plenty of performance, a great screen, and a flexible set of cameras, all housed in an eco-friendly body that feels almost as premium as the much more expensive competition. However, it lacks the faster 240W charging of the newer model.
If you are wondering wether realme smartphones are good for gaming or photography. The answer to that question is yes since they are driven by dependable chipsets like the MediaTek Dimensity 920, Qualcomm Snapdragon 8 Gen 1, and MediaTek Dimensity 8100.
Realme mobile devices have been available since 2018 and they stand out from the competitors despite the fierce competition among smartphone brands since they usually have top-notch features and are reasonably priced.
---
Read More Articles Here