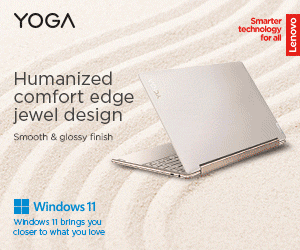 Both Asus Zenfone 2 and Lenovo K3 Note are new desirable Android smartphones offering high-end features for not a lot of price. You could find now these two in local and online markets.
The same number of solid megapixels but different quality, that's what you will find between the Asus Zenfone 2 and Lenovo K3 Note. But will the two give the same camera standard? If not then which phone takes a better picture? Find the answer below.
Still at well-lit
What do you get with a 13 megapixels sensor? Tons of pixels to fill an image. You can get as high up to 4K image resolution in 16:9 aspect ratio or a 1080p movie @30fps, the same applies for both smartphones.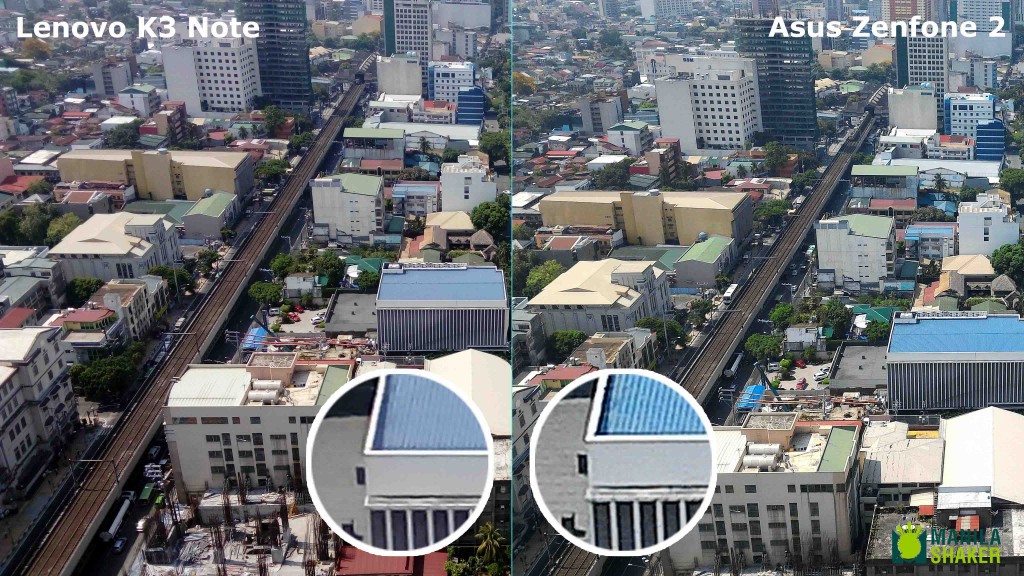 In our actual test each exhibits different color and sharpness. By looking at the pictures it is hard to classify which phone produces more realistic results. But with a closer look we found that Zenfone 2 slightly edges the K3 Note in three departments: brightness, sharpness and color accuracy.
There's visibly a bit of reddish tint on K3 Note, but its contrast and smoothness seems to work fairly on screen. So I guess I leave this part for you to decide on which one do you prefer — the smooth or the sharp shooter.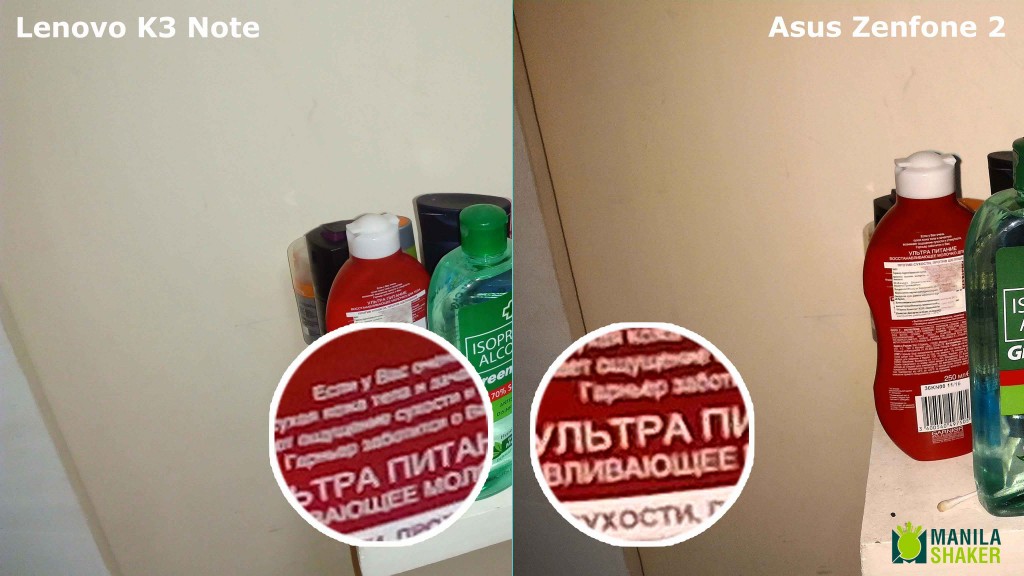 Selfie cameras
Both phones offer 5MP front-facing camera without flash. In this scene it's hard to tell which red is truer. The K3 Note projects a pinkish red while Zenfone 2's red is a bit overcooked.
Night shot at auto mode
I guess most of the time people would take a picture without minding the settings, leaving your shot taken in auto mode.
So in this night shot, I left both at auto settings despite each having their own night mode.
Again, the Zenfone 2 delivers more accurate colors and brighter shot compared to the purplish shot of K3 Note.
Conclusion
If you'll rely more on your smartphone camera, the choice is simply the Zenfone 2, it's a sharp shooter that can go as far as those the flagship phones in the market. But if you don't mind the quality of your pictures then the K3 Note is an alternative. Plus you could save up to few thousand pesos (K3 Note price range at Php8-9k, Zenfone 2 ZE5511ML at Php10-11k).
ASUS Zenfone 2 ZE551ML
Lenovo K3 Note
CPU
Intel 64-bit Atom 1.8GHz Z3560 quadcore/2.3GHz Z3580 quadcore processor
Mediatek MT6752 octacore 1.7Ghz Cortex-A53
RAM
2GB/4GB of RAM
2GB RAM
Display
5.5-inch full HD IPS display with Gorilla Glass 3, 1920 x 1080 resolution
5.5-inch full HD IPS, 1920 x 1080
Storage
16/32/64GB of storage, expandable via microSD up to 64GB
16GB
Camera
13-megapixel rear camera, f/2.0-aperture, 5-element, auto-focus lens with dual-color Real Tone flash
13-megapixel rear camera, autofocus, dual-LED flash
Front cam
5-megapixel front camera, f/2.0-aperture, wide-angle 85-degree lens with Selfie Panorama
5-megapixel front camera
Connectivity
Dual SIM
Dual SIM
3G, LTE
3G, LTE
WiFi, Bluetooth, GPS, A-GPS, NFC, MHL
WiFi, Bluetooth, GPS, A-GPS, NFC
OS
Android 5.0 Lollipop with ZenUI
Android 5.0 Lenovo Vibe 2.5
Battery
3000mAh battery
3000mAh battery
Price
Php10-11k (32GB, Intel Z3560)
Php8-9k