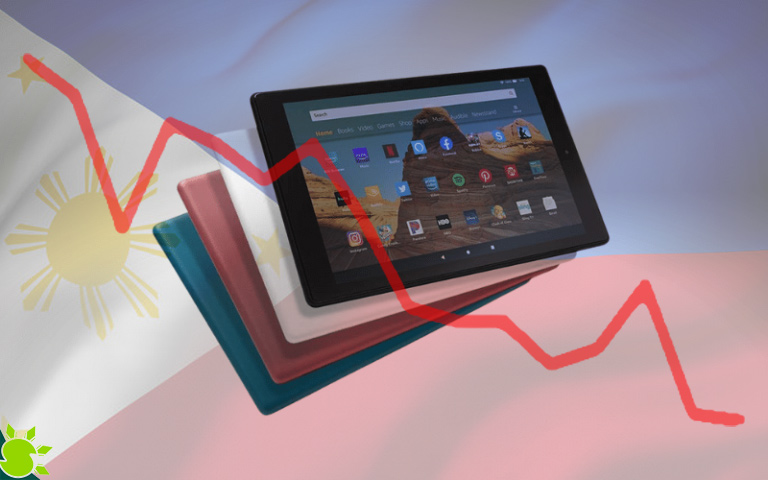 As a result of the pandemic, hybrid learning environments, including online classes, were implemente in the education sector in the Philippines. This was a significant factor in the expansion of the tablet market.
The market for tablets is beginning to experience a slowdown as restrictions are ease, and schools resume traditional in-person instruction.
According to the findings of a market research company called IDC, the tablet market in the Philippines would witness a drop of 11.6% quarter-on-quarter (QoQ) during the third quarter of 2022.
How to Repurpose Old Smartphones and Tablets
According to Angela Medez, a senior market analyst at IDC Philippines, the market dropped by 47.8% quarter-on-quarter (QoQ) and by 42.4% year-on-year (YoY) as a result of an increase in the number of private and public schools "returning to physical classes as part of the Department of Education's (DepEd) expansion of face-to-face classes."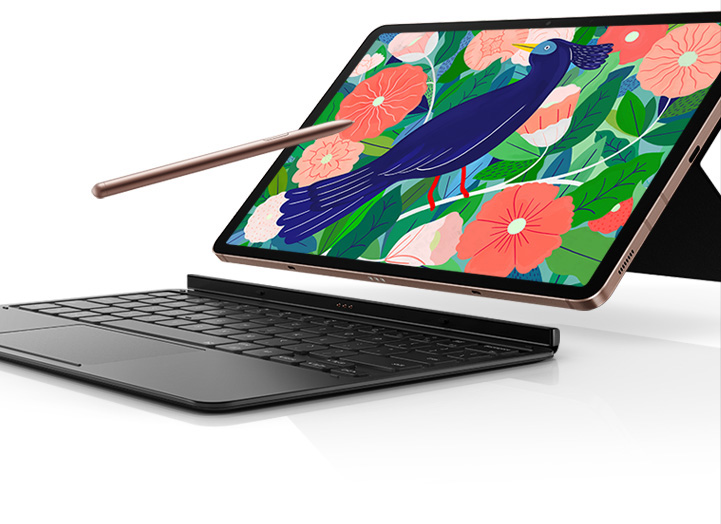 Despite the decrease, Samsung retook the number one rank in the industry by recording a rise of 37.7% year over year and holding 43.5% of the total market. The Galaxy Tab A7 Lite, Samsung's best-selling tablet, accounts for eighty percent of the company's total tablet shipments, which contributed significantly to Samsung's overall ranking.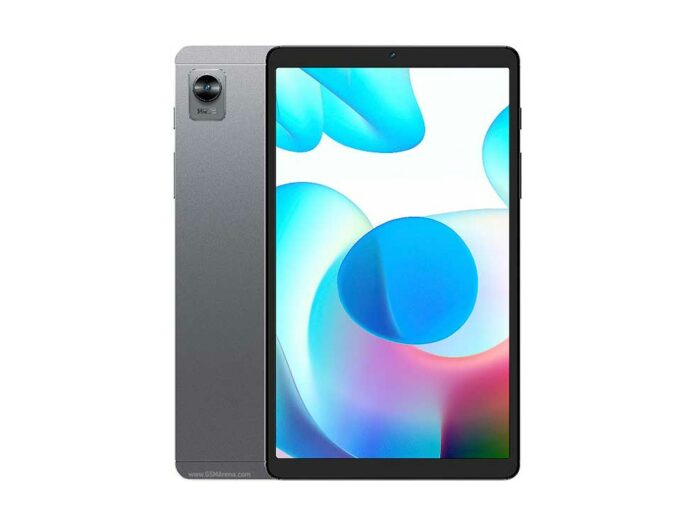 It is followe by Realme, which has a market share of 13.9%, and the local brand Cherry Mobile, which has a market share of 11.2%. Huawei has a market share of 8.6%, and Lenovo has a market share of 6.4%. The remaining brands, which did not make the top 5 list, collectively own 16.4% of the market.
PREVIOUSLY: Cherry Leads Q2 2022 Philippines Tablet Market
As a result of the Department of Education's mandate that public schools hold their classes in person, the agency anticipates that the tablet market will continue its downward trend through the year 2023. Global headwinds impacting consumers is another factor for this phenomenon.
It is possible that this may not balance the slowing of the general tablet industry even though more Chinese companies have arisen and sparked increased rivalry.
---