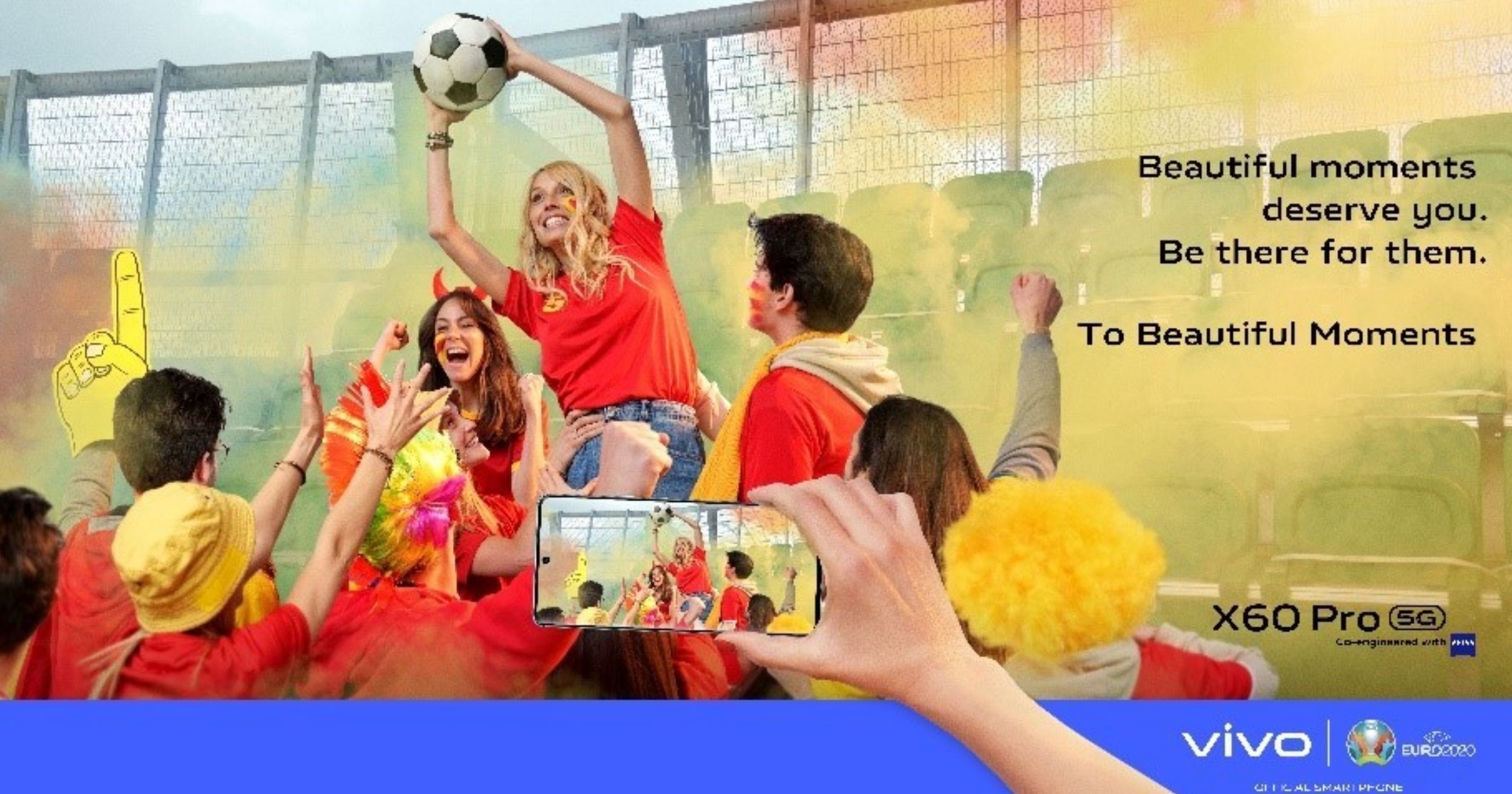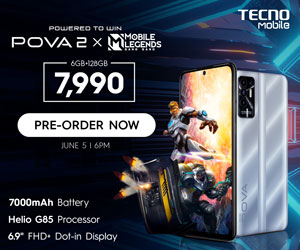 Vivo has released a message, in partnership with EURO 2020, which is to put down your phones and enjoy the moment. The message is a bit odd concerning that this came from a company that manufactures and distributes smartphone devices. However, the message is in good faith.
According to the Senior Vice President and CMO of vivo, Spark Ni, this was a campaign that "We strive not only to help capture and share life's magical moments but to make every moment in life more magical."
The campaign bears the message to "give your phone a break and be there for life's beautiful moments." Vivo's campaigning advertisement already went live yesterday and we can expect to see it on TV in Europe, the Middle East, Southeast Asia, and China while a global advertisement is expected on Facebook, Instagram, and YouTube.
The event will take place from June 11 until July 11 which vivo will be presenting partners for the opening and closing ceremonies. Due to the pandemic, there will be limited attendance wherein vivo along with UEFA cooked up the #vivoSuperTime campaign. This will allow fans to applaud and cheer while on social media.
This allows vivo to better connect with their ever-expanding users which is now over 400 million globally, including new fans. Check out vivo's new campaign here!
---
READ: