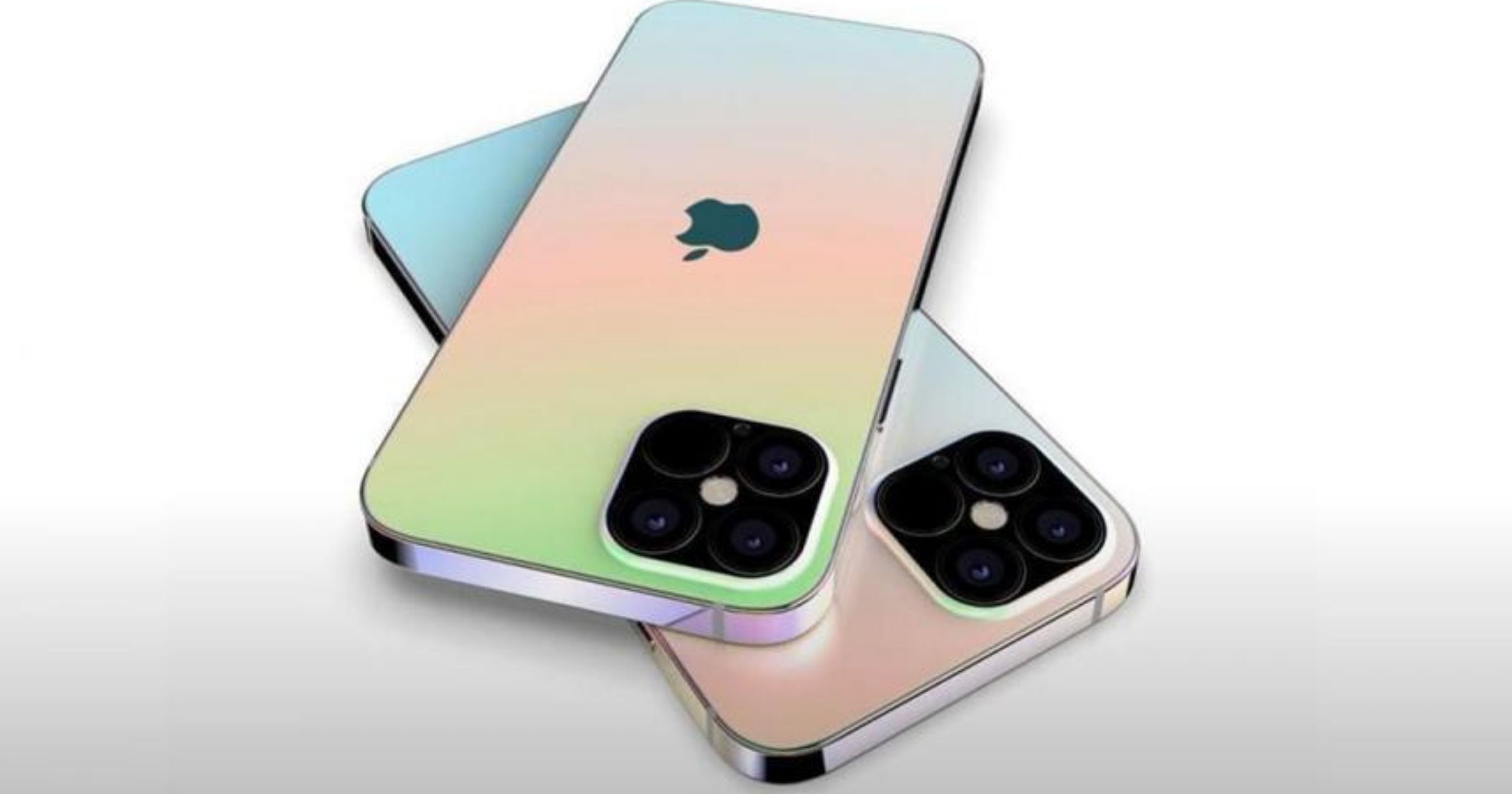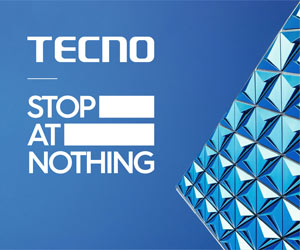 A recent leak coming from China hinting at the battery capacities of the upcoming iPhone 13 series. The rumor suggests that the successor for the iPhone 12 will be packing bigger capacities. These rumors state that the iPhone 13 mini will feature a 2,406mAh cell, the iPhone 13 and 13 Pro will pack a 3,095mAh cell, and the iPhone 13 Pro Max will be equipped with a 4,352mAh battery capacity.
As we can see, the iPhone 13 Pro Max features a larger capacity which is 18% bigger compared to its predecessor, while the iPhone 13 and 13 Pro packs a 10% improvement from its previous model, and the iPhone 13 mini showcases an 8% bigger battery in comparison to the iPhone 12 mini.
Rumors like this are not new as rumors regarding the iPhone 13 have been circulating on the internet for some time now. The new thing in here is the specific numbers for the battery capacities which were not usually been disclosed. Hopefully, these will eventually be true as iPhone fans will surely be in for a treat this year.
---
READ: