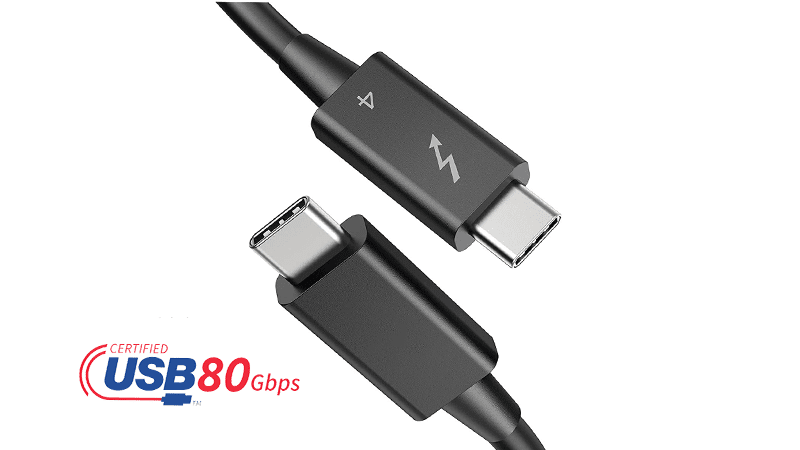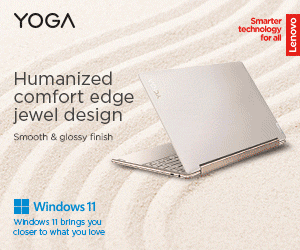 The next-generation standard for type-C ports, USB4 Version 2.0, whose specs have been released by the USB Promoter Group, may double the speed of data transfer even over certain existing connections. Additionally, it is listed as being interoperable with its DisplayPort and PCIe equivalents, and it could enhance the performance of select USB 3.2 devices.
When the USB4 standard was first introduced, it promised "data performance" of up to 40 gigabits per second (Gb/s) via connections that had been approved by the USB Implementers Forum (USB-IF). But it was only the first version; the second is already available and is expected to increase the peak speed to at least 80Gb/s.
Although the USB Promoter Group (a division of the USB-IF) claims that it will work over existing type-C cables (with the necessary certification, of course), this new maximal top speed is based on a new architecture of the bus' physical layer. Additionally, there is a new "active" definition for the upcoming generation of those accessories that will launch with the 80Gb/s spec.
The revised specifications for USB 3.2 devices have another feature: data tunneling through this protocol is expected to exceed USB4 Version 2.0's typical 20Gb/s limit. The changes to the standard are also said to provide complete compatibility with DisplayPort and PCIe.