For the first time ever, iPhones are used more frequently than any other kind of smartphone in the US. According to statistics from analytics company Counterpoint Research, the iPhone surpassed the whole Android ecosystem in June to capture 50% of the US market share. Apple, therefore, reached its highest-ever market share for smartphones in the United States. Apple credited the achievement to the iPhone's "active installed base," a statistic that accounts for all users who have acquired used iOS devices.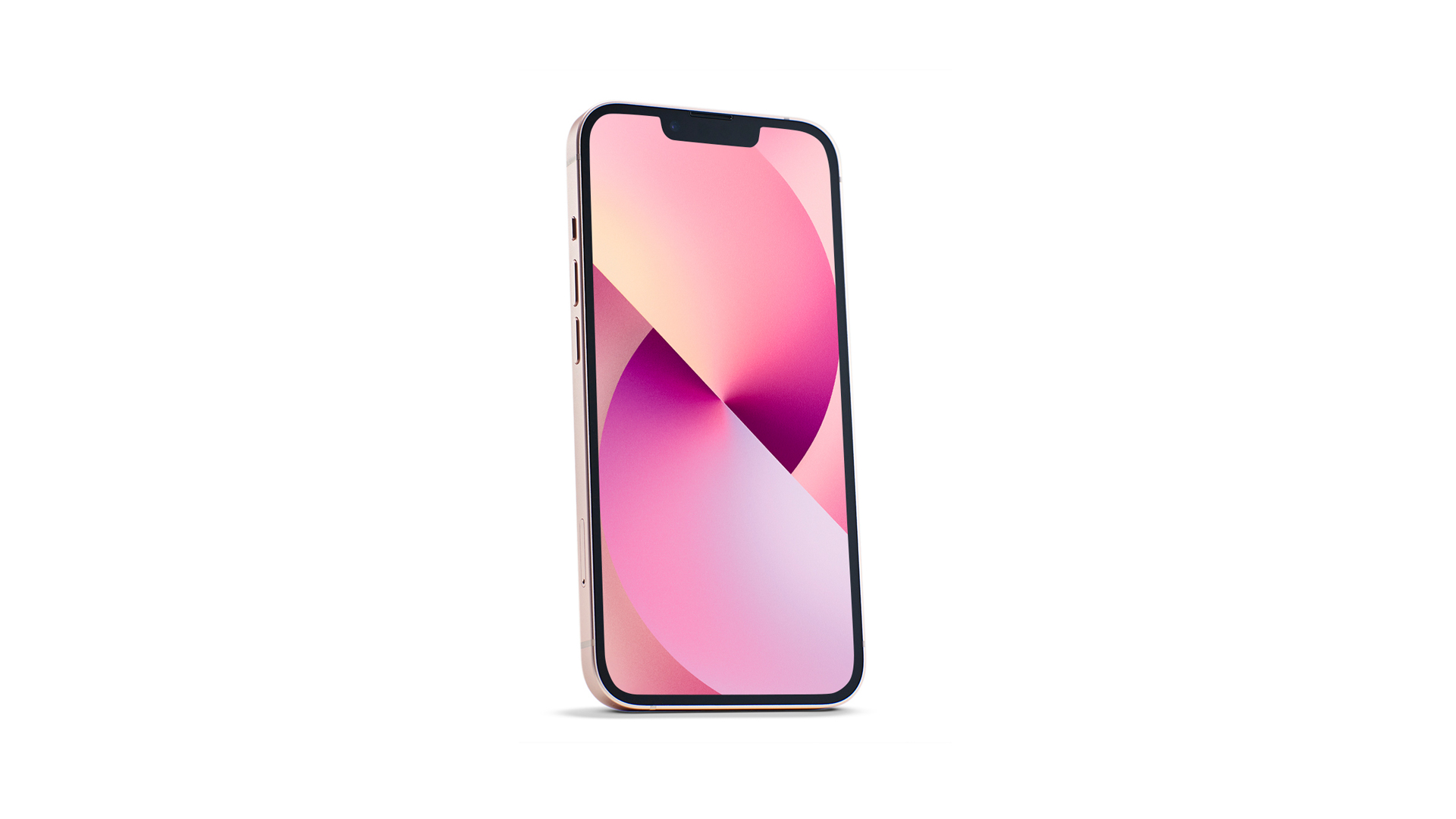 iOS (previously known as iPhone OS) never attained a market share of even half during the early years of the iPhone. At that time, manufacturers of smartphones included Blackberry, Nokia, and Motorola. By 2010, two years after its release, Android had surpassed iOS in terms of the number of installs. Since then, the worldwide smartphone industry has been dominated by Google's mobile operating system, which, according to Statcounter, will hold more than 70% of the market by 2022.
Google most likely has nothing to be concerned about. After all, relative to other markets, the US has always had a disproportionately large presence of the iPhone. The business is probably still attentively examining the problem. The research director of Counterpoint, Jeff Fieldhack, told The Times that "this is a significant milestone that we might see duplicated in other wealthy countries throughout the globe." With the iPhone accounting for 57% of all sales in the sector as of Q2 2022, Apple has already established its dominance in the premium smartphone industry.