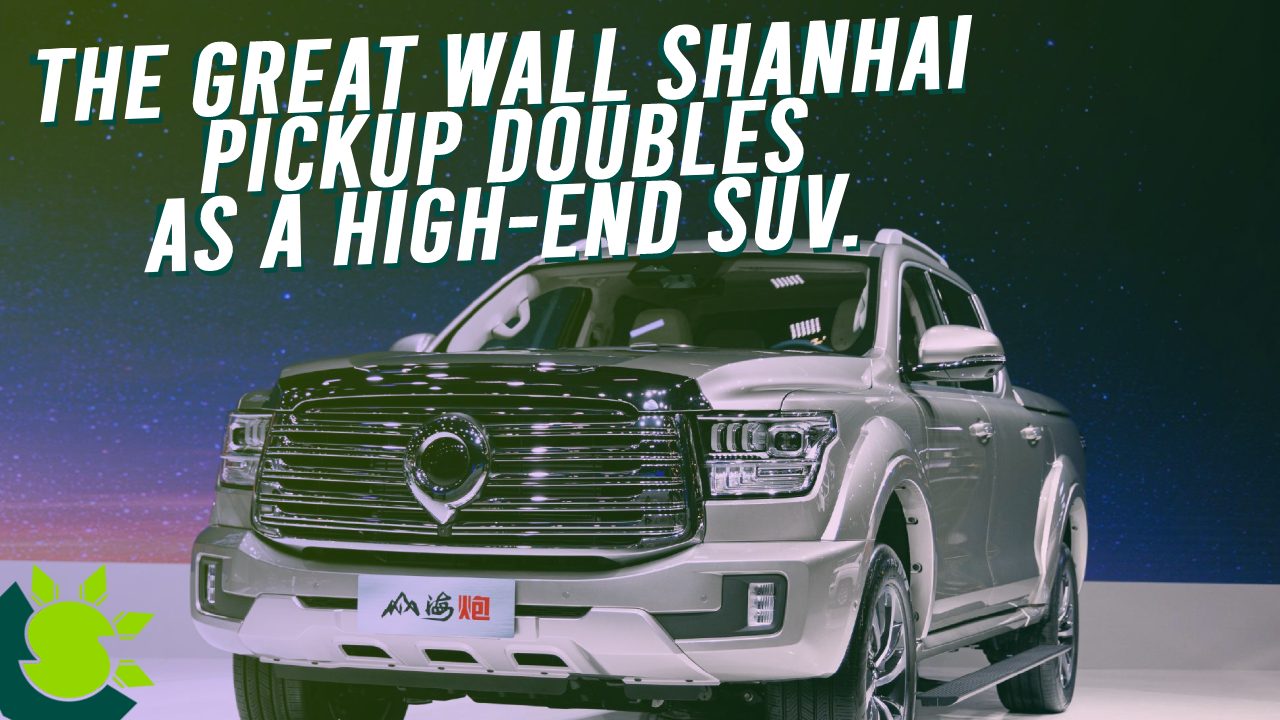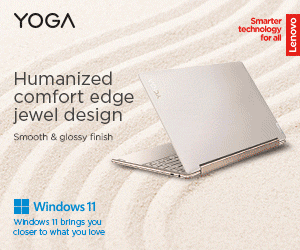 Great Wall Motors (GWM) introduced the King Kong Cannon pick-up truck last year. Despite having a highly distinctive moniker, the truck has a commanding front aspect, substantial size, and a variety of turbocharged engines at its disposal.

GWM has unveiled the Shanhai, a new pickup vehicle, for 2022. (not Shanghai). Its dimensions are 5440mm long 1991mm broad by 1924mm high. However, although being smaller than the King Kong Cannon, it has a comparable strong look that is both fashionable and aggressive. Additionally, it has a distinctive split-type tailgate that makes it simpler to load and unload stuff from the bed.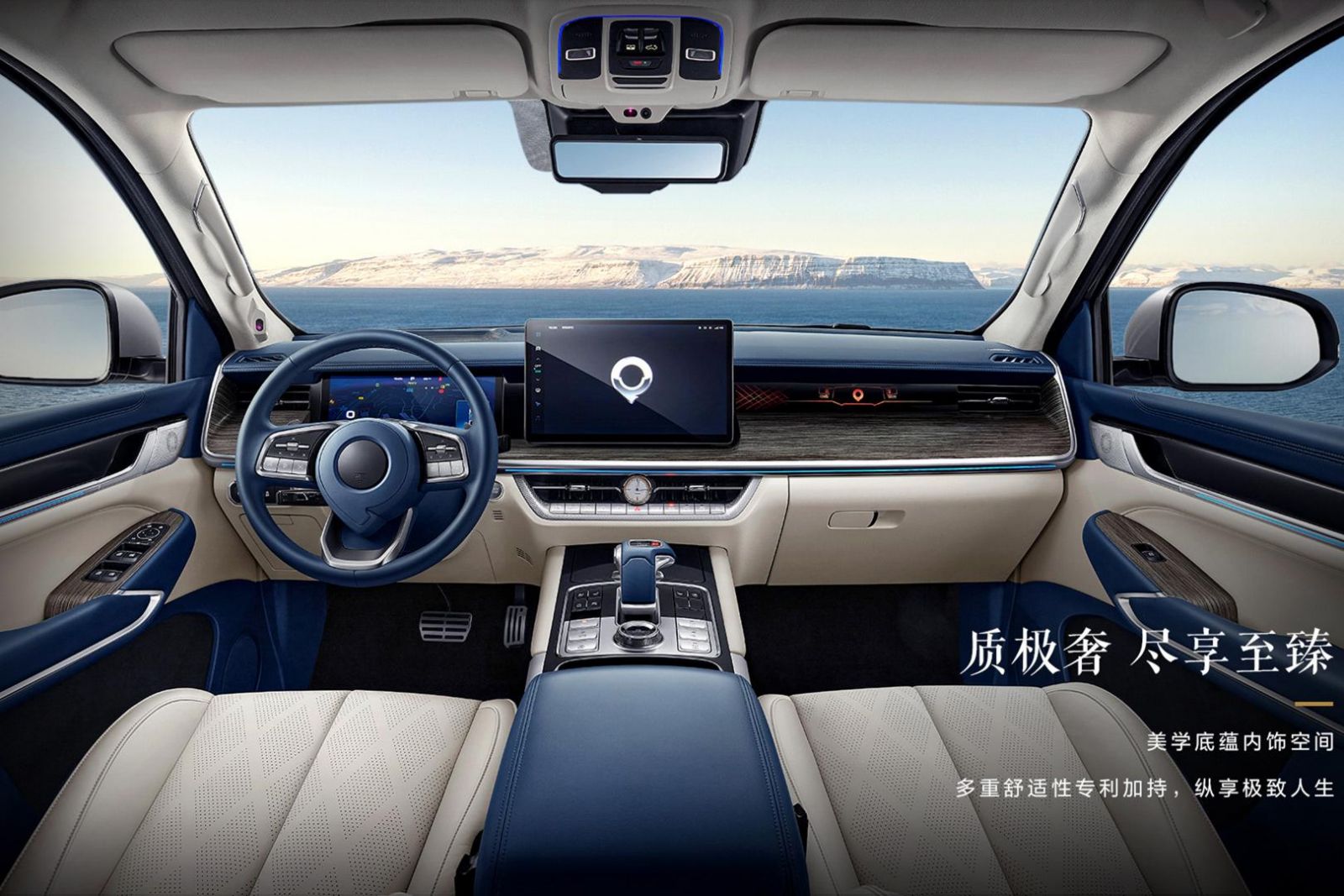 But the Shanhai's level of luxury was what truly caught us off guard. The Shanhai is not your normal labor vehicle, to begin with. Its interior appearance is essentially identical to that of the Tank 500 SUV and has complete leather upholstery, wood grain trim, and a large touchscreen entertainment system. Even the backseat passengers enjoy the luxury of electrically adjustable seats, which are often only available to the front passengers.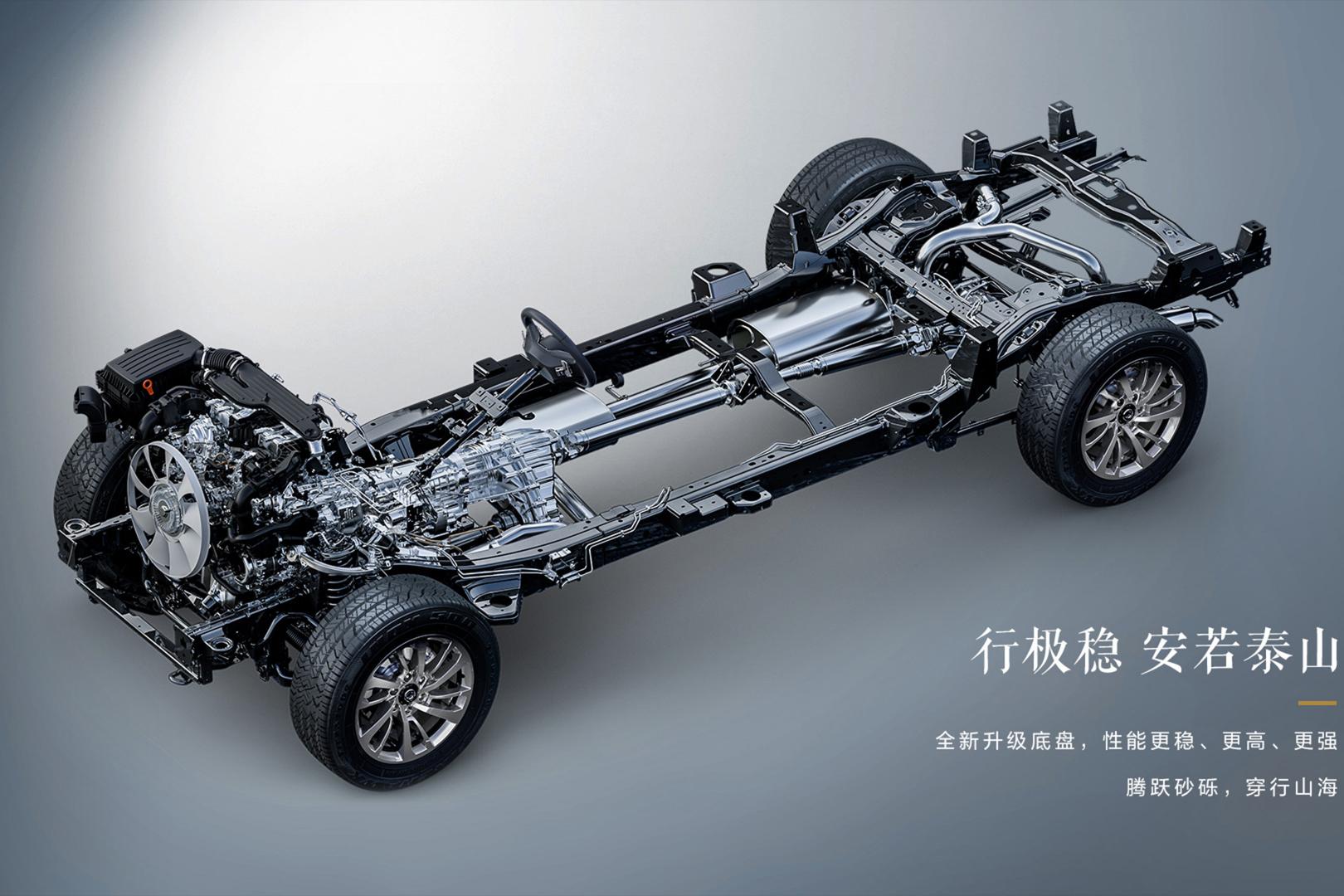 With regard to its engine, GWM's new pickup is offered with a potent 3.0 liter twin-turbo V6. It has a powerful 9-speed automated transmission and produces 354 PS and 500 Nm of torque. The Shanhai has a BorgWarner 4WD system that improves its off-road performance, enabling it to traverse any terrain. The powertrain and engine could appear familiar because they were probably adapted from the Tank 500 SUV that we previously reported.

There are still several unknowns regarding the pick-up. However, considering its substantial size, potent V6 engine, and opulent interiors, we won't be shocked if this is well received by customers in its native market. Heck, the Shanhai may become well-known in the Philippines as a high-end pickup truck if Great Wall Motors decides to open an office there.