For the past several weeks, oppo has been conducting ColorOS 13 Alpha and Closed/Open Beta programs for a variety of devices. The corporation has now specified the time that the stable update will begin to be distributed. Additionally, it has revealed the list of gadgets that will be included in the Open Beta program this month.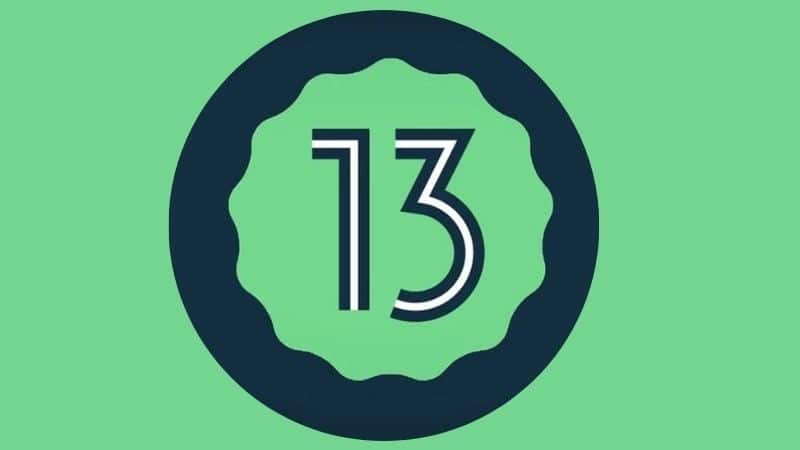 Oppo has a reputation for announcing its software rollout strategy at the start of every month. As a result, the business has disclosed its updated plan for September 2022, which would cover both the Chinese and global markets.
According to the company, the steady rollout of ColorOS 13, which is based on Android 13, will start on September 16. It's interesting that on September 23, it will debut first in international markets before moving on to China.
Unsurprisingly, the OnePlus 10 Pro will be the next device to receive the ColorOS 13 stable upgrade after the Oppo Find X5 Pro and Oppo Find X5.
In addition, 9 additional devices will be included in the ColorOS 13 Open Beta program during this month. On the same day that the stable rollout starts, six of them will join.
Other than Google, none of the other Android OEMs have yet to reveal when their devices will start receiving the stable Android 13 upgrade. Therefore, Oppo might become the first non-Google business to offer Android 13 to its consumers if the rivals don't issue the upgrade by September 16.