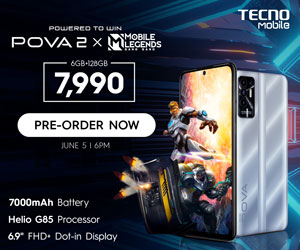 2018 is almost done and all major smartphones have been announced. Although 2018 hasn't ended yet, we pretty much have an idea when the next generation of smartphones will be introduced — and that's during the Mobile World Congress(MWC). Held every last week of February, Samsung (usually) spear tackles the event along with LG, ASUS, HMD Global(Nokia), and Sony among others. With that said, here are the top 10 anticipated phones for early 2019.
Upcoming Smartphones of 2019
Samsung Galaxy S10/S10+
As Samsung prepares to celebrate the 10th anniversary of the Galaxy S lineup, it's highly expected that the upcoming S10 and S10+ will come with significant changes in design and features as well as a possible two more variants. Take a look at all the possible features that it'll have here.
Huawei P30/P30+
Judging how the Mate 20 Series event went, expect almost the same features to arrive on the P30 and P30+. We could see the same curved display making it a larger phone to use. It's also expected to come with the Kirin 980 SoC and probably the same (but upgraded) camera setup.
> Huawei Mate 20, Mate 20 Pro now officially available in the Philippines
> Huawei Mate 20 Pro – Smart vs Globe Postpaid Plan
Galaxy F or X (Foldable)
During Samsung's Developer Conference, Samsung finally unveiled their foldable phone. Although it's a prototype, we surely are close to flexible displays as the unofficial Galaxy F (or X) brand can go from 7.3-inch tablet to a 5-inch smartphone. Not to mention Google's full software support on foldable phones. Aside from top-tier specs, expect top-tier price too.
> Royole FlexPai is the first production flexible, foldable Android smartphone
Xiaomi Mi 9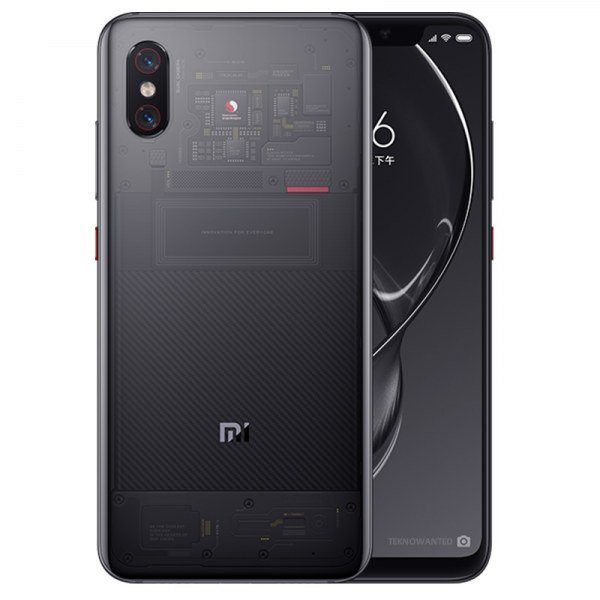 The Mix Mix 3 and Mi 8 Pro are still fresh from their respective releases but we're already hearing whispers regarding the Mi 9. Unsurprisingly, Xiaomi might be planning to include a 48MP main camera and a Snapdragon 855/8150 SoC. It's also expected to feature an under-display fingerprint scanner. With that said, expect the Chinese company to release over-the-top specs, again.
> Xiaomi Mi Mix 3 with slider design – Hands On
Pocophone F2
Despite the noise made by the Pocophone F1, it's a quiet rumor mill for the possible sequel — Pocophone F2. Given its success, Xiaomi could just easily ride the wave here and improve upon what's already a good smartphone.
> Top 5 Features We Want To See On Pocophone F2
Nokia 9 PureView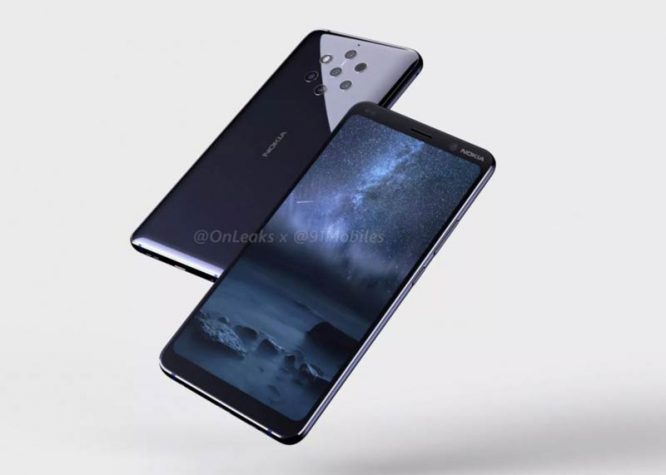 Nokia (by HMD Global) have steadily maintained their presence thanks to its pure Android experience across their smartphones. While we've been teased and provided new Nokia phones with Zeiss optics, its performance isn't on par to what we have today.
This time, however, the legendary brand is looking to beat everyone to the punch with its upcoming Penta-lens Nokia 9 PureView. It's expected to come with the latest high-end specs and we also got full-resolution renders of the phone. It's just a matter of time before this beast gets out in the wild.
Sony Xperia XZ4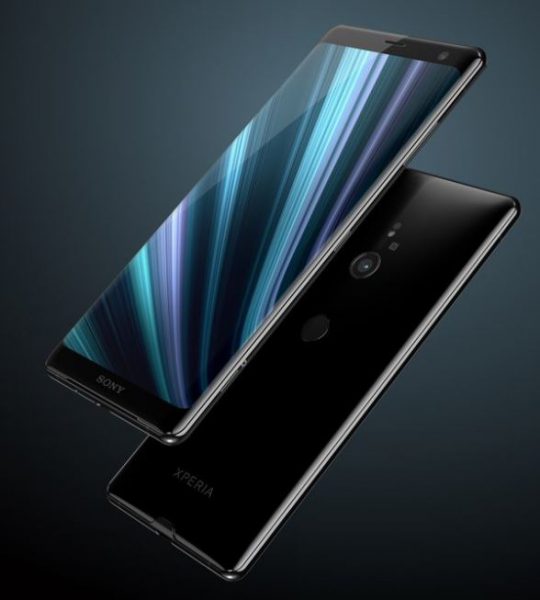 Despite the declining market share, Sony isn't ready to give up just yet. The Xperia XZ3 is probably the second best display out there and that's expected come the XZ4. Although the XZ3 features 4K HDR video recording, it still uses single camera sensors for both front and back. Expect the sequel to feature a dual camera setup as well as a slightly higher battery capacity.
> Sony Xperia XZ3 vs Nokia 8 Sirocco — Specs Comparison
HTC U13+
HTC missed an opportunity to be relevant again when they decided to "innovate" the physical buttons on the U12+. And despite a strong performance from the main camera and transparent backing, it wasn't enough to sway the competition against Samsung. HTC U13+ remains quiet for the meantime but expect a potential switch from Super LCD to OLED panel.
OnePlus 7
After years of being community-centric and affordable flagship provider company, Carl Pei is now ready to take the next step as it tries to bring one of the first smartphones with 5G capability. Given their track record, we're expecting for the OnePlus 7 to feature the same under-display fingerprint scanner from the 6T and hopefully, an end to the notch for a fullscreen display.
> OnePlus 6T now available in the Philippines at P32k price
ASUS Zenfone 6Z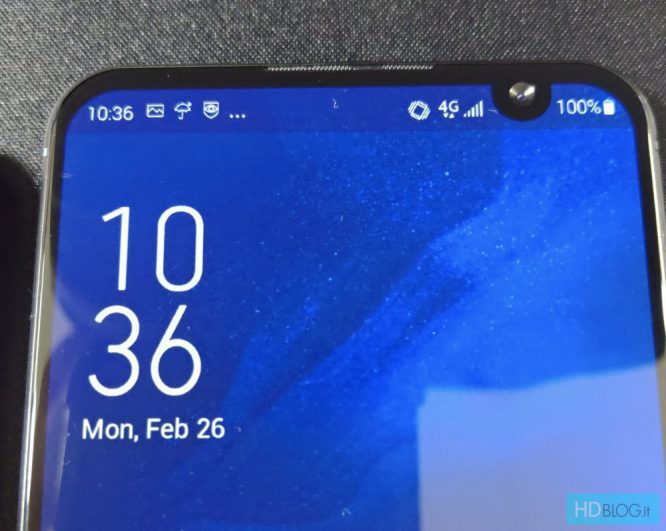 Last but definitely not the least, the Zenfone 6Z. Based on leaks, the successor to the 5Z seems to be raising eyebrows as it'll feature a smaller notch but with a catch — asymmetrically positioned near-top-right corner notch leaving just the battery indicator. Aside from the weird notch placement, it has been seen with an under-display fingerprint scanner and a triple camera setup.
> Asus Zenfone 5Z Review – Another flagship phone slayer?
> Asus Zenfone 5Z VS Pocophone F1 comparison – Which is better?