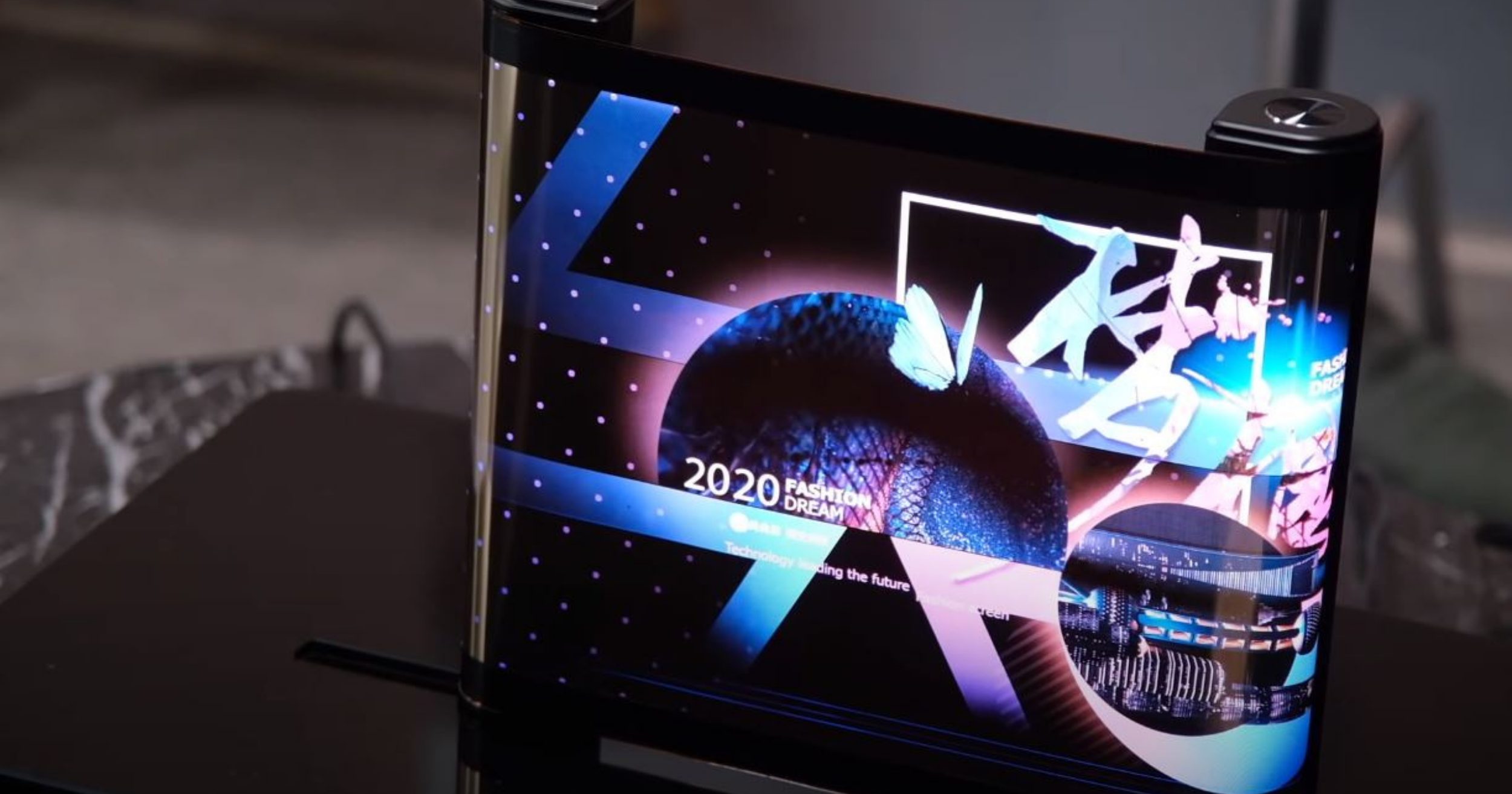 There's no question that the future of smartphones is foldable. While we've seen several iterations from Samsung and Huawei for the past two years, certain OEMs have yet to join the trend in an attempt to rival the Galaxy Fold, Z Flip, and Mate Xs on the market. TCL, on the other end, has been releasing phones quietly for quite some time now. This year, it appears the TV maker is joining the smartphone race as it teases two rollable displays for mobile devices.
The first concept is a smartphone device that transforms from the original 6.7″ AMOLED screen to a 7.8″ by extending the top portion of the display. By today's standards, the 10mm thickness is, well, thick. But, it's certainly hard to gauge when there's no available rolling-display smartphone on the market as of the moment. Regardless, much like the Galaxy Z Flip, TCL's first concept device combines portability and extendability for immersion.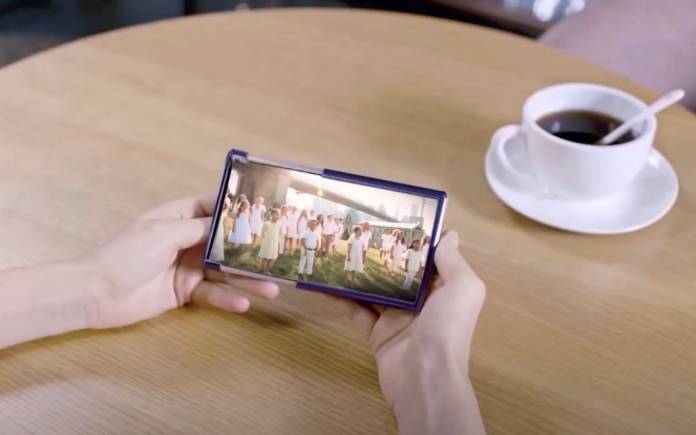 TCL's second rolling display is much bigger and more ambitious than the first one. Apparently, the company wants to bring back the scrolls of yesterday but in the form of a scrollable AMOLED. What we mean by it is that a smartphone-sized display can extend to a nearly laptop-sized display. There are two hinges on both ends of the device, wherein the AMOLED rolls in. According to the report, the screen extends up to 17″ diagonal. In the video provided below, you'll see the actual product in action.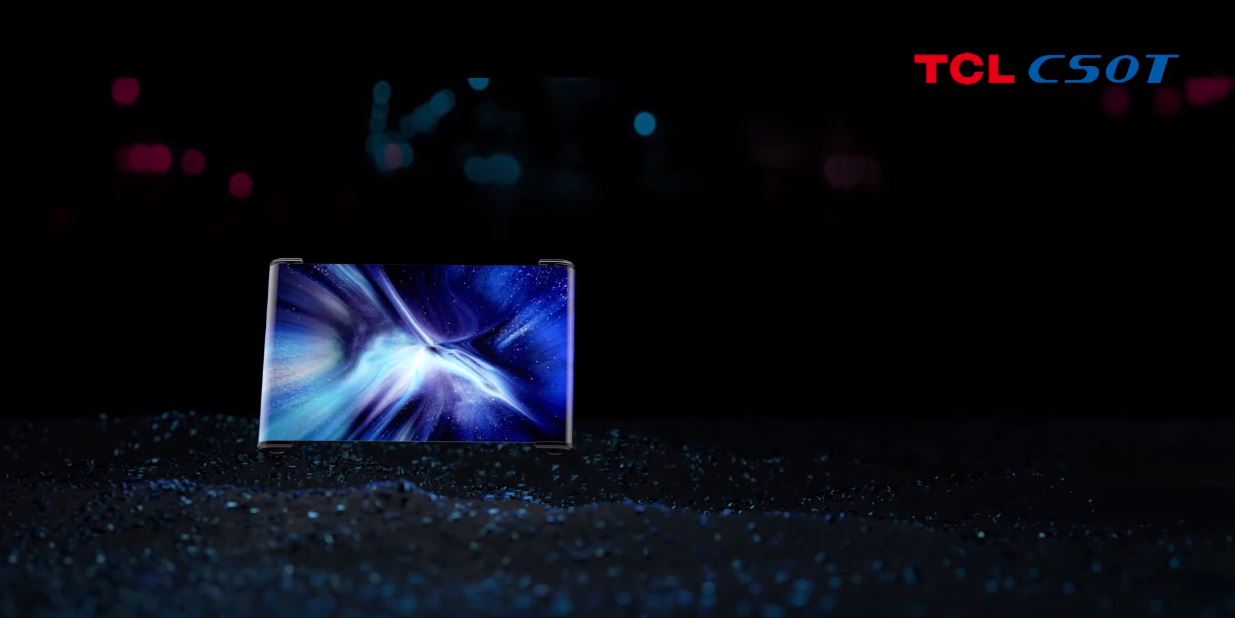 These two rolling displays are concepts from TCL. If that's any indication, either one or both of them will make it to the market or neither. On the other end, LG is releasing its rollable phone sometime in 2021.
READ: Top 3 Features of OnePlus Concept One