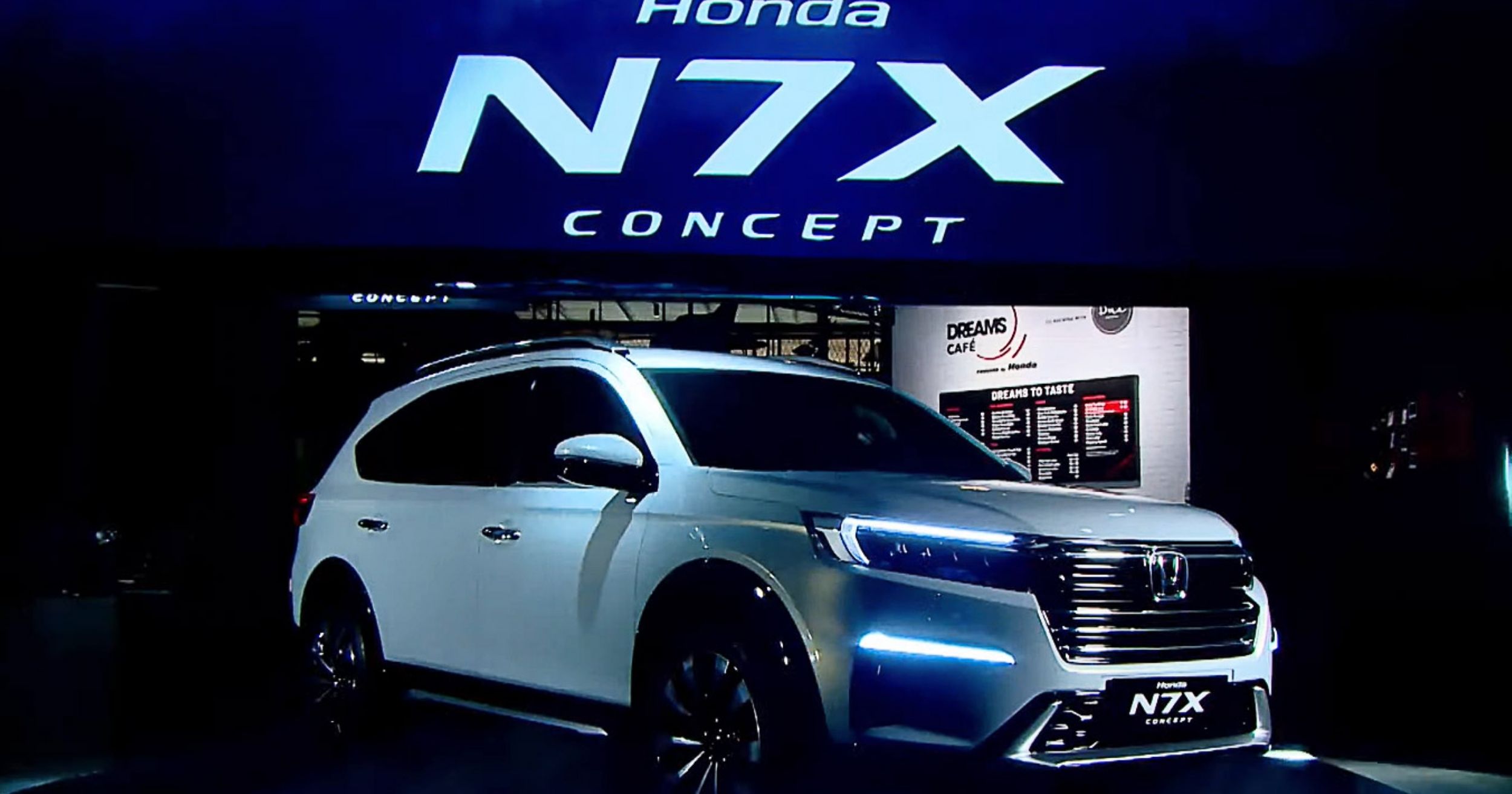 Honda has just revealed its new N7X Concept which will be the next-generation BR-V. This would sport a new look and be bigger in comparison to the BR-V. Honda didn't disclose any details on any dimension details but it appears to be longer and wider than its predecessor which also packs a longer wheelbase. The Concept's design shows that it is somewhat sportier and resembles more of a crossover than an MPV.
The N7X may feature new designs especially to its slim headlight and an upsized and extended grille, but it also shows off some similar side and rear end. The Honda N7X Concept will be retaining a greenhouse similar to the current BR-V. This includes the upward kink at the back quarter of the window.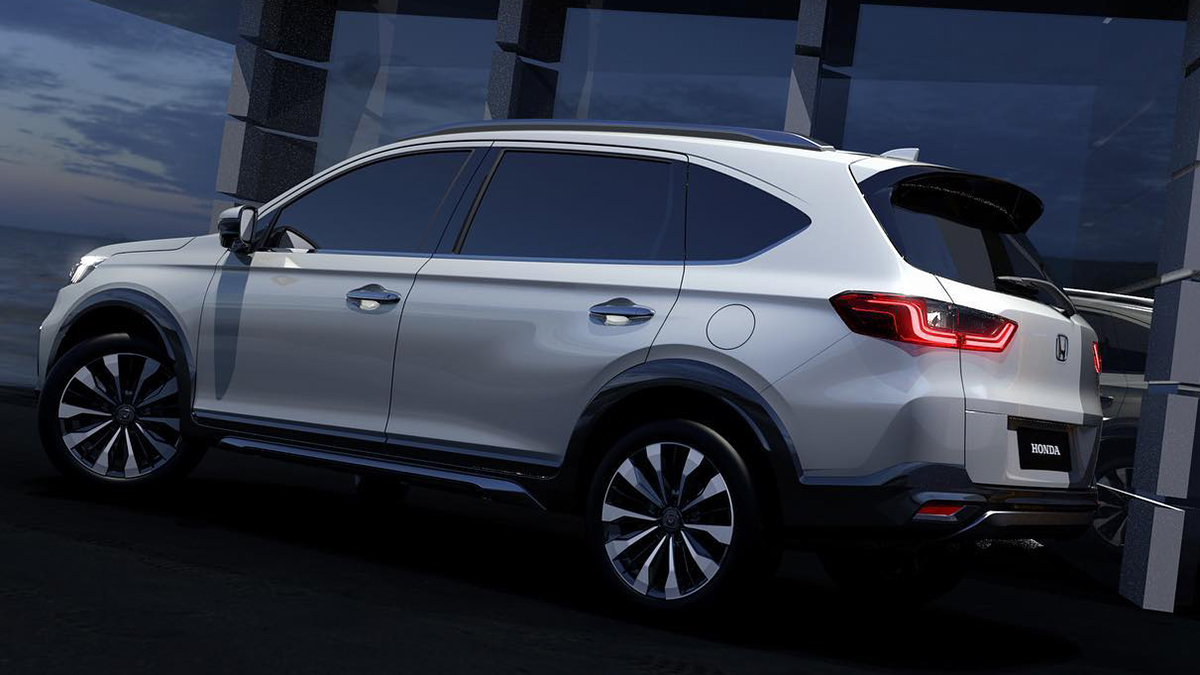 As for its engine, the company didn't disclose any information but will likely have a naturally aspirated mill powering the front wheels. There will also no option for all-wheel drive. When it comes to the interior, Honda also didn't provide any images but it is rumored to come in 7-seats. Hopefully, Honda will be revealing any information on their upcoming N7X Concept in the next months.
---
READ: