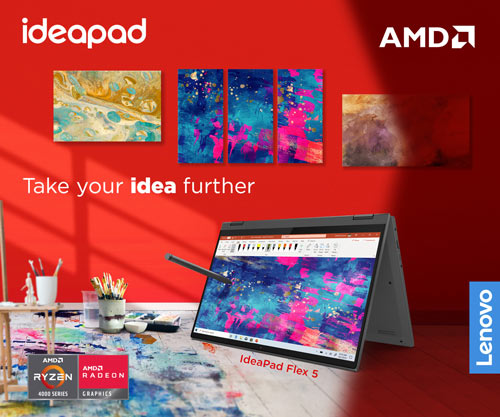 Right before the second wave of flagship smartphones arrive, Qualcomm has announced and introduced the refresh of its Snapdragon 855 chipset — meet the Snapdragon 855 Plus. Although it's not a generational upgrade, the improvement delivers 15 percent more GPU performance.
READ: Snapdragon 855 vs Exynos 9820 vs A12 Bionic – The Best Flagship SoC 2019
Snapdragon 855 Plus Now Official
The latest flagship chipset of Qualcomm introduces better gaming, AI, and XR performance, while supporting 5G for better battery life. In terms of architecture, it's the same 7nm process and cluster of cores — four Kryo 1.8GHz, three Kryo 2.4GHz, and one Kryo 2.96GHz — overclocked from 2.84GHz. On top of it is the improved Adreno 640 GPU boasting up to 15 percent performance increase.
As for connectivity, the company still uses two types of modem — the Snapdragon X24 LTE 4G and X50 5G modem. However, the company claims "superior coverage and all-day battery life in premium 5G devices". You can see the full spec sheet here.
With the Galaxy Note 10 is expected to release three weeks from now, it's more than likely not going to use the Snapdragon 855 Plus chipset. However, we could see it from the likes of Asus ROG Phone, Razer Phone 3, or even the Google Pixel 4. This could also mean that there's another OnePlus phone for the second half of the year. That said, only time will tell.
If you own a Snapdragon 855-powered device right now, it's not worth getting the plus variant. Aside from the fact that it only offers a boost in performance, it doesn't come with, for the lack of a better term, a proper 5G modem that provides better coverage and battery efficiency. After all, 5G is the obvious future of mobile devices.
READ: Best Globe Mobile Internet Data Promo for Gaming