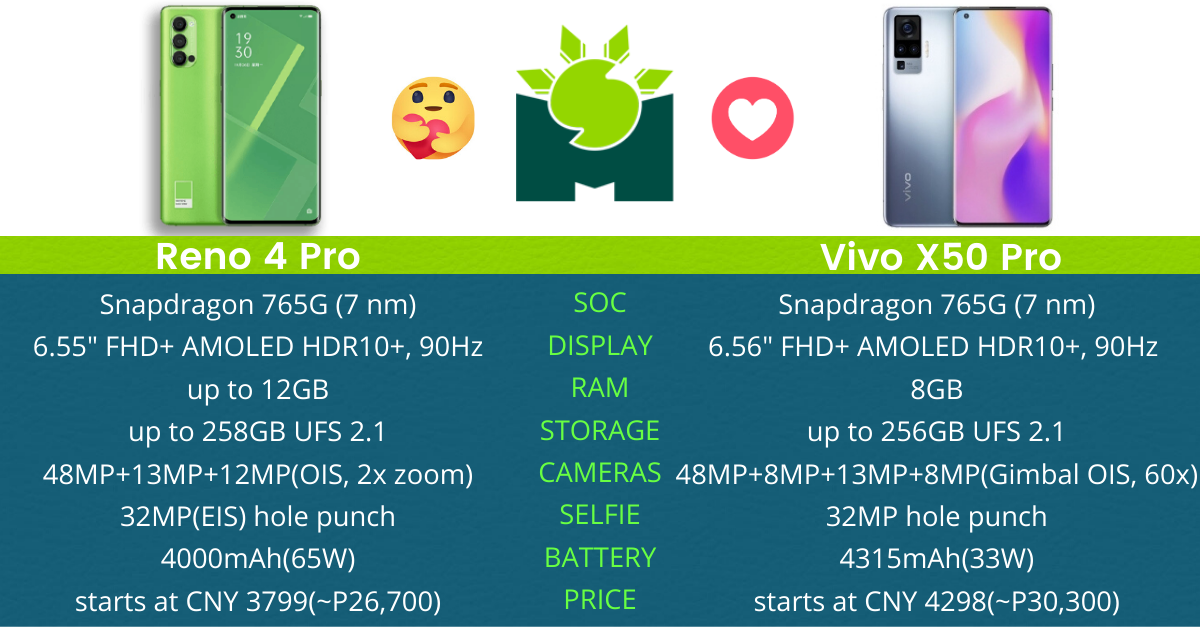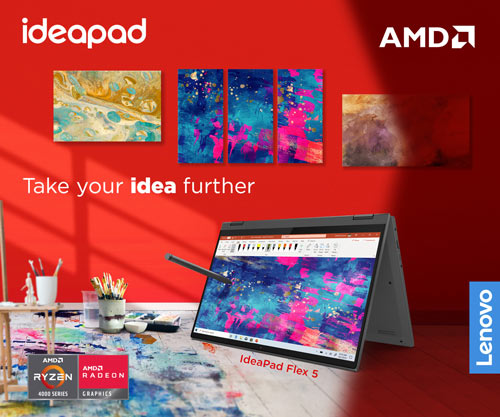 OPPO and Vivo — both under BBK Electronics — released 5G phones that focus on mobile videography. For the past five years, brands have always raced for the best mobile photo camera. And, to see them finally emphasizing video quality is a breath of fresh air. With that in mind, which is the better device if you're looking to pursue mobile videography or even vlogging? Reno 4 Pro or Vivo X50 Pro?
Reno 4 Pro and Vivo X50 Pro Similarities and Differences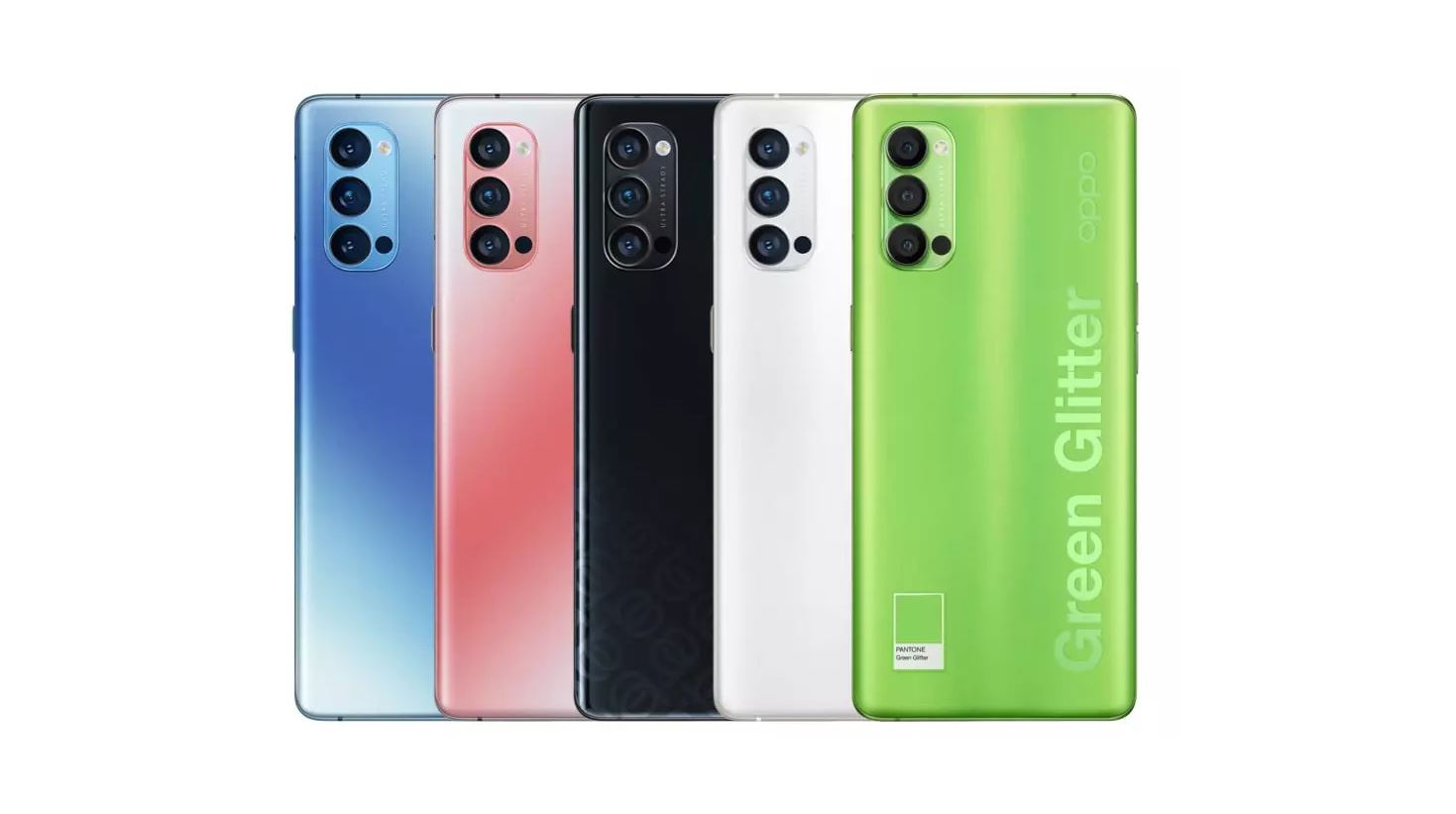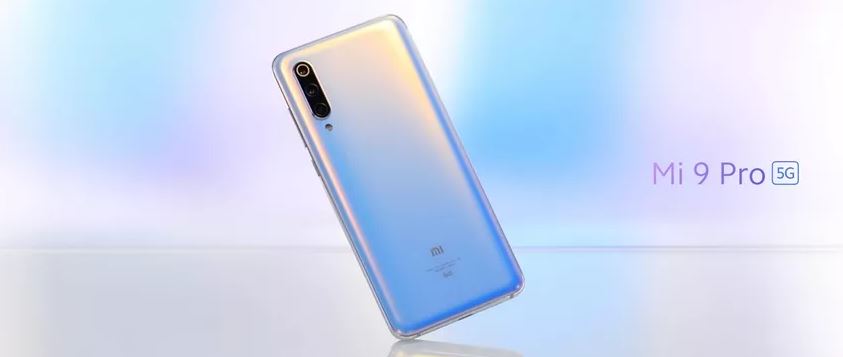 Which is the better buy between the Reno 4 Pro and Vivo X50 Pro?
Design and Display
Unsurprisingly, the distinct difference between the two phones is only the camera modules. Aside from that, we're seeing the same glass-metal-glass build. While Vivo did not mention about any glass protection for both sides, OPPO confirmed Reno 4 Pro with the latest Gorilla Glass 6. And, adding to the wide color selection of the device is Pantone Summer Green Edition. Although both phones are looking pretty high-end, OPPO has put more attention to its design philosophy as the device is only weighing 172g(vs 181.5g) and is thinner by comparison at 7.6mm(vs 8mm). As phones keep on getting larger and larger every year, you'll start to appreciate lightweight design in this regard. In addition, OPPO is also boasting its "Reno Glow" finish that's claimed to make the device "fingerprint-free" and "wear-resistant". With that said, we're giving this one to Reno 4 Pro.
As for the display, we're looking at curved FHD+ AMOLED with HDR10+ certification and a fast 90Hz refresh rate. There's negligible difference in size here — 6.55″ for Reno 4 Pro and 6.56″ for Vivo X50 Pro. Furthermore, both phones have a pinhole selfie camera on the top-left corner and an in-display fingerprint scanner. Since they are both equal in the spec sheet, we're giving this one a tie for now.
READ: Top Compact and Small Phones (2020)

Performance
Snapdragon 765G vs Snapdragon 765G – in raw performance, again, there's no difference. However, Reno 4 Pro's top model features 12GB RAM while X50 Pro tops at 8GB. The extra RAM might play a role if you're planning to stick with OPPO's phone for at least two years. Storage-wise, both are still using UFS 2.1 in either 128GB or 256GB with no option to expand via microSD slot. While both are based on Android 10, you have to choose whether you like Color OS 7.2 or the iOS-influenced FunTouch OS.
Knowing how well 765G performs in the real world, you can expect the day-to-day tasks to be smooth and snappy, especially with the 90Hz refresh rate. Really, it will come down to how well their respective skins are optimized.
Cameras
The most interesting comparison between Reno 4 Pro and Vivo X50 Pro is the cameras. Starting with Reno 4 Pro, we're looking at a triple-cam setup. You may be thinking it's already inferior to other competitions as it's not like most of the competition sporting quad cameras, however, the three cameras are more than their numbers.
For starters, the 48MP f1.7 Sony IMX 586 sensor supports OIS and laser AF. This means you can record up to 4K@30fps with incredible stabilization, nearly eliminating all jitters and shakiness. As for the telephoto lens, it provides up to 2x optical zoom. Last but definitely not least is the 12MP Sony IMX708 sensor which introduces night scene video cameras at a 120-degree ultrawide angle view. Outside the hardware side of things, OPPO boasts Ultra Night Video for clearer nighttime videos and less noise, Ultrawide Steady Video 3.0 using the wide-angle lens, and Soloop app which gets rid of lengthy editing sessions.
While Reno 4 Pro is packing a lot for a triple-camera setup, Vivo X50 Pro is packing a lot more with its quad-camera setup. Again, we're looking at a Sony IMX598 but a custom type that opens up to f/1.6 and allows for gimbal-level OIS. If you've seen DJI Osmo Mobile 3 or other third party mobile gimbals, that's the type of stabilization, in theory, you're getting from the X50 Pro. For the other lenses, the main camera is paired with 8MP ultrawide, another 8MP lens but acting as a periscope to deliver up to 5x optical zoom and up to 60x HyperZoom with OIS, and a 13MP depth lens that captures portrait shots in 2x optical zoom.
On the software side of things, the X50 Pro features Super Night Mode and Astro Mode, with the latter boasting astrophotography on mobile camera.
As for their selfie cameras, we're looking at 32MP sensors but Reno 4 Pro comes with the benefit of EIS for a more stable selfie video.
After laying out each phone's camera features, we can't help but get excited for Vivo X50 Pro. Other than packing more features, we're really interested to see the first gimbal-like stabilization on a phone. With that said, we're making it the winner in this round.
READ: Realme 6 Pro vs Samsung Galaxy A71 – In-depth Comparison Video

Audio
Based on what Vivo has released so far, the X50 Pro supports hi-res audio codec but misses out on stereo speakers. This means you're possibly left with a south-firing speaker. On the other end, Reno 4 Pro comes with stereo speakers along with two amplifiers to further boost the audio experience. In theory, this should provide you a louder and crisper sound quality. However, both devices don't come with a headphone jack. Nevertheless, Reno 4 Pro wins this round.
Battery and Charging
The X50 Pro has a larger battery capacity at 4315mAh and supports 33W fast charging. This allows the device to go up to 57% in just 30 minutes. While Reno 4 Pro is stuck with a still decently sized 4000mAh, the charging rate is nearly doubled at 65W. The device can go up to 60% in 15 minutes and 100% in just 36 minutes. Obviously, we all know which is the winner in this regard.
Verdict
See the price comparison of Reno 4 Pro and Vivo X50 Pro according to China's suggested retail price:
Reno 4 Pro

8GB/128GB – CNY 3799(~P26,700)
12GB/256GB – CNY 4299(~P30,200)

Vivo X50 Pro

8GB/128GB – CNY 4298(~P30,300)
8GB/256GB – CNY 4698(~P33,200)
In terms of camera, there's no doubt that Vivo X50 Pro is better-equipped in this comparison. The company tries to justify its price tag by letting you have access to gimbal-level stabilization and astrophotography among others. One can easily say that X50 Pro is a camera with a phone, and we can't argue with that. On the other end, Reno 4 Pro has more deliverables in design and performance. And for the first time in forever, it's a bit less expensive than its competition. If it were you, would you pick a better camera or a better phone?
READ: Realme 6 Pro vs Samsung Galaxy A71 – Detailed Comparison