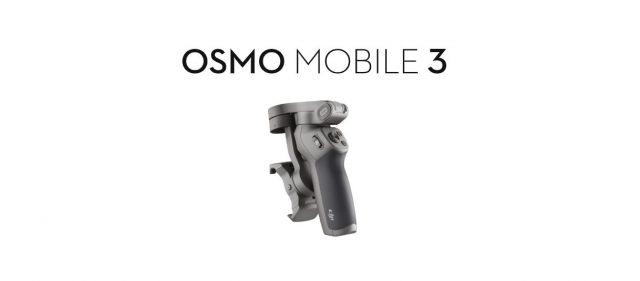 Famous for professional camera and video equipment, DJI introduces the third iteration of its mobile gimbal — the Osmo Mobile 3. With an official price of $119USD or roughly P6,000 Philippine peso, the newest smartphone gimbal is now portable, flexible, and better more than ever.
The Osmo Mobile 2 was one of the best smartphone gimbals of 2018, due to its incredible ability to stabilize mobile footage. However, its popularity was overshadowed by cheaper, lighter, and feature-rich alternatives. With the Osmo Mobile 3, DJI takes almost every good feature of the competition and puts it in a small package.
READ: Best Travel and Vlog Smartphone Cameras in 2019
Foldable
That starts with the foldability of DJI Osmo Mobile 3. Like the recently released Feiyu Tech Vlog Pocket gimbal, DJI now lets you fold its gimbal for pocketability. It has an optional carrying case that's bundled for $139USD or around P7,200 when directly converted.
Easy Landscape and Portrait Orientation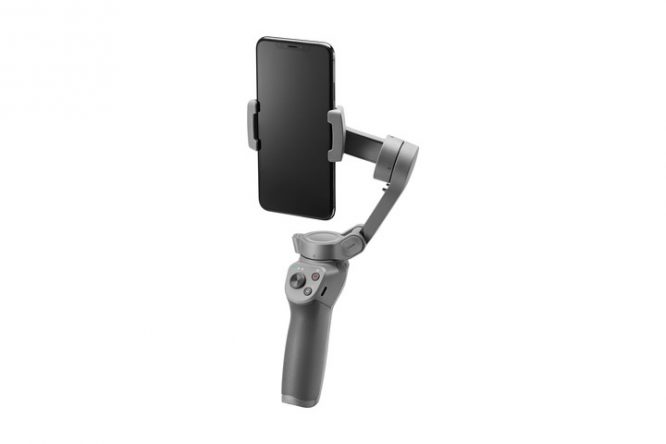 Before, you have to re-position your phone to switch between landscape and portrait orientations. This time, double pressing on the M button will trigger the gimbal to switch orientation easily.
New App
To fully unlock the capabilities of DJI Osmo Mobile 3, you need to download the DJI Mimo app. It's a newer version compared to the standard app that the older gimbals are using. Which means you can create short clips with one-tap templates – adding effects, movements, and music. You can also share your final clip immediately from the app.
Within the app, DJI is introducing Gestures & Selfies. Thru a certain type of gesture, you can trigger the connected smartphone to start recording. It works on both rear and selfie cameras. There's also ActiveTrack 3.0 that makes the footage a lot stabler when tracking a subject.
Native Support For Mobile Lens
Although not explicitly mentioned on the website, DJI Osmo Mobile 3 can support mobile lens like Moment. You can use your phone with Moment case and lens without needing a counterweight. In other words, the gimbal supports heavier load than the 240g of Osmo Mobile 2.
Better Ports
This time, DJI is switching to USB Type-C. On top of that, you can finally charge your device as well as pop-in an external mic while using the gimbal.
DJI Osmo Mobile 3 is available in the US via its website. While we have no idea when it will release in the Philippines, it's almost certain that it will arrive in the next few months given the sheer popularity of mobile gimbals.
READ: 3 Reasons Why 108MP Smartphone Camera Is Worth Getting