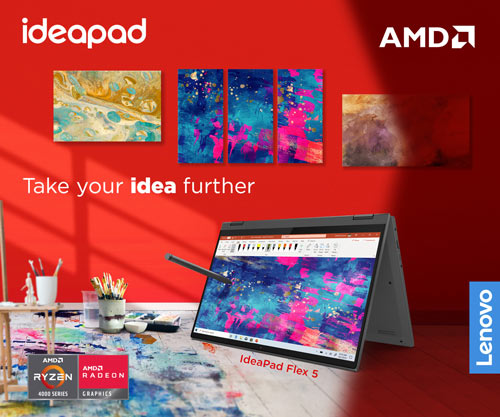 Though the Philippines has always struggled to keep up with the world in terms of internet service, PLDT, the country's largest telco, aims to improve consumer and enterprise internet services by replacing its existing copper phone wires with fiber optic. PLDT Chief Revenue Officer and Smart Communications President Al Panlilio said, "this modernization program will boost the internet service of both PLDT Home and Enterprise customers to fiber speeds, at no added cost."
For fiber-connected homes, you probably won't experience improved connection as the "modernization program" largely affects those who are connected through Digital Subscriber Lines (DSLs). The old-type copper wire can support up to 1 Gb/s of bandwidth. However, the latency or the delay in transmission is often the problem that leads up to unresponsive web pages. With fiber optic cable, the latency gets nearly eliminated due to the instant transmission of data through light. At the same time, the maximum bandwidth gets doubled. 
Assuming you're connected to a 5Mbps DSL plan, in theory, you should still get the same speed but with better reliability, faster loading times, and near-consistent maximum speed. 
As much as we want to be optimistic about the modernization program of PLDT, the transition will require 18 months to be completed. By that time, you're probably fed up with the service and had switched to another internet service provider. But, hey, at least that 5Mbps could be more consistent than ever.
READ: PLDT installs 300 Mbps Fiber Internet at Liza Soberano's house replacing Converge ICT