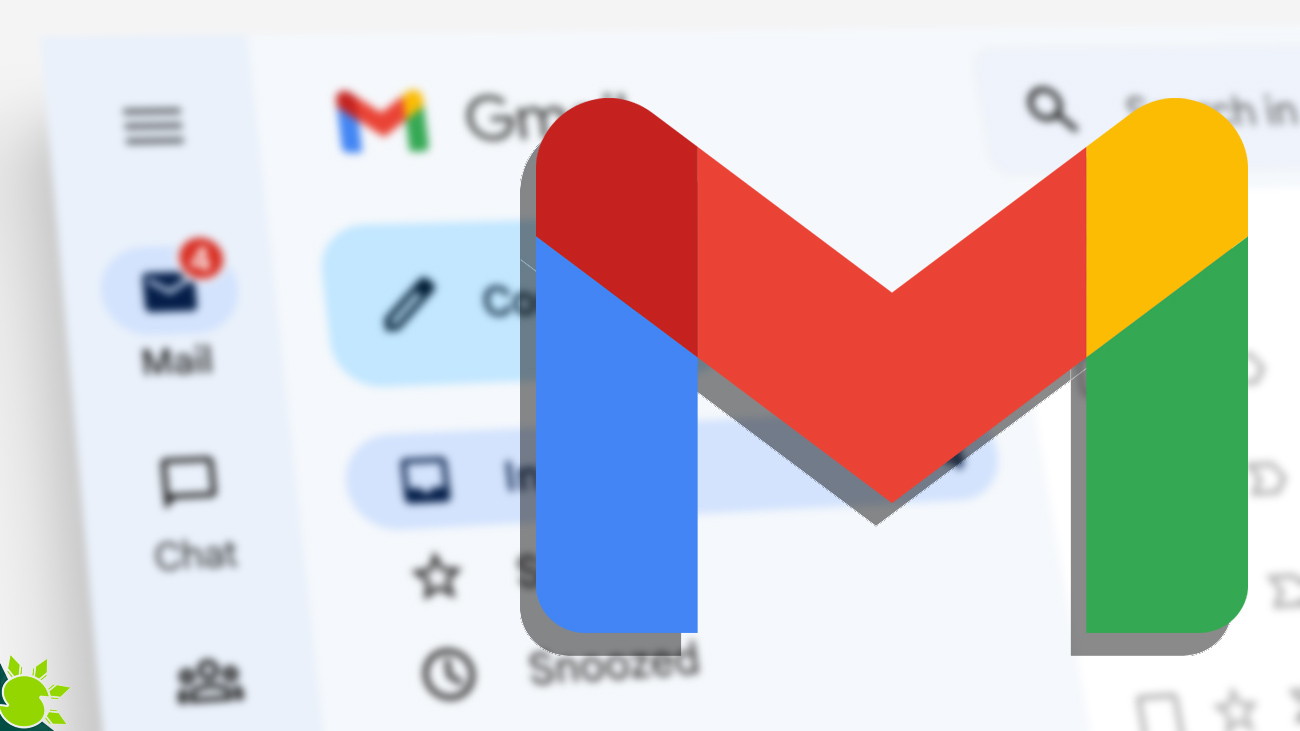 This month, Gmail starts moving everyone to a new integrated view that will stay in place.
Google said there would no longer be a way to switch back to the old Gmail interface, so we'll all have to get used to the bubbly, blue interface. That includes its Google Sans Text font, which is part of Material Design 3.
Google calls Gmail's new layout "integrated" because the sidebar on the far left has options for Mail, Chat, Spaces, and Meet. A small menu pops up when you move your mouse over these buttons, and when you click on them, the app takes up the whole screen.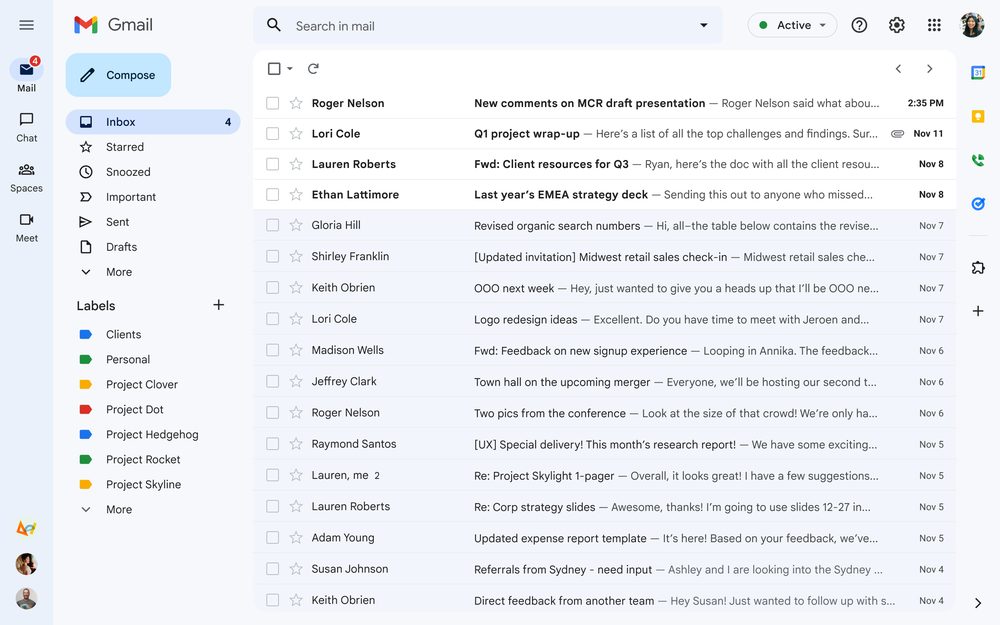 If the extra buttons bother you, you can turn off Meet and Chat by going to your Settings menu. This removes the additional sidebar and leaves you with just Gmail on a more straightforward screen.
Google began testing this layout in February and had been pushing users toward it in a not-so-gentle way ever since. The new design was made mandatory in July (which means it swapped you over by default). But now, Google is ready to make this change permanent, and it will match the changes it has already made to Docs, Calendar, and Sheets, which are all Workspace apps.
Since I've been using the new layout for a while, I'll never return to the old one. It took some getting used to, but it's a lot more modern, and when I turn off the options for the different apps, it feels just like the old Gmail.
---