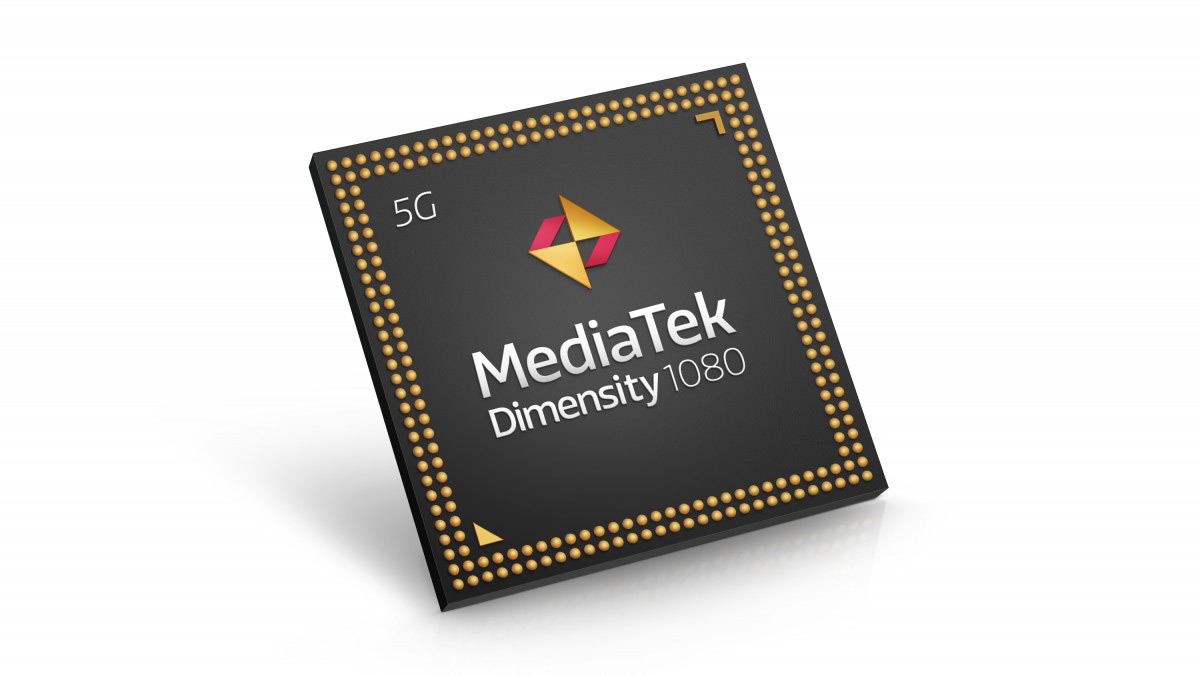 The MediaTek Dimensity 1080 was just announced. It is like the Dimensity 920, which came out last year. This midrange chip aims to offer more value for the price and beat its competitors, making it the standard choice for manufacturers.
What can you get out of it?
If you remember, the 920 that came before it worked pretty well on devices where it was installed, and it was a middle-of-the-road chip that competed well with Qualcomm and the 900, which came before it. This MediaTek Diminsity 1080 builds on these platforms to bring something new and keep up with the competition.
The main changes are better processing power, camera optics, and efficiency. One reason for this is support for images with a higher resolution. The ISP used to limit the number of megapixels to 108, but now that number has been raised to 200. But we now know that megapixels are not the only thing that matters, so it would be best to try out the cameras and look at samples before buying.
A TSMC 6nm manufacturing node makes it easier to use less power. The octa-core CPU, which is made up of two 2.6 GHz Cortex-A78 cores and six 2 GHz Cortex-A55 cores, is no slouch, though, so don't judge this chipset by how much power it uses. The Arm Mali G68 GPU should meet your graphics needs, and the LPDDR5 memory and UFS3.1 storage should keep everything dashing.
"Continuing MediaTek's legacy of optimizing power and performance, the Dimensity 1080 offers a full suite of advanced features that challenge expectations about what a 5G smartphone can do. This new chipset is designed to enhance further many of the functions that made its predecessor great, including processing power, camera, video quality, and time to market for manufacturers." — CH Chen, Deputy General Manager of the Wireless Communications Business Unit at MediaTek.
The MediaTek Dimensity 1080 will start shipping in the fourth quarter of this year, and it works with 5G networks.