The chief product officer of Microsoft, Panos Panay, is leaving the company after almost 20 years. This is quite a timing for Microsoft because new version of Surface devices are coming out on September 21.
Vice President of Experience and Devices at Microsoft, Rajesh Jha, told employees in an email that Panay "has decided to leave Microsoft after nearly 20 years."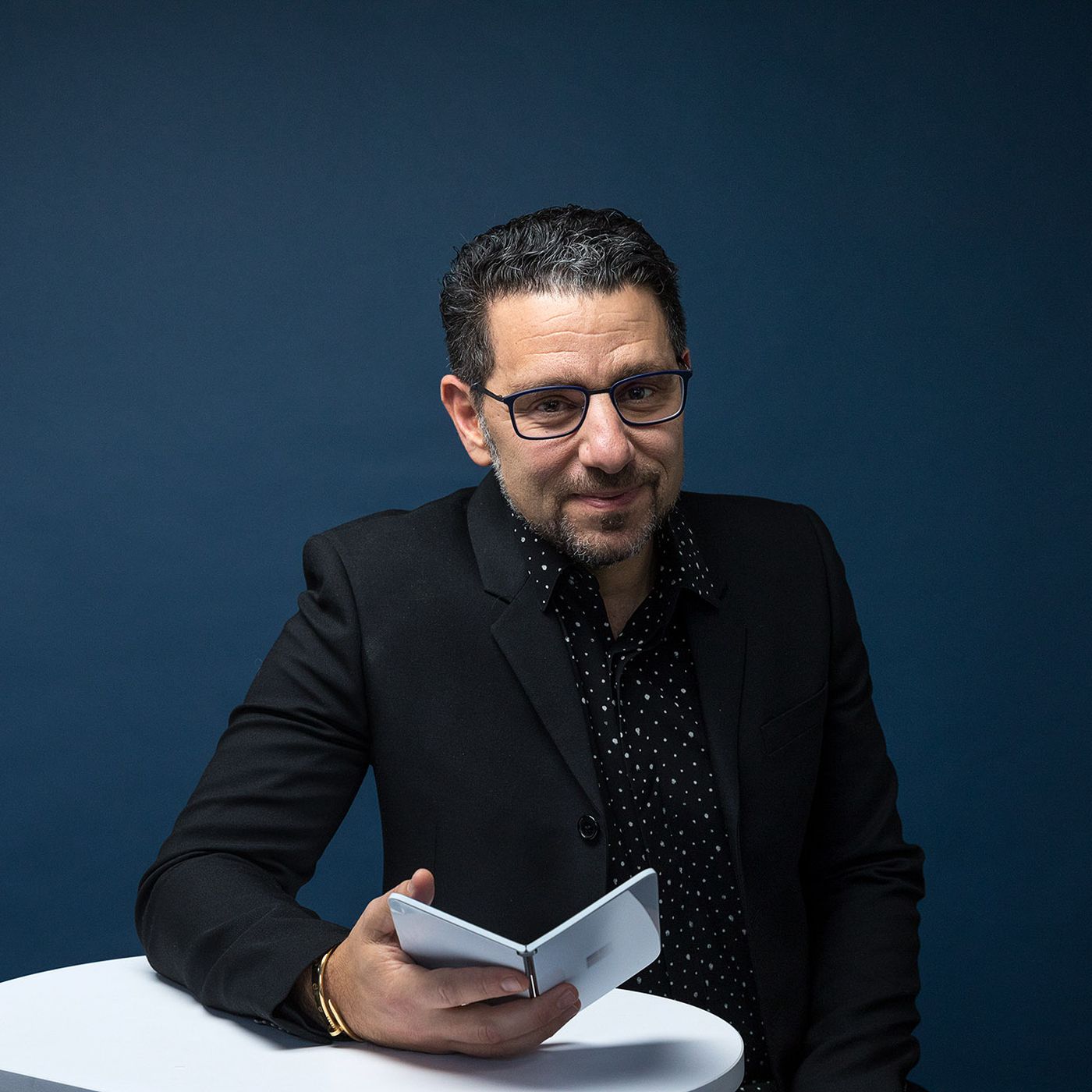 Panay started working for Microsoft in 2004 and quickly moved up the company. He helped a lot with making the Surface line of gadgets, which came out in 2012. There are laptops, tablets, and PCs in the Surface line, among other things.
Panay became the chief product officer of Microsoft in 2018. Basically, he was in charge of making sure that both hardware and software goods were developed. He was very important in making Windows 11, which came out in 2021.
People know Panay for loving goods and being able to connect with them. He is also known for making Microsoft a place where people are encouraged to work together and come up with new ideas.
After 19 incredible years at Microsoft, I've decided to turn the page and write the next chapter. I'm forever grateful for my time at Microsoft and the amazing people I had the honor to make products with.

— Panos Panay (@panos_panay) September 18, 2023
Microsoft has said that different people will fill Panay's many jobs. As usual, Pavan Davuluri will be in charge of making sure that experiences are improved for Windows, client, and cloud devices.
Microsoft is also making a new Windows and Web Experiences Team. Shilpa Ranganathan and Jeff Jonhson are two of the people who will work on this team and answer to Mikhail Parakhin. The last thing Yusuf Mehdi will do is run the Windows and Surface businesses with OEM and store partners.