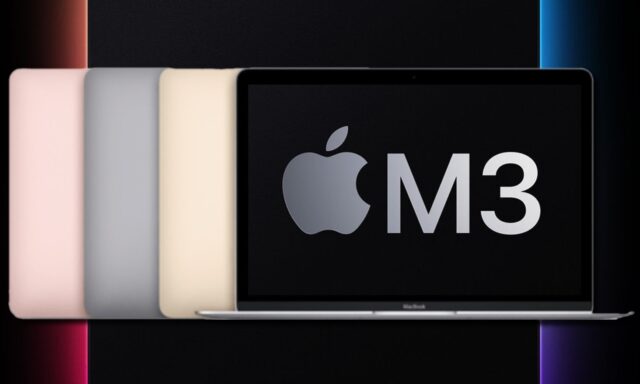 Apple is working on the next version of its Apple Silicon chips. In the coming months, the company is likely to release M3 chips as a replacement for the current M2 processors.
Mark Gurman of Bloomberg said in his most recent story that Apple could release a high-end MacBook Pro and Mac Mini with the Apple M3 chipset some time next year.
In the Power On newsletter, he says, "There will eventually be an M3 version of the Mac Mini, but it's not coming soon." He also says that the product probably won't come out until late 2024, so it won't be one of the first M3-powered Macs. In the same way, the 14-inch and 16-inch MacBook Pro models should come out around the middle of 2024.
There will be a 13-inch MacBook Pro, a 13-inch MacBook Air, and a 24-inch iMac in the first group of Macs with the new M3 chip, which could come out as early as October of this year.
The future Apple M3 processor is likely to be made by TSMC using its 3nm process. Compared to the current-generation M2 chips, which are made using a 5nm process, it will be much faster and use less power.