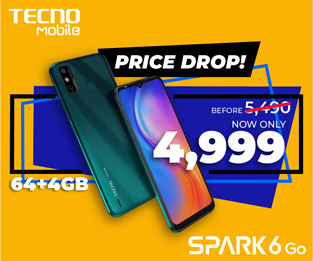 The fourth quarter of 2014 gave Apple a big win over Google, as sales of smartphones running Google's Android operating system fell for the first time ever.
Apple's IOS and modified "forked" Android systems cut into the dominant model's market share leading Google's Android to have a 5 percent slide from the previous quarter, shipments dropping to about 205 million.
For a long time Apple is just holding on to a sizeable chunk of the market, with Android eating up the rest. During the fourth quarter of 2013, Android mobile operating system had a 78 percent share of all users globally while Apple's iOS had just 18 percent. The research firm IDC predicted that in 2014 Android will claim 80.2 percent of users and only 14.8 percent will be on Apple's IOS system. This is true for the first three quarters of 2014.
However, iPhone sales ballooned to 74.5 million in the fourth quarter, a gain of about 90 percent from the third. ABI research firm's Nick Spencer said that Apple's IOS has been attacking Google's Android at the high end and the forked Android and AOSD at the low end in the high growth emerging markets.
Apple has been making waves in revenues last 2014. The sales showed good numbers with $43.6 billion and amassing a net profit of $9.5 billion.
Apple CEO Tim Cook, in a press release in its website is especially proud with the company's quarterly reports.
"I am eagerly looking forward to introducing more new products and services that only Apple could bring to market."
Google has not yet given a comment on the shipment numbers.