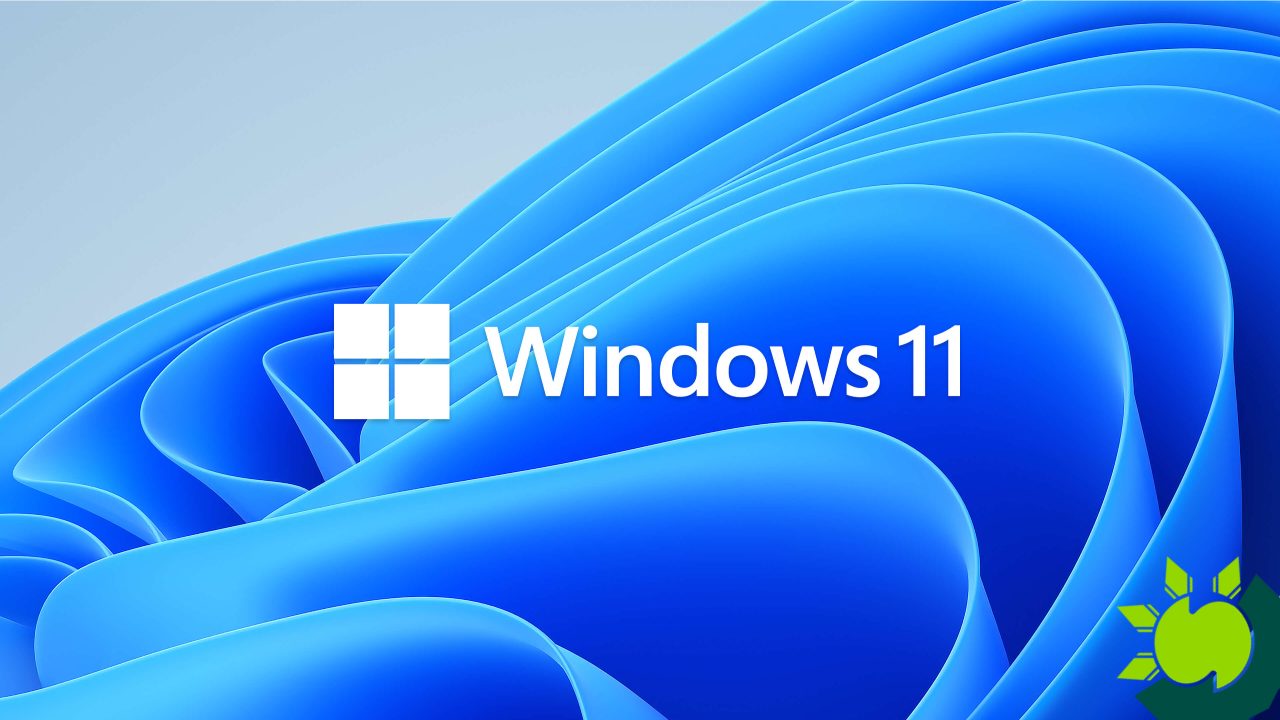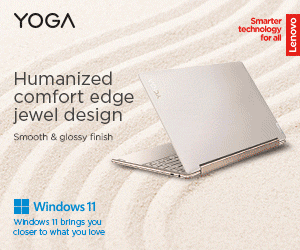 Scrolling snapshots are an effective approach to capturing information that is larger than the size of your screen. You may save the inconvenience of taking many screenshots this way. While Windows does not presently support scrolling screenshots, you may capture screenshots using web browsers.
This post will go through how to take scrolling screenshots on a Windows device. Continue reading to learn how to take scrolling screenshots on Windows in no time!
Take Scrolling Screenshots on Windows
Web browsers such as Microsoft Edge and Firefox may be used by Windows users to record scrolling screenshots. If you want to record scrolling screenshots outside of these browsers, you will need to use third-party programs. We've covered ways for taking scrolling screenshots in various browsers and utilizing third-party programs in this area.
Using Microsoft Edge
To snap a scrolling screenshot, use Microsoft Edge's Web Capture function. You may use this feature to snap a scrolling screenshot of a specified portion of a web page. To take a scrolling screenshot in Microsoft Edge, follow these steps:
Open the Microsoft Edge web browser.
On the address bar, click the horizontal three-dot menu.

Select Web Capture > Capture area from the menu. Select Capture complete page if you wish to capture the entire region.

Drag the pointer to pick the area to be captured.

Use the scroll wheel you want to capture before you release.
When you're done, release.
Click Copy from the list of alternatives.

Note: If you forget to paste the snapshot, you may copy it again using Clipboard (Windows key + V).
Related: How to Take a Screenshot with an iPhone 13
Using Firefox
Firefox, like Edge, allows you to take a scrolling screenshot. You may also snap scrolling screenshots of only a select region of the page, similar to edge. To save the web page, you must choose Save Full Page.
Follow these instructions to take a scrolling screenshot in Firefox:
Launch the Firefox web browser.
Choose the hamburger menu.


Click More tools > Customize Toolbar.

Add the Screenshot option to the address bar by dragging it there.

Navigate to the page that you want to save.
Scroll across the website while dragging the portion you wish to capture.
To save the complete page, go to Toolbar > Save Full Page.


Select either Copy or Download from the window.

Using Third-Party Apps
As previously stated, Windows does not have a tool for taking scrolling screenshots. Outside of the browsers that enable scrolling screenshots, you may use third-party programs to take scrolling screenshots.
Before you begin installing these third-party programs, keep in mind that doing so may expose your device to infection, so proceed with caution.
Using Google Chrome
Google Chrome, unlike other web browsers such as Microsoft Edge and Firefox, lacks the ability to snap scrolling screenshots of webpages. You may, however, utilize Chrome's Developer tools to snap a screenshot of the full page.
There are also various extensions available in the Chrome Web store for taking scrolling screenshots. Navigate to chrome.google.com/webstore to access the store.
If capturing screenshots from third-party programs is problematic for you, you may use Firefox or Microsoft Edge to record scrolling screenshots. To take scrolling screenshots from Firefox or Microsoft Edge, use the methods described in this page.
---
READ MORE HOW-TO ARTICLES