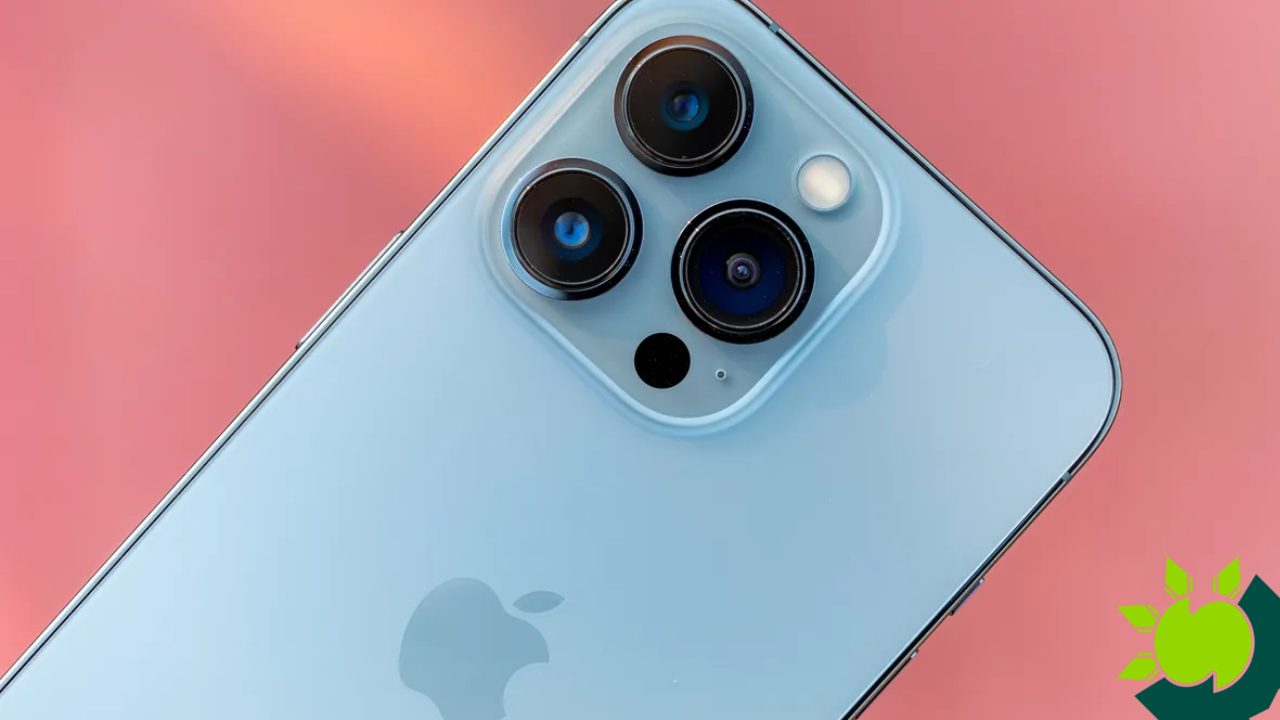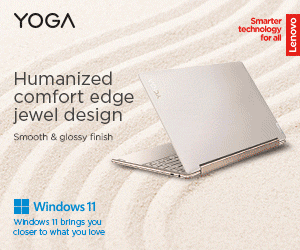 It's simple to snap a screenshot of what you see on the screen of your iPhone 13. We'll show you how, with instructions that are also applicable to the iPhone 13 Mini, iPhone 13 Pro, and iPhone 13 Pro Max.
How to Take an iPhone 13 Screenshot
Taking a screenshot on an iPhone 13 is as simple as pressing two keys on either side of the phone. To do so, simultaneously push the Volume Up (on the left side of the iPhone) and the Side (on the right side).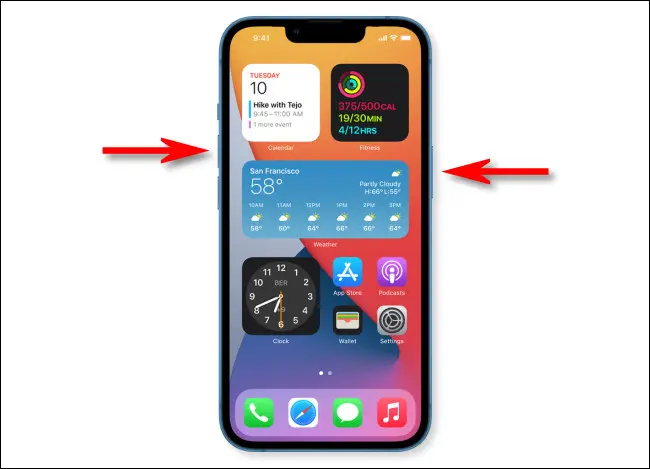 It might be difficult, but if you strike them both at the same time, you will hear a shutter sound effect (unless your volume is muted). In the lower-left corner of the screen, a thumbnail of the screenshot you just captured will show.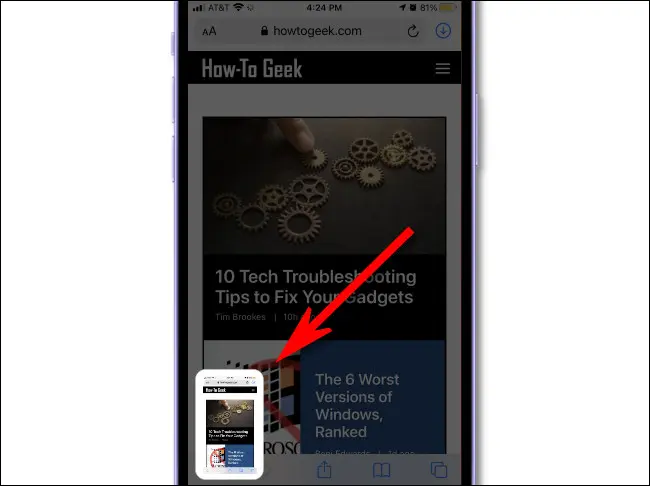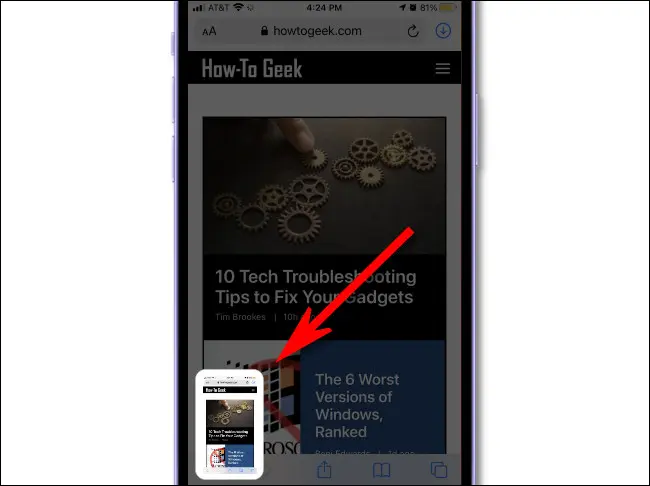 If you ignore the thumbnail in the corner, it will vanish after a few seconds. You may also remove it by swiping it to the left.
When the thumbnail vanishes, the photograph is instantly saved to your Photos app on your iPhone 13. There is no method to stop the thumbnail preview as of December 2021, however, this may change in a future version of iOS.
How to Edit an iPhone Screenshot Just After Taking It
Remember the thumbnail that displays in the bottom right corner of your screen after you snap a screenshot? When you tap it, a unique editing window appears where you may crop, rotate, or comment on the image before saving.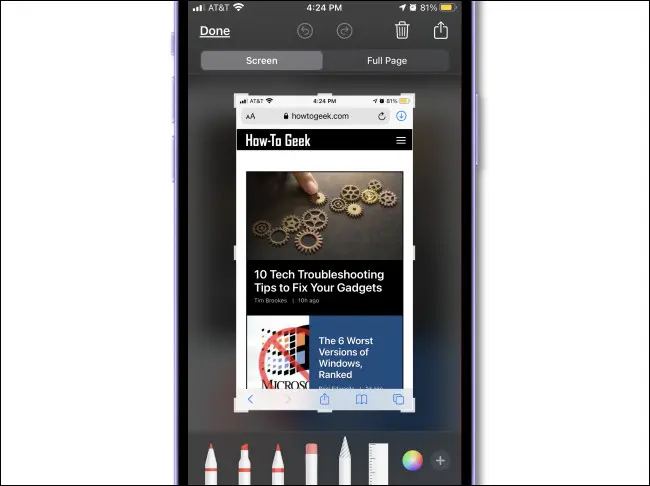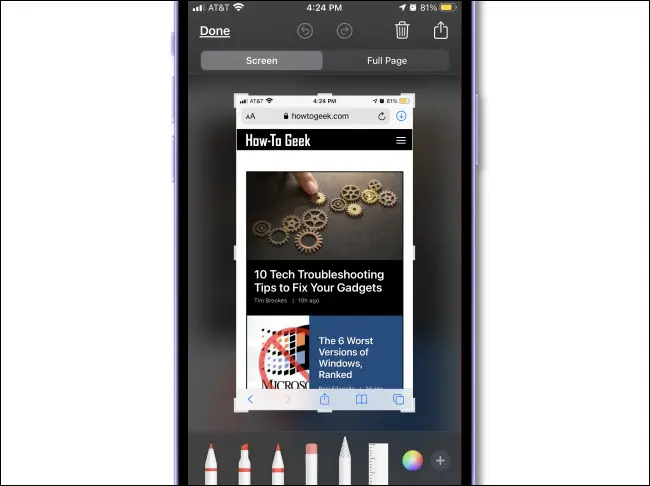 If you don't like the screenshot, you can erase it now by tapping the trash symbol in the upper-right corner. When you're through editing, press "Done" in the bottom right corner of the screen, then choose "Save to Photos," and your altered screenshot will be saved to your Photos app.
Take an iPhone 13 Screenshot without Buttons
If you have problems hitting both buttons at the same time to capture a screenshot (or if one of your buttons is damaged), there are a few alternatives.
The first approach is to touch the rear of your phone, which is enabled by a feature called "Back Tap." To enable it, open Settings and go to Accessibility > Touch > Back Tap. Assign "Screenshot" to a double or triple-tap option, and you can capture a screenshot by tapping the back of your iPhone.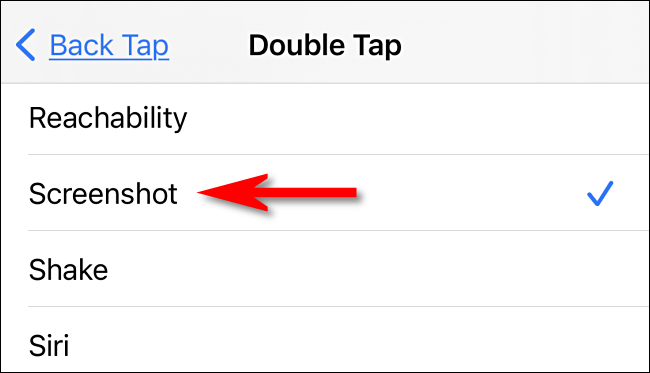 You may also snap a screenshot using the AssistiveTouch function instead of the two-button combo. To enable it, use the Settings app and go to Accessibility > Touch > AssistiveTouch. Assign "Screenshot" to a custom action once there. You may also screenshot straight from the AssistiveTouch menu by opening it and selecting Device, More, and Screenshot.
Where Are Screenshots Saved on the iPhone 13?
All screenshots taken on an iPhone 13 are immediately saved as PNG files to your Photos album, which you can see by using the Photos app. Once there, choose to Album > Screenshots to get a thumbnail list of all your screenshots.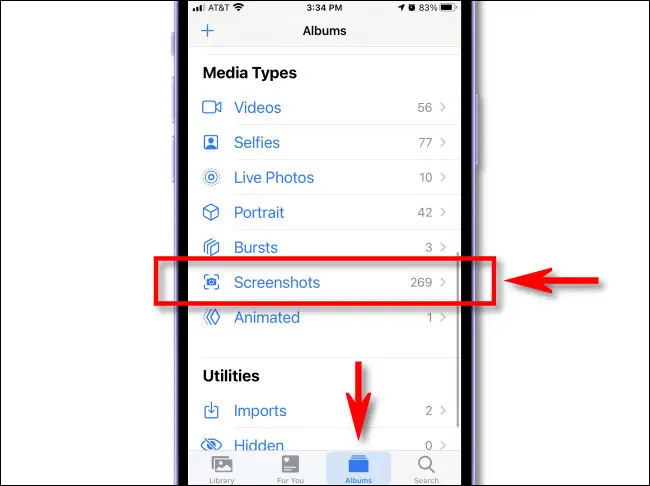 To see a screenshot in Photos, tap its thumbnail, and it will expand to fill the entire screen. Using the on-screen toolbar, you can simply alter it (crop, rotate, apply filters, and more) or share it with your friends. To remove an unwanted screenshot, select it and then hit the trash icon. Have fun taking screenshots!
---
READ MORE HOW-TO ARTICLES