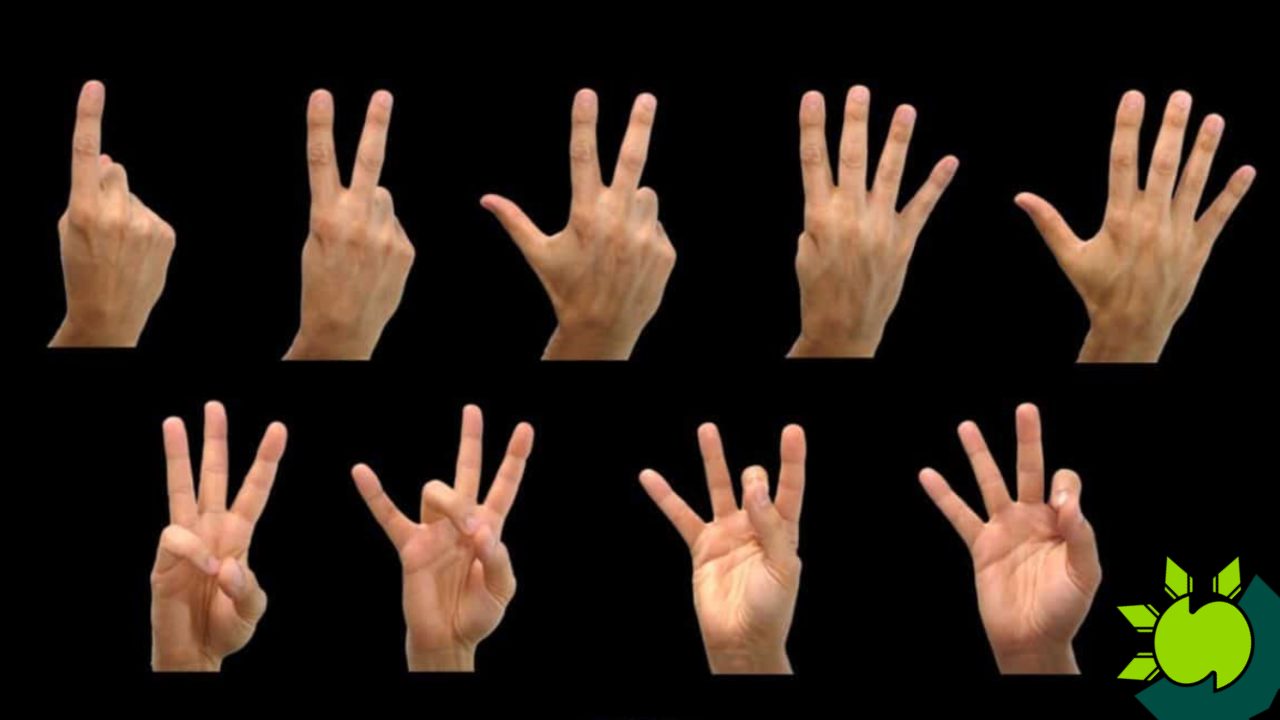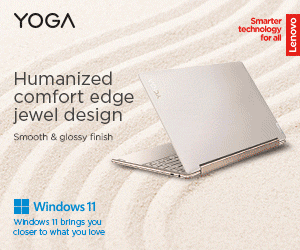 You may anticipate hearing the more common choices when you ask individuals which languages they wish to learn: French, Spanish, Korean, Japanese, and possibly Mandarin Chinese. Most people learn a language as a hobby or to prepare for international travel. However, being able to speak one language may make it easier for you to interact with individuals you already know, whether at business, in your social circles, or even at home. Also known as sign language.
If you have ever tried to interact with someone who is deaf or hard of hearing but were unable because you were unfamiliar with any of the sign language phrases, you know how frustrating it can be.
However, owing to the internet, learning sign language is now easier than ever and free of charge. Check out these 6 free online tools for teaching yourself sign language now.
ASL University is an excellent place to begin studying American Sign Language (ASL), the most frequently used sign language in the world. ASL University offers 60 lessons spread across four free courses, as well as useful materials like a dictionary, workbooks, and other study aids.
The sign language courses are particularly developed and organized by frequency of usage rather than topic. The first few sessions are intended to teach you the fundamentals and most often used signals in everyday communication. As you progress along the path, the indicators get more advanced or specialized.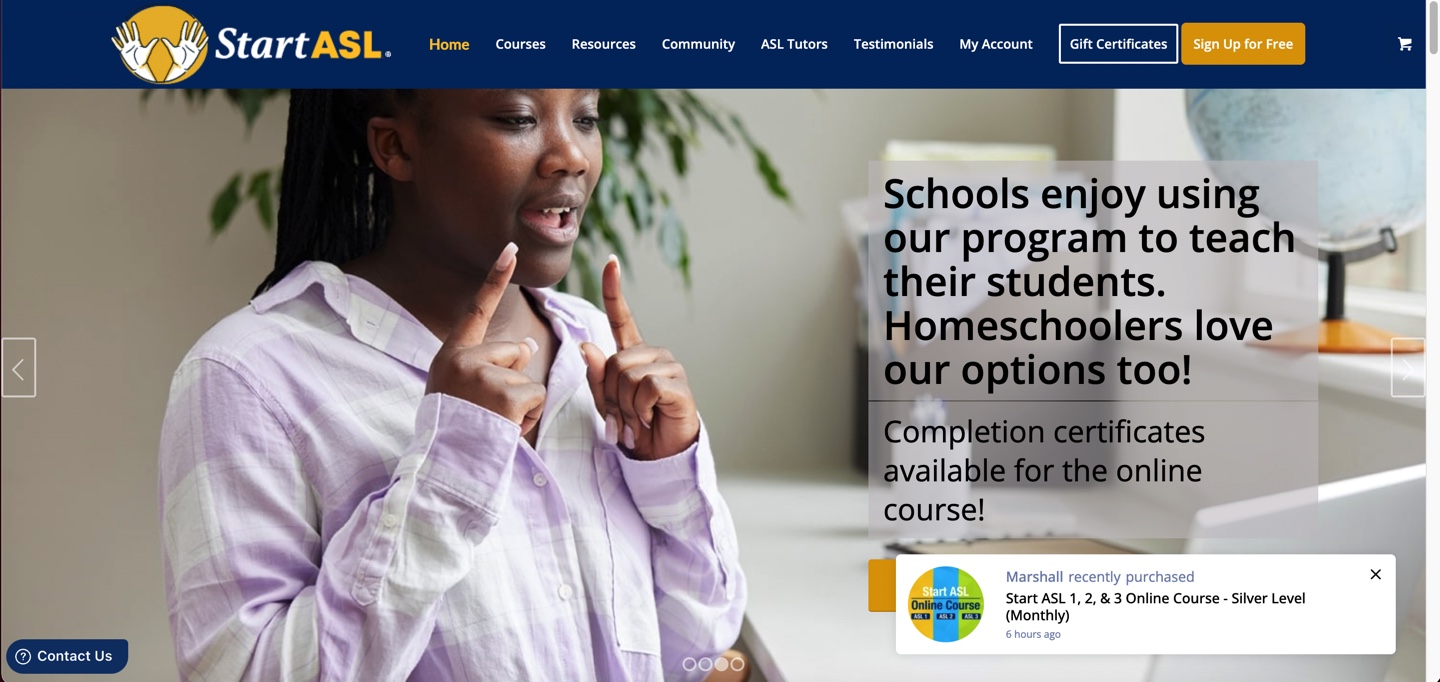 If you are totally devoted to a comprehensive ASL education, you may consider enrolling in StartASL, a more premium platform with a comprehensive ASL curriculum. While it offers paid and credited courses, StartASL also offers various free courses that will equip you with a basic grasp of sign language. To enhance your learning during the brief course, the lectures include complimentary workbooks and study papers.
StartASL's premium online ASL course provides you access to three years of ASL classes, which can be utilized for foreign language credit. You will also receive live assistance and comments from certified ASL instructors.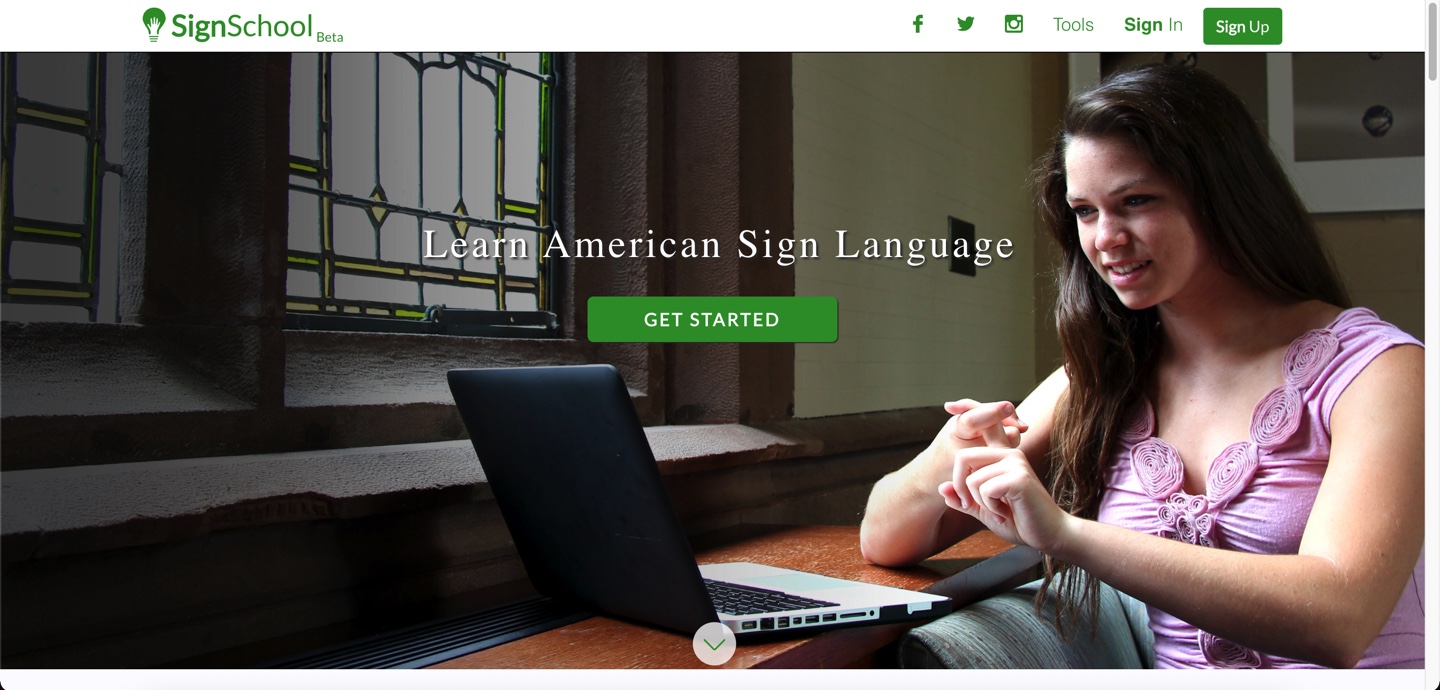 SignSchool is another excellent site for free sign language education. SignSchool seeks to serve ASL learners at all levels, therefore courses can be categorized as Beginner, Intermediate, or Advanced, depending on the learner's needs. Each course contains a video explanation, examples of how to use the material, and interactive tasks.
SignSchool also offers its own app, which is available for both iOS and Android, allowing you to take your ASL learning with you everywhere you go.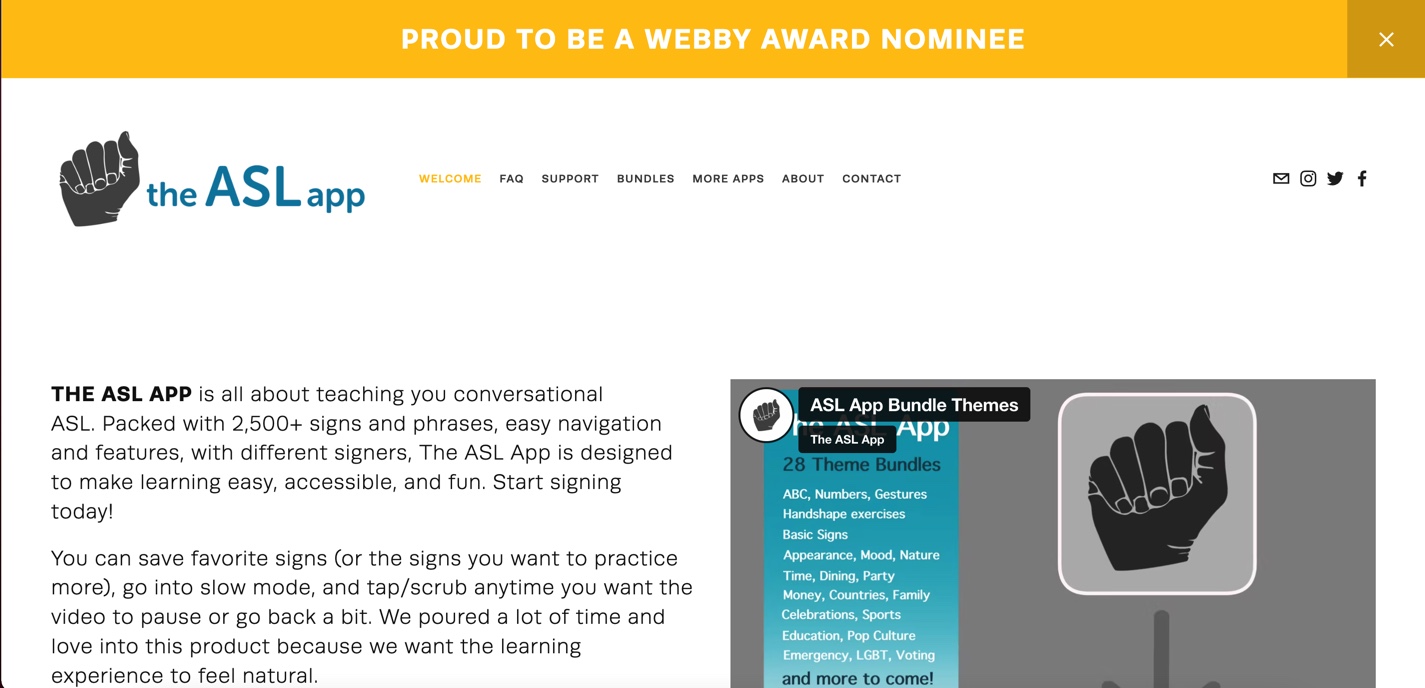 The ASL App is a useful tool to keep in your pocket for ASL on the go, allowing you to continue studying conversational ASL no matter where you are. The ASL App is a terrific method to review and learn new signs throughout the day, with over 1,800 videos ranging from simple phrases to specialty vocabulary.
Several video bundles are free and easily accessible, however, The ASL App also provides premium bundles for more particular themes such as holidays and pop culture. You can also buy the whole collection, which gives you access to all of The ASL App's current packages as well as future releases.
ASLMeredith is a YouTube channel dedicated to supplementing your online courses with videos on ASL grammar, vocabulary, culture, and history. ASLMeredith has created over 100 films to help students learn regularly used terms in areas such as emotions, expressions, and mathematics. The channel also features short-form videos for more particular yet popular themes like holidays and love.
Aside from sign language lesson videos, ASLMeredith also provides students with pointers and recommendations to help them practice and enhance their ASL.
Tips when learning sign language online
Master the basics
It's tempting to go ahead and learn all the signs for a topic you're interested in, such as cuisine or technology. But, before you learn these particular phrases, you should be familiar with the signals that are often used in everyday life.
You can start a beginner conversation with someone much sooner if you focus on the most common signs. In fact, knowing just 250 of the most common signs is enough to grasp at least half of the meaning in a daily conversation.
Discover the dialectical sign language iterations in your location
Despite the fact that American Sign Language (ASL) is the most extensively used sign language in the world and contains many similarities with other sign languages, it is nevertheless suggested that you learn the dialectical variant of sign language in your region. This teaches you terms that are signed differently by local deaf populations, as well as culture-specific words for which ASL may not have a matching sign.
Find someone to practice sign language with
Immersion and dialogue, like with other languages, are the best ways to learn sign language. If you're learning sign language to communicate with a deaf friend or family, they'll frequently be eager to teach and help you with your signing.
You might be able to engage in a deaf community or a sign language interest group in your region for a more immersive experience. Even having just one other sign language student as a practice partner will significantly improve your sign language abilities.
Don't forget about your facial expressions
Sign language is a visual language, and facial expressions play an important role in transmitting your intended message. Just as slight vocal inflections may change the entire meaning of a sentence, so can subtle facial emotions, which add a lot of subtlety and character to our signing. When signing, don't be afraid to be expressive; in fact, it's encouraged.
Learning sign language online may be entertaining, simple, and, most significantly, free. With these free tools, you may take your first steps into the lovely world of sign language now.
---
READ MORE ARTICLES